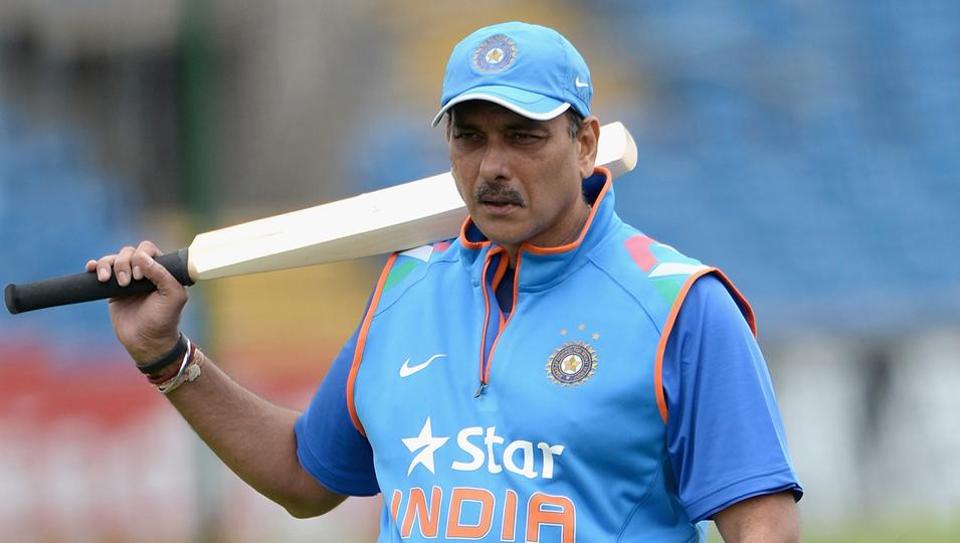 Ravi Shastri rues the dearth of quality all-rounders in the Indian side
Over the last few years, the Indian cricket team have tried numerous all-rounders in an attempt to fill in marginal gaps in the team combinations.
Apart from Hardik Pandya and to some extent Shardul Thakur, no one has grabbed their opportunities consistently, thus forcing the management to field non-specialist players, which has ended up costing the team.
However, this was not the case earlier, as India had an abundance of specialist batters who could chip in with valuable bowling efforts whenever needed.
Former India coach and player Ravi Shastri spoke during the 2nd ODI between India and West Indies about the importance of better communication between the selectors and captains, which could potentially draw out multiple all-rounders who fit the bill for India going forward.
---
"What can help is better communication between a captain and the selector. Where the selectors are told to identify one player in the top-6 positions who can give you 4-5 overs. 'I want someone who can bowl 4-5 overs. Find someone in domestic cricket who can do that. Go and find that guy for me','' Shastri said on Fancode.
---
ALSO READ: WI vs IND | 3rd ODI | India one win away from creating history on Caribbean soil
No one has that 'keeda' like Tendulkar had? : Shastri
India have been lucky to have Sachin Tendulkar, Sourav Ganguly, Suresh Raina, and Virender Sehwag in the past who could deliver crucial overs when asked, a trait that is missing from current batters.
Apart from Deepak Hooda, no one in the Indian top 5 can bowl without being called out for suspect action.
Shastri gave the example of Tendulkar, who would bowl in the nets after completing his knocking sessions and try out different variations with the ball.
---
"At the end of the day, surely there are batsmen around the country who enjoy bowling, who have that 'keeda' to bowl. Like Tendulkar had that 'keeda'. If he finished the batting, he was like, 'I don't care'. He would take the ball and try different deliveries like off-spin, leg-spin. So that is keeda. So there are plenty. Ajay (Jadeja) would love to bowl after he finished his batting. So you have to identify. You have 1.4 billion people man, and you are trying to tell me, keeda nahi hai kisi batsman ke paas, bowling karne ka? Kamaal hai (No batsman is interested in bowling? It's impossible)," Shastri remarked.
---
READ: I was never going to score like Sehwag or Tendulkar: Dravid