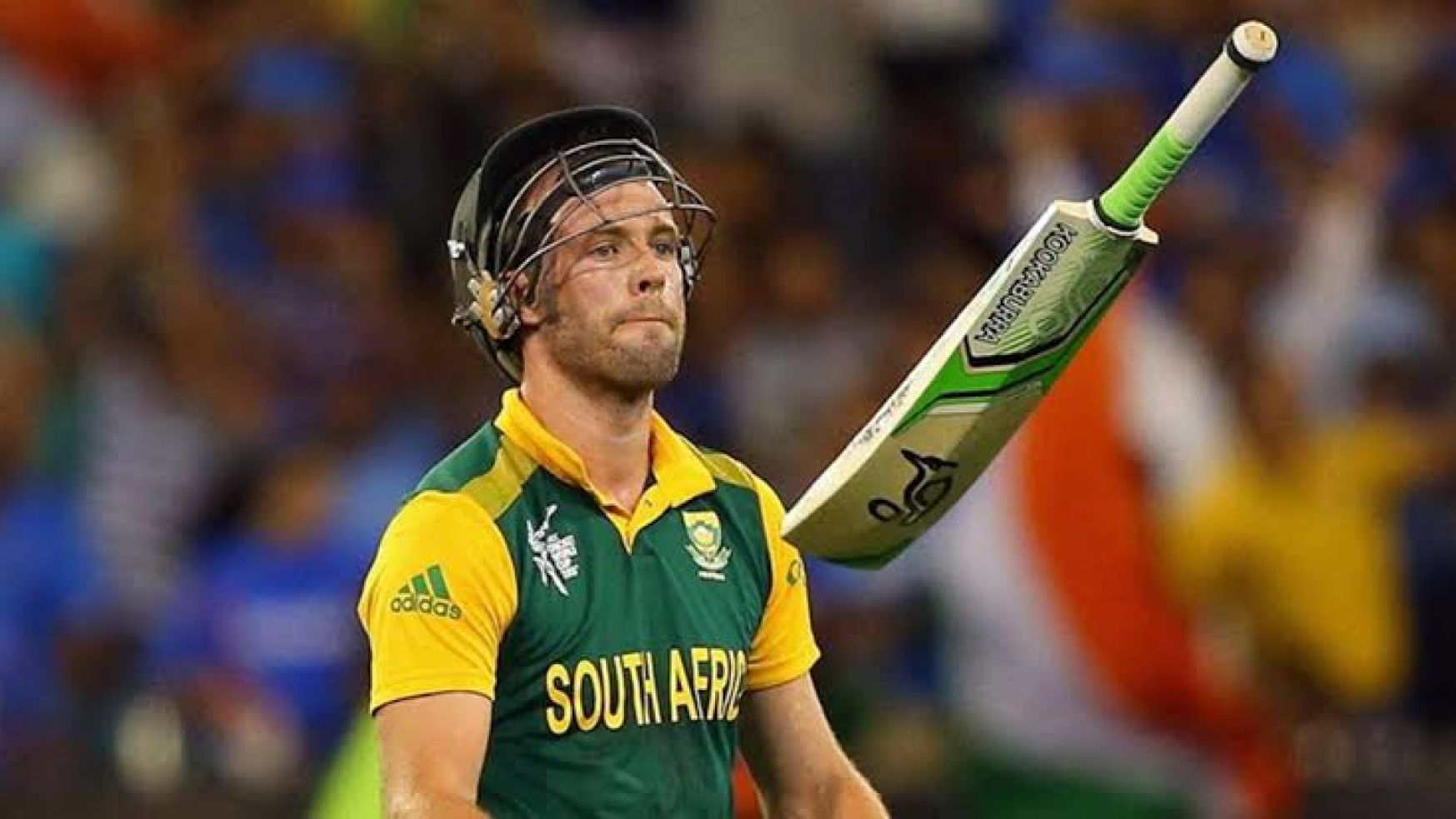 AB de Villiers defends his decision as SA captain after SJN terms them prejudicial and discriminatory
The Social Justice and Nation-Building (SJN) commission published and haded over its 235-page report after six months of questioning and investigation in matters of racial discrimination in South African cricket.
The report claimed that AB de Villiers, one of the pioneering figures in recent South African cricket history was prejudicial and discriminatory towards players of colour in his team selection as captain. However, the 38-year-old cricketer refused to be identified as such and tweeted a clarification immediately after the publication of the report.
Writing on his personal Twitter handle, de Villiers said, "I support the aims of CSA's Social Justice and Nation Building process, to ensure equal opportunities in cricket." "However, in my career, I expressed honest cricketing opinions only ever based on what I believed was best for the team, never based on anyone's race. That's the fact," his tweet added.
The SJN ombudsman Dumisa Ntsebeza though in his finding said that de Villiers flouted the National Selection policy during the ODI series against India in 2015. The report said that by not selecting an already available batter Khaya Zondo and asking the then CSA CEO Haroon Logart to fly in Dean Elgar, a prominently long format batter to replace an all-rounder JP Duminy who got injured on the tour.
The report also says that AB was wrong in bypassing the convenor of national selectors Linda Zondi and talking directly to the CEO to receive favourable results in favour of his decision. The report says that AB did so, "just to ensure that a black player was not placed in a position which he deemed as requiring greater experience. The only reasonable conclusion is that Mr de Villiers unfairly discriminated against Mr Zondo on racial grounds."
In this very report, the SJN has also levelled serious charges of discrimination and racial biasedness against the current coach of the national outfit Mark Boucher and the current director of cricket, CSA, Graeme Smith.
In relation to former bowling all-rounder, Andre Adams testifying against Boucher saying that he was instrumental in nicknaming the former as "b**** s***" by his national team-mates, the ombudsman called the national coach a person that lacked "sensitivity and understanding of the racist undertones."
This comes after Boucher attempted to excuse racism in his apology saying that white players were unprepared for the realities of post-Apartheid team dynamics.
In the case of Smith, who threatened to quit cricket if Thami Tsolekile replaced Mark Boucher after the latter was injured during South Africa's tour of England in 2012, the report says that Smith's decision making showed clear signs of systemic racism.
"The decision of the panel was totally irrational. CSA, Mr Graeme Smith and some selectors at the time really failed Mr Tsolekile and many black players of this time in many ways," read the report.
Tsolekile was set to replace injured wicketkeeper Boucher, but instead, de Villiers who was in the team purely as a batter was played in the role of the wicket-keeper shattering the then 32-year-old Tsolekile's hopes of making a return to the national side post his Test debut in 2004.