'Tough Pill To Swallow' - Shami Opens Up On World Cup Final Loss
---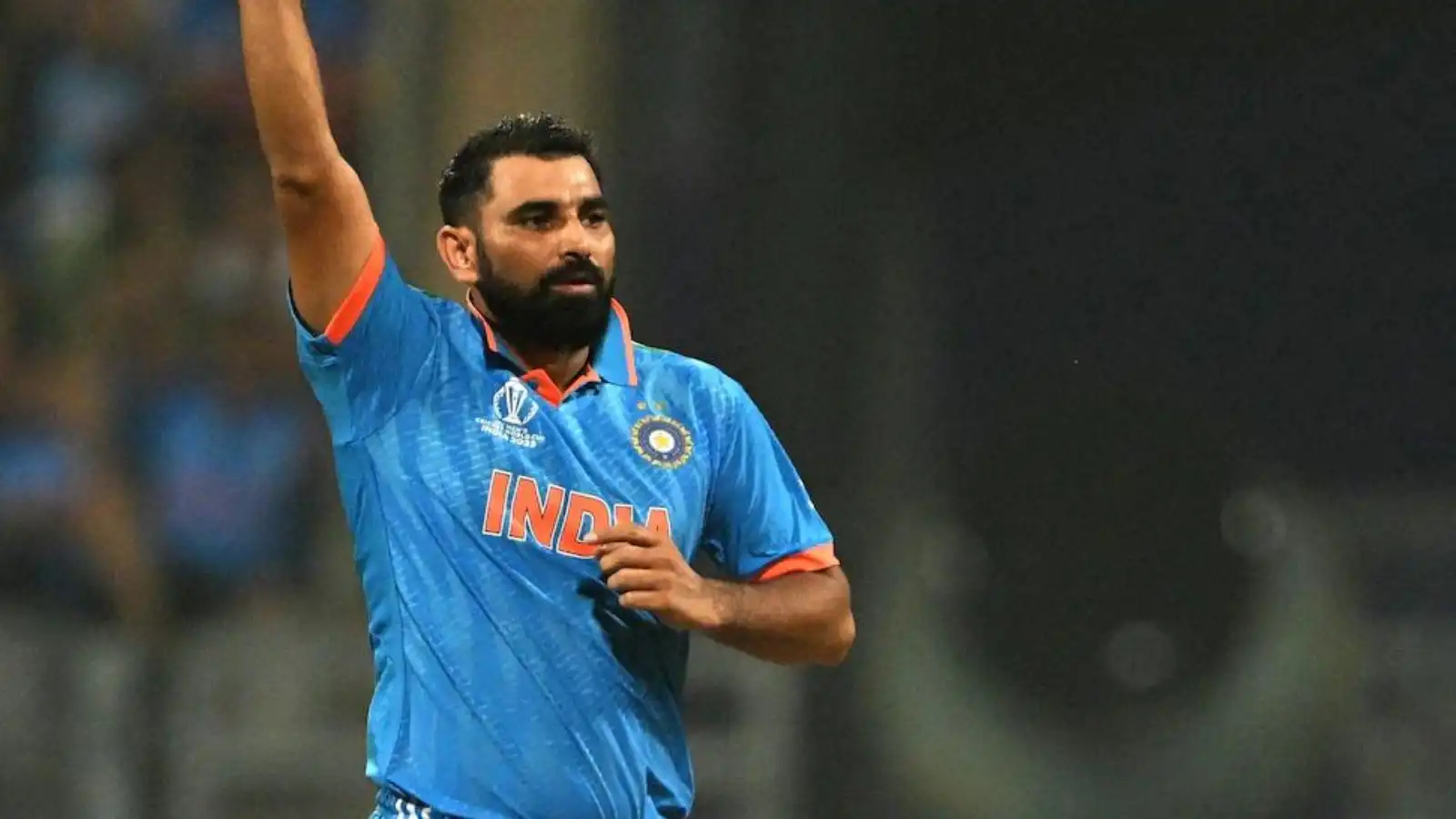 Mohammad Shami finished the World Cup with 24 wickets (Twitter)
Experienced pacer Mohammed Shami opened up in the aftermath of the gutwrenching Indian loss in the final of the ICC World Cup 2023 against Australia on Sunday (November 19) in Ahmedabad.
The veteran right-arm quick underlined the bitter feeling experienced within the dressing room by highlighting it's a "tough pill to swallow" for the players and the countrymen, who were awaiting the coveted glory but were left dispirited by the outcome at the Motera Stadium in Gujarat.
The painstaking defeat continues to sting the nation hard after the high of ten consecutive triumphs, including a comprehensive victory in the semifinal against New Zealand in Mumbai, had created great hysteria and raised expectations of a third men's One-Day International World Cup crown.
Aware of the unavoidable sense of doom and gloom, Shami pressed home that it's important for the nation and the cricketers to hold their heads high and relish the memories conjured up over the past one month of excellent cricket played on the field.
Shami Opens Up On World Cup Final Defeat
Talking to Instagram, Shami overcame self-despair and dejection of the loss at the hands of Australia and tried to rejuvenate the spirits of his fans and followers as they continue to come to terms with the most painstaking six-wicket defeat in Ahmedabad.
The veteran cricketer urged the Indian cricket lovers to keep supporting the players in what would be the toughest period for the entire squad, having seen their dream of repeating the 1983 and 2011 triumphs vanish in front of their eyes.
"You win some, you lose some. Tough pill to swallow for us but we have our heads held high," Shami wrote following the defeat.
">
The 33-year-old was one of the contenders to bag the 'Player of the Tournament' trophy until it went to the legendary Virat Kohli, with his 24 scalps in just seven matches, including three fantastic five-wicket hauls and the best of 7 for 57 in the semifinal against New Zealand.