Top 5 Indian Players Who Could Retire From ODIs After 2023 World Cup Debacle
---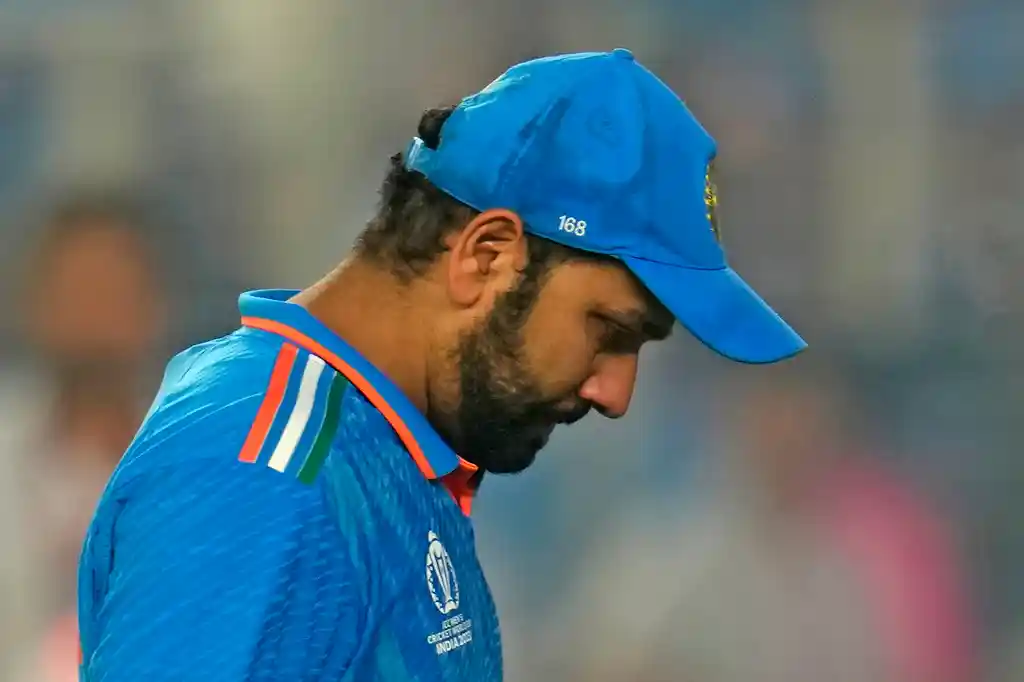 Rohit Sharma could retire from ODIs after WC debacle [AP]
In a disastrous outing, India lost the World Cup 2023 final, as Australia crushed them by six wickets in a high-voltage clash at the Narendra Modi Stadium in Ahmedabad. After being put into bat first, India managed a paltry 240-run total on a dry surface. In response, Australia chased the target easily, as Travis Head and Marnus Labuschagne stitched a sensational stand for the fourth wicket.
There are several Indian players who probably have played their last World Cup and might retire from the format anytime soon.
Rohit Sharma
Hailed for his scintillating stroke play, Rohit Sharma led India from the front, amassing 597 runs at an incredible strike rate of 125.95.
However, as the team lost the final, Rohit could soon leave ODI captaincy and pass the baton to someone else. He is 36 years old, and we don't see him playing the next World Cup scheduled four years later. So, we shouldn't be surprised if he announces his ODI retirement soon.
Virat Kohli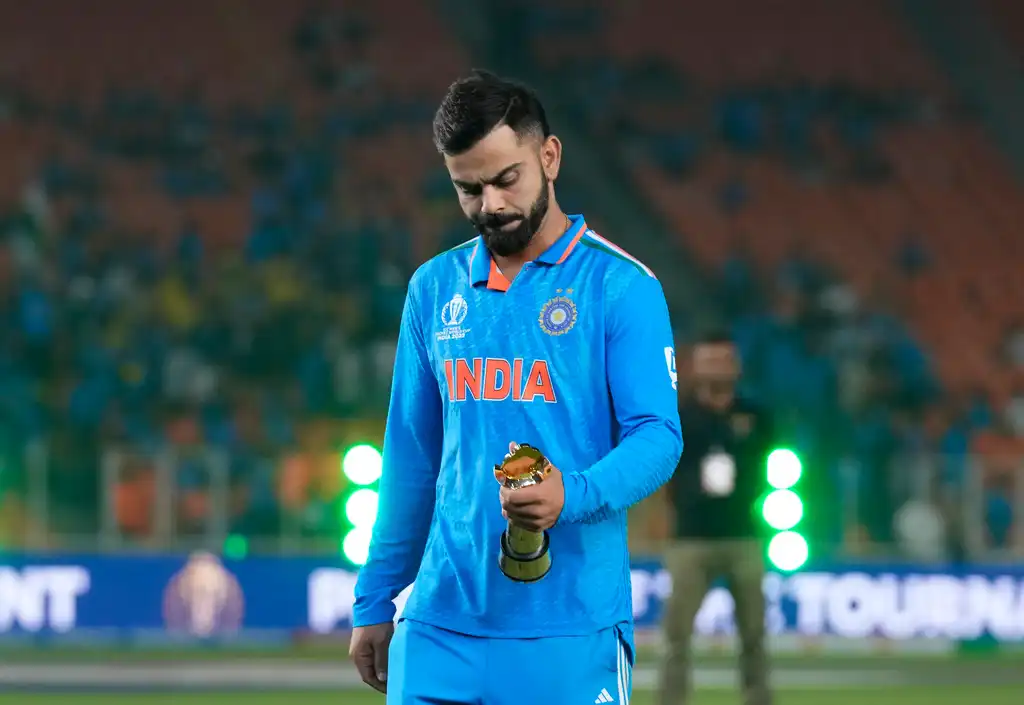 Virat Kohli won the POTT [AP]
Although he is supremely fit, the 2023 World Cup final defeat will be a tough pill to swallow for Virat Kohli. From scoring truckloads of runs to contributing immensely as a fielder, the talismanic cricketer left no stone unturned to fulfil India's dreams of clinching their third World Cup. However, as they faltered in the final, it's bold to assume that he will continue playing until the next World Cup.
Ravindra Jadeja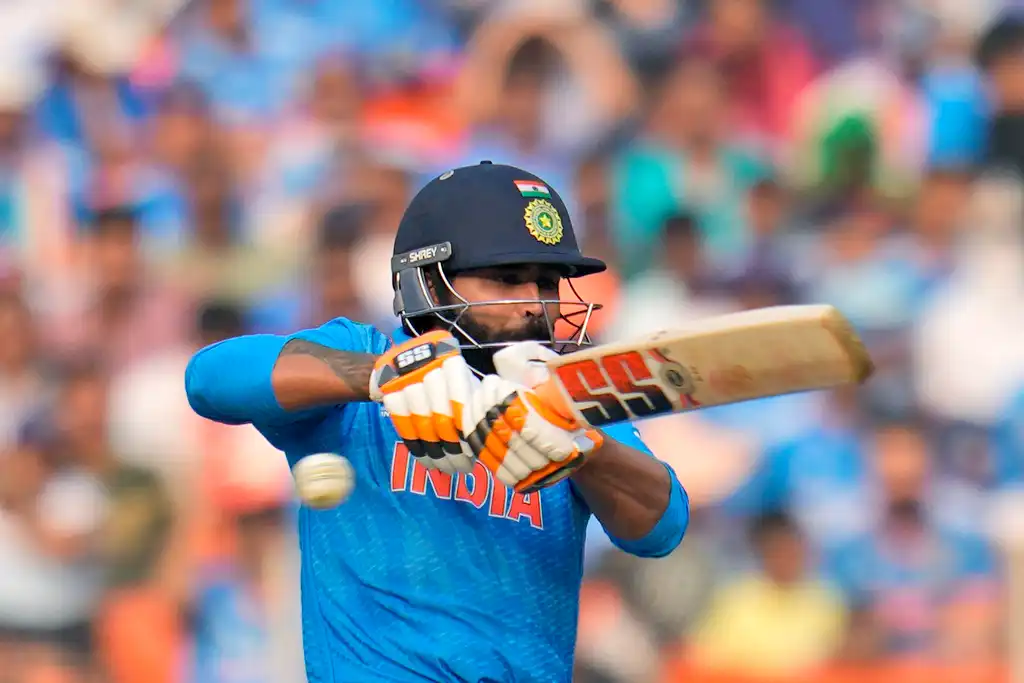 Ravindra Jadeja in action [AP]
Ace Indian cricketer Ravindra Jadeja showcased incredible all-round skills throughout the 2023 World Cup, amassing 120 runs and scalping 16 wickets in the tournament. However, he is almost 35 and probably played his final World Cup game last night. He will likely continue playing Test matches, retiring from the white-ball formats very soon.
Mohammed Shami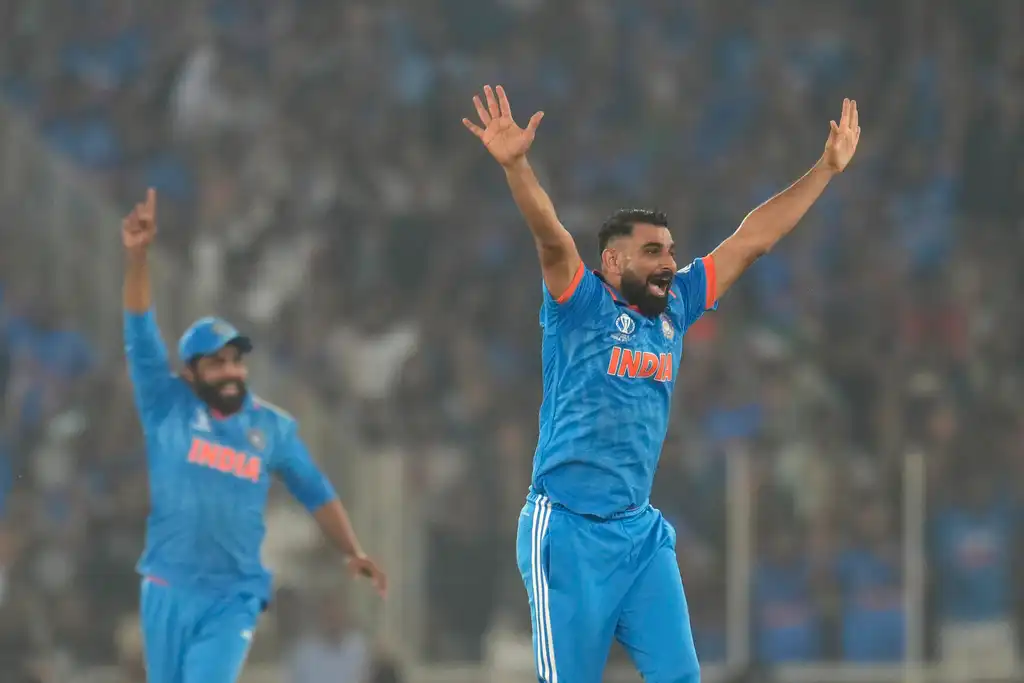 Mohammed Shami had a stellar WC [AP]
Veteran Indian speedster Mohammed Shami had a memorable World Cup, scalping 25 wickets at an unbelievable strike rate of 11.72. Although he played his heart out, Shami couldn't get a World Cup-winning badge under his belt, which is heartbreaking.
However, as he is already 33 years old, we don't think he will be in the scheme of things in ODI cricket. With India likely to smoothen the transition phase, we reckon Shami will announce his ODI retirement soon.
Ravichandran Ashwin
Regarded as India's finest off-spinner, Ravichandran Ashwin was expected to wreak havoc in the 2023 World Cup. However, he got only a single game in the tournament and looking at his age, we don't think he will be considered for the ODIs anymore. So, the legendary bowler could call it quits from the 50-over format and focus on Tests.