T20 World Cup 2022: McDonald believes Maxwell makes the Australian lineup better
---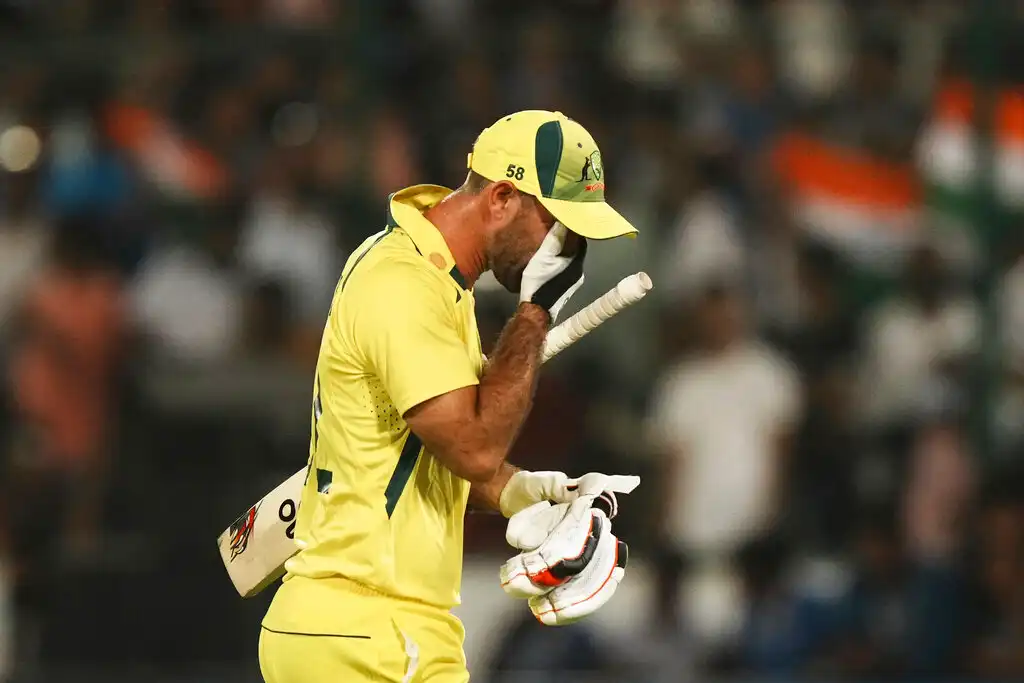 Critiques have been raised regarding Maxwell's inclusion in the squad [Source: Associated Press]
Veteran Australian batter Glenn Maxwell has been blowing in hot and cold form preceding the T20 World Cup 2022. The hitter has been unable to buckle out any worthwhile performances in the recent past. Maxwell has scored six single digit in his recent T20I innings.
Although questions have been raised about Maxwell's inclusion in the Australian squad, coach Andrew McDonald has stated that his presence inspires the other members of the squad.
McDonald has brushed off any concerns regarding the batters form and opined that he won't be making too many changes in the lineup.
What the coach said
"It's really the way he plays, the style he brings that makes others better around that. T20 is a high-risk game for batters, You've got to take risks early in your innings and sometimes that risk brings about your downfall."
"He allows others to do their job well, albeit he probably hasn't performed the way he would like at the moment, but you sense it's just around the corner."
Management backs Maxwell unabashedly
McDonald also considers Maxwell to be a 'frontline bowler' and believes that his role as a bowler isn't talked about enough.
"The flexibility he gives us as a second spinner is fantastic."
Australia is all set to face New Zealand in their first outing in the T20 World Cup 2022. New Zealand were the runner ups in the last edition of the tournament.
---
Also Read: Shakib Al Hasan becomes the number one all-rounder in T20Is