Nitish Rana Opens Up On His Difficulties On Tackling The Short Ball
---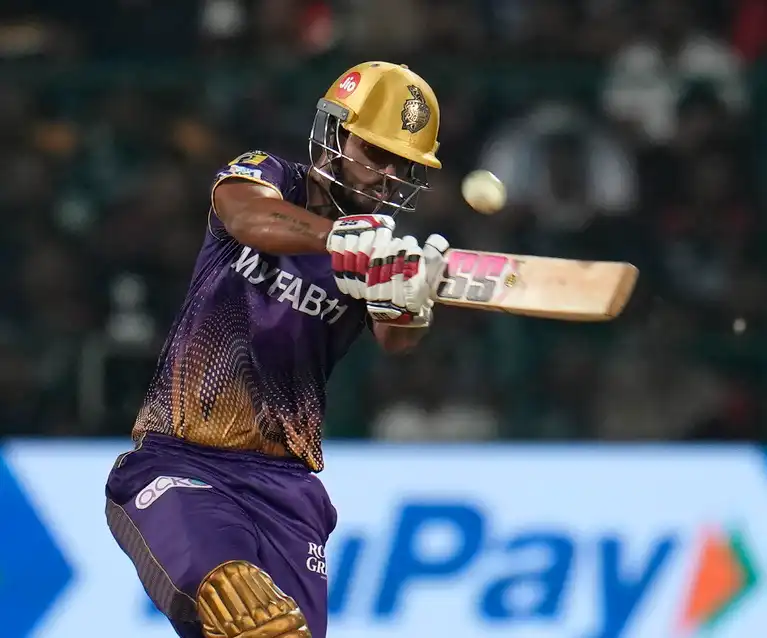 Rana talks about his issues with short ball [AP Photos]

The Kolkata Knight Riders (KKR) skipper Nitish Rana recently made a startling revelation about his batting woes against dealing with the short ball. The 29-year-old admitted to his struggles whilst facing the short pitch delivery and explained how he made improvements in his batting technique to cope with this glaring challenge.
Rana came under immense scrutiny at the beginning of his career when he was found wanting against the short pitch ball on several occasions. As his flaw came to light, Rana started receiving a ton of flak from some of the most revered names of cricket. He was deeply hurt by the critical remarks regarding his technique against short-balls. Some even went as far as phone calling him directly to remind him about his dodgy batting technique against the short ball.
"I have worked on facing the short ball, and it is showing in my batting now. Because many were criticising my technique against the short ball. Many, many big people, who I would not name, have said things about my short-ball technique. Some even phone-called me directly, and that really hurt me. So, I have worked on my batting and dedicated my all to the game. I am in a better shape as well, and batting well as well,"
Rana made up his mind to put all the criticism to rest. Although deeply saddened by all the criticism, Rana decided its best to respond to his critics with the bat. He extensively started working hard on his technique and started seeing positive results in his batting.
In the ongoing IPL season, the southpaw has looked relatively comfortable against the short ball and has scored freely against it. He has come a long way in this IPL season replacing injured Shreyas Iyer. Rana is now the leading run scorer for his franchise this season and has been a dependable asset whenever his side looked in a spot of bother.
Kolkata Knight Riders will square off against Rajasthan Royals in their upcoming fixture on May 11, with both teams locked on ten points apiece. A victory for the Men in Purple will exponentially boost their chances of securing a place in the playoffs of the 16th edition of the IPL.