[Watch] Siraj Gets Involved In An Intense Fight With Steve Smith
---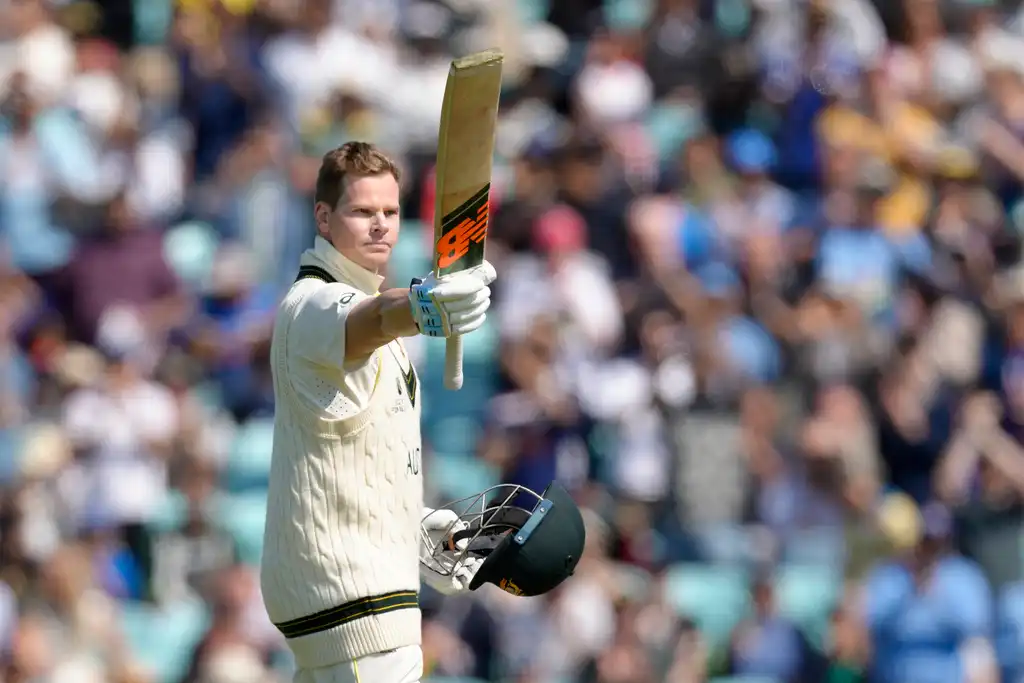 Smith after scoring a century (AP Photo)
The much-awaited WTC Final between India and Australia is underway in style and Australia are currently ahead in the game, as Travis Head and Smith have piled on centuries. Indian bowlers, especially Siraj has bowled with lot of heart but failed to break the stand between Smith and Head for a long time.
Siraj naturally was frustrated and brought that out in the 86th over when Smith pulled out at the last moment when Siraj was gearing up to deliver the ball. Siraj throwed the ball in frustration towards the batter's end and looked completely pissed off. In return, Smith also did not look pleased with Siraj and pointed out somewhere on the leg side, indicating there was some disturbance.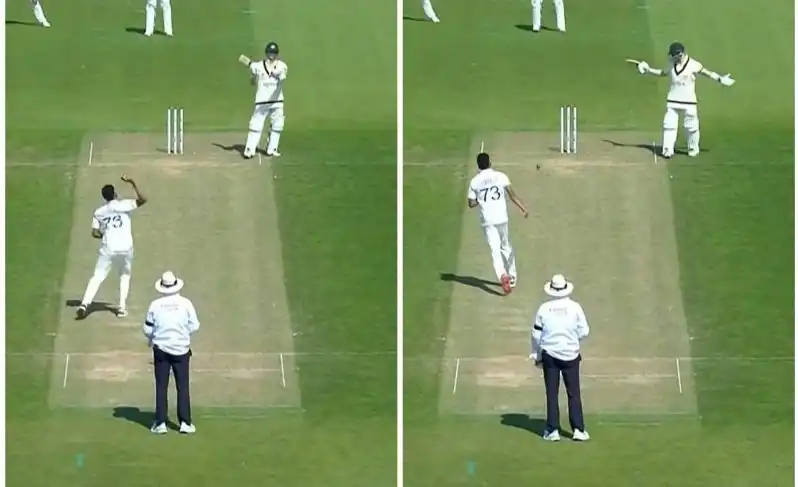 Siraj eventually got rid of Head and two more wickets followed after that With Shardul Thakur knocking over Steve Smith on 121. At the time of writing, Australia are 388-6 at the end of 100 overs.