Rishabh Pant out of ICU; BCCI hopeful to get him discharged in 2-3 days
---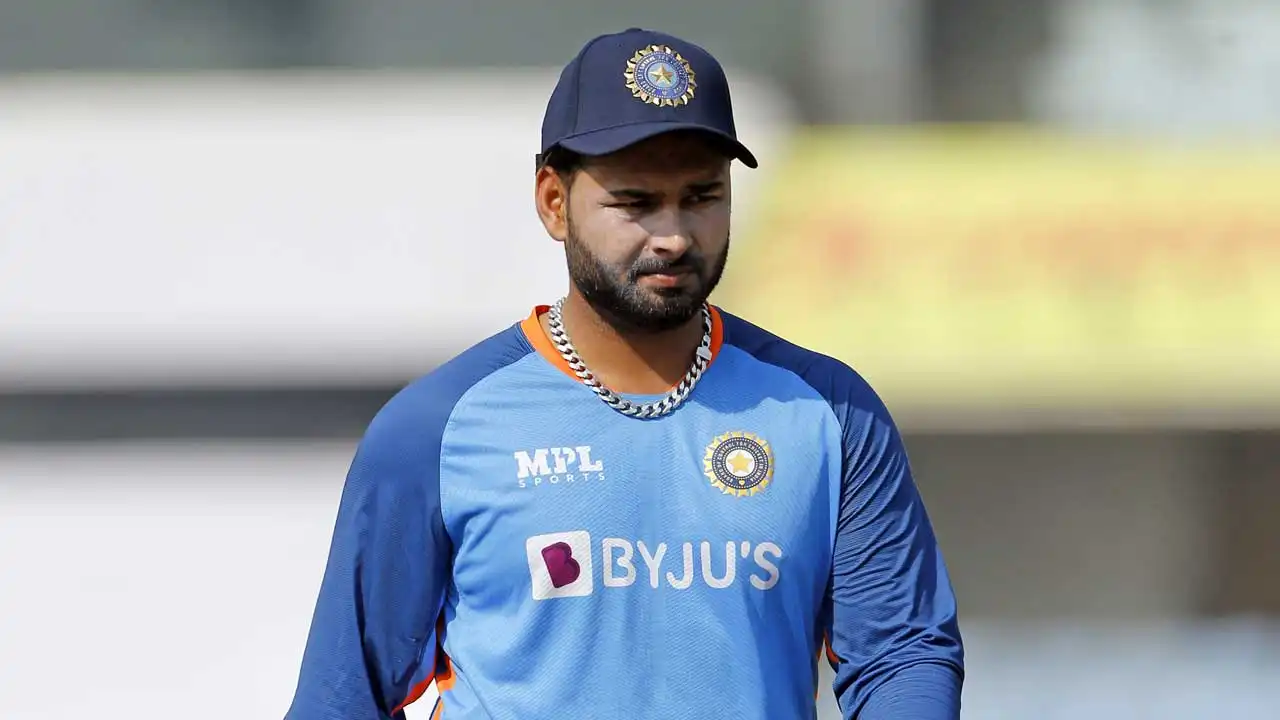 Rishabh Pant during the Bangladesh tour
After facing an unfortunate accident recently, Rishabh Pant reportedly has gotten out of the intensive care unit (ICU), but the intensity of his knee, toe and ankle injuries is still unknown.
As reported by ESPN, the Board of Control for Cricket in India is hopeful that the cricketer gets discharge to travel in two to three days, before the board's doctors start determining the extent of the two suspected ligament tears as early as possible.
Last week, the Indian wicketkeeper-batter had an awful accident while driving to his hometown, Roorkee when his car collided with a divider and caught fire. If not for a bus driver and bus conductor, then Pant could have faced hastier injuries.
Apart from MRI scans on his brain and spinal cord, the 25-year-old didn't had any other scans as he complained for excessive pain and swelling on his knee and ankle.
Meanwhile, the cricketer has had plastic surgery for the wounds surfaced on his face and back.
It is still unclear how much time will the southpaw take to recover as he has tore his ligament, for which he had an appointment in the National Cricket Academy, Bangalore. As of now, he hasn't started walking.
However, the Indian first-choice keeper is slated to miss at least six months of top-flight cricket, meaning the limited-overs games against Sri Lanka, New Zealand & Australia, the much-anticipated Border-Gavaskar trophy and the Indian Premier League.
Potentially, Pant would be completely fit and playing before the ODI World Cup of 2023 in October and November.
---
Read More: Hardik Pandya speaks on his Test comeback and Rishabh Pant's accident