WTC Final | 'Make Sure There's...': Ricky Ponting's Advice To Pat Cummins & Rohit Sharma
---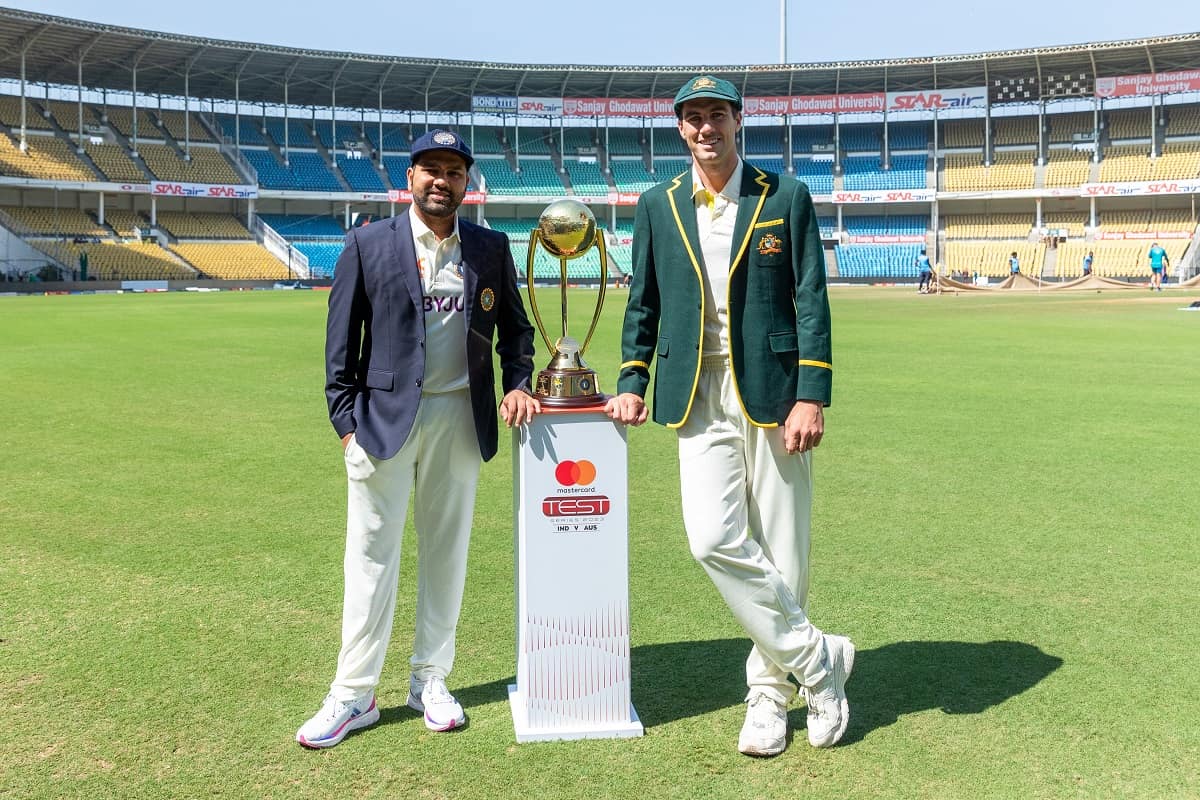 Rohit Sharma and Pat Cummins [Image- Twitter]
Former Australian captain Ricky Ponting has urged both the World Test Championship finalists- India and Australia- to play an aggressive brand of cricket at the Oval in order to avoid a draw.
India and Australia will lock horns in the second edition of the World Test Championship final in London between June 07-12.
The final will have a reserve day in case inclement weather plays spoilsport during the actual duration of the Test.
Speaking to Star Sports India ahead of the marquee final, Ponting that world cricket deserves to see an "unbelievably good Test match with a result."
He urged both the skippers to lead from the front with their aggressive brand of cricket even if it means jeopardizing their chance of a win to ensure a result.
Here's what Ricky Ponting said:
"The cricket world deserves to see an unbelievably good Test match with a result. We don't want a drawn game. So I will tell both captains let's go out there and play good hard aggressive Test match cricket and make sure there's a result at the end. Even if it means that you put yourself and the team on the line to potentially lose a game in order to win the game, then do it," Ponting told Star Sports."
This will be the first time that Australia will take part in the WTC final.
India, meanwhile, will be playing their second final, and they'll look to exorcise the demons of their heartbreaking defeat to New Zealand two summers ago.