David Warner can review his captaincy ban after CA code change
---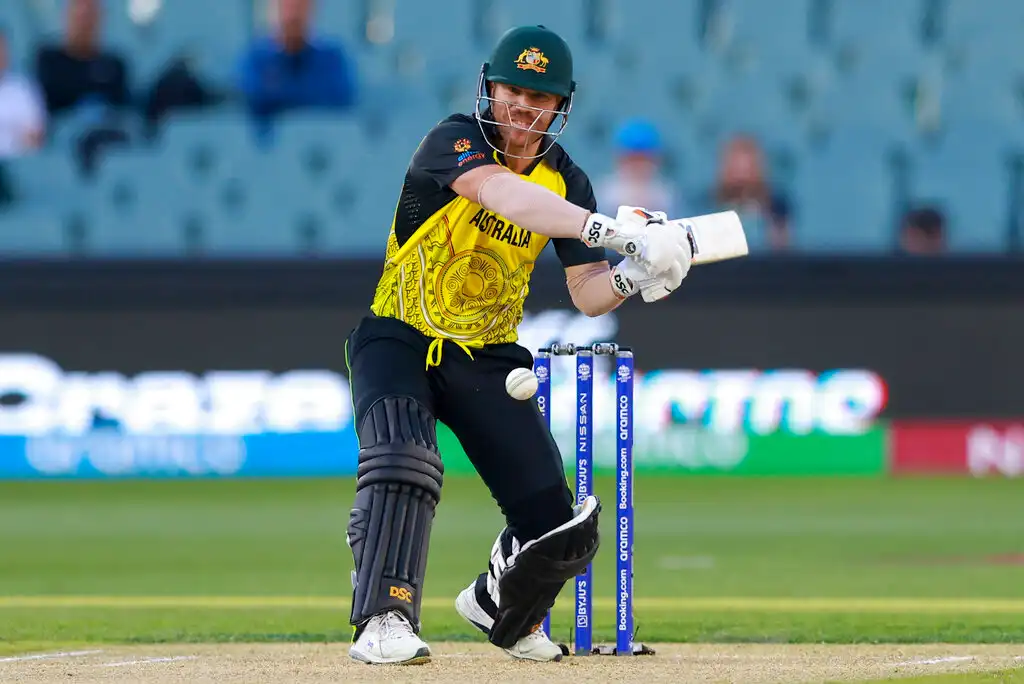 Warner's ban could be lifted [Source: Associated Press]
Well, there is some good news for the Australian opening batter David Warner. He is within a touching distance of seeing his lifetime captaincy ban lifted after a change in Cricket Australia's code of conduct allowing Warner to make his case.
Changes in the code of conduct were made on Monday and were approved by the board members. It allows Warner to apply in front of three-person panel and present his case for leadership role.
Under the previous rule, players or officials were unable to have sanctioned reviewed, appealed, or lifted after initial penalties were given no matter how many years earlier.
However, any player applying in front of the panel have to prove that they have shown remorse and there is a behavior change in them.
Cricket Australia statement
"Any application will be considered by a three-person review panel, comprising independent Code of Conduct Commissioners," CA said in a statement.
"They must be satisfied that exceptional circumstances exist to justify modifying a sanction."
This big moves comes nine months after players' union wrote to CA, and asking them to reconsider their decision regarding Warner's captaincy ban.
---
Also Read: WBBL | ST-W vs AS-W: Schutt, Wolvaardt seal a comfortable victory for Strikers