'Runs Like a Rat ...' - Dinesh Karthik Recalls Conversation Involving Sachin Tendulkar
---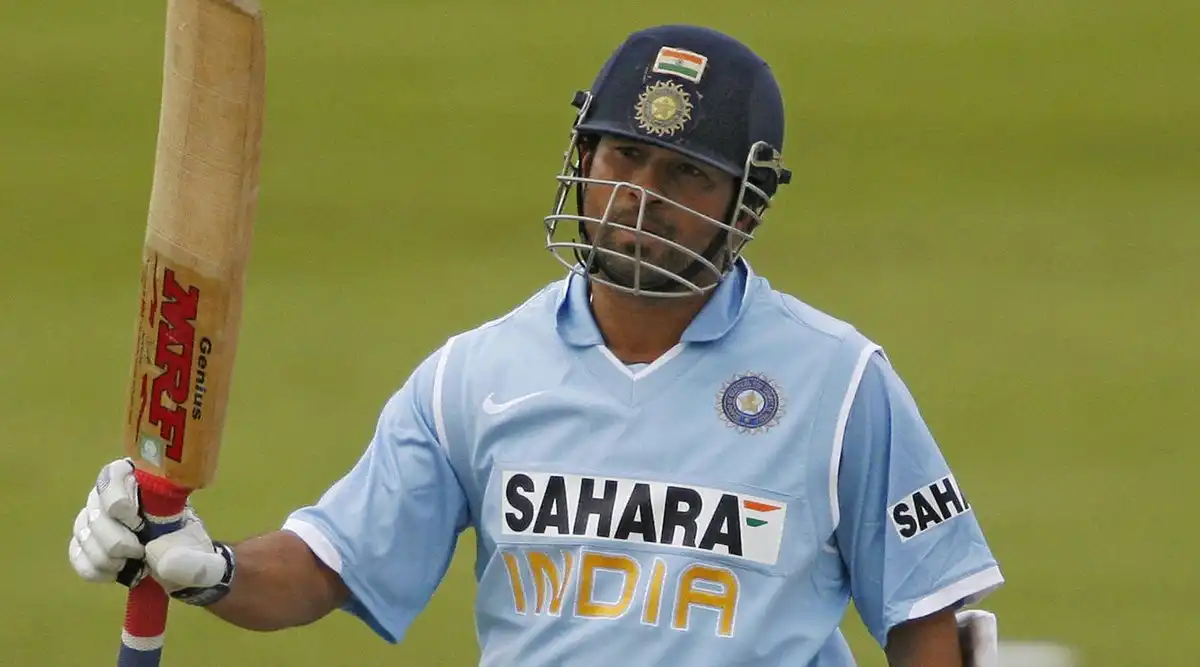 Sachin Tendulkar scored over 34,000 runs for India (Twitter: StarSportsIndia)
When India played Australia in 1998 in Chennai, Dinesh Karthik was among the crowd in the stands. Karthik's craze for Sachin Tendulkar had pulled him to the stadium to watch the match. The wicketkeeper-batter recently spoke about his love for Tendulkar batting while recalling a game that watched from the Chepauk stands.
The 37-year-old recalled a Tendulkar fan that he met at the stadium and the conversation that followed.
"I know vividly. In 1998, my dad took me for the first time to watch a Test match, India vs Australia. I had come to watch one batsman, Sachin Tendulkar," Karthik said on Star Sports during Day 3 of the ongoing fourth Test between India and Australia.
"The person sitting next to me, stranger in the crowd said, 'You will enjoy to watch Sachin Tendulkar bat. But also don't forget his swift running between the wickets. He runs like a rat who runs after the cheese, but the only difference being he doesn't get trapped," he added.
It was in this same match where Tendulkar took on former Australia spin legend Shane Warne, hitting multiple boundaries and bringing up a memorable second-innings century.
"Sachin got 155. What an innings that was, I'll never forget. So many sixes, one of them came right where we were sitting. We were sitting between long-on and deep midwicket. Great memories," Karthik said.
The senior wicketkeeper batter was a part of India's 2022 T20 World Cup squad but wasn't able to make the most of the opportunities and was subsequently left out of the tours and series that followed.