'No Pressure; No Biases Among CSK,' Jadeja Lauds Team Management
---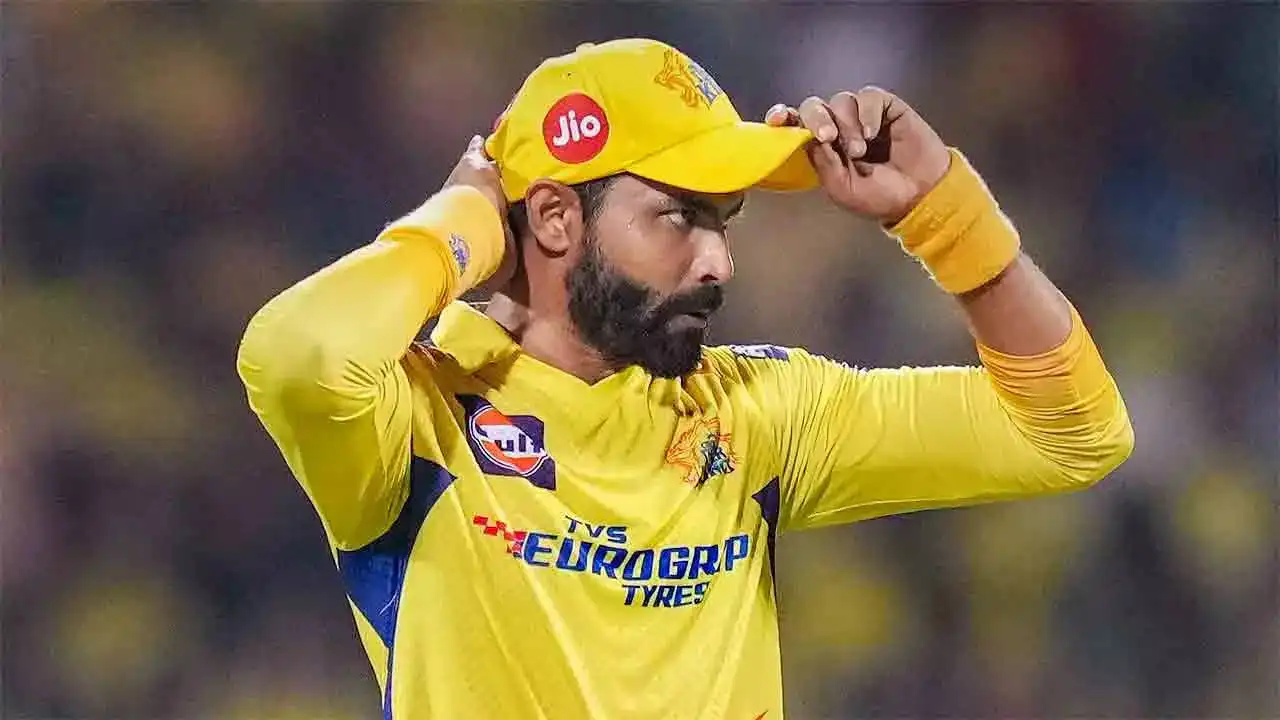 Ravindra Jadeja | Source: Twitter
The management of Chennai Super Kings has earned huge praise from star Indian all-rounder Ravindra Jadeja, who revealed that the CSK players are treated equally and supported unconditionally, regardless of their performance on the field.
Jadeja took over as the captain of the Chennai Super Kings last season, but his tenure was less below par, and he stepped down from the role mid-tournament, with MS Dhoni once again assuming the mantle.
The relationship between Ravindra Jadeja and the Chennai Super Kings management took a turn for the worse, with speculation rife about his dissatisfaction with the management.
Later, both Ravindra Jadeja and the Super Kings management eventually cleared up confusion and put an end to the rumours before the current season begun.
Speaking with Star Sports, Ravindra Jadeja opened up about his relationship with the CSK management, stating that they have always treated him and other players with kindness.
"CSK management and the owners (N Srinivasan) never put any pressure on any players. Even now after 11 years with CSK, they have the same attitude and approach. They'll never make you feel low even when you aren't performing well."
The CSK all-rounder further emphasised that there is no sense of hierarchy among the Chennai Super Kings players, with everyone receiving the same treatment from the management:
"There is no senior and junior kind of thing there. Even any youngster from U-19 will get the same respect and treatment as other senior players. No pressure at all. No biases among any players, whether they are playing or not."
Jadeja also highlighted how the Yellow Army had gone above and beyond in building a strong bond with fans, particularly during the 2018 tournament when they were forced to play home games in Pune.
Jadeja further revealed how much Chennai had missed playing in front of their home crowd in the last two years and noted that the energy and enthusiasm of their fans had already made a huge impact on the team, both during practice sessions and on match day.
"This time at home ground there will be a lot of excitement because sometimes when we practice it feels like we are here to play a match because 15-20k fans come to watch us practice."