IPL 2023 | Irfan Pathan Expresses Grave Concerns Involving Hardik Pandya
---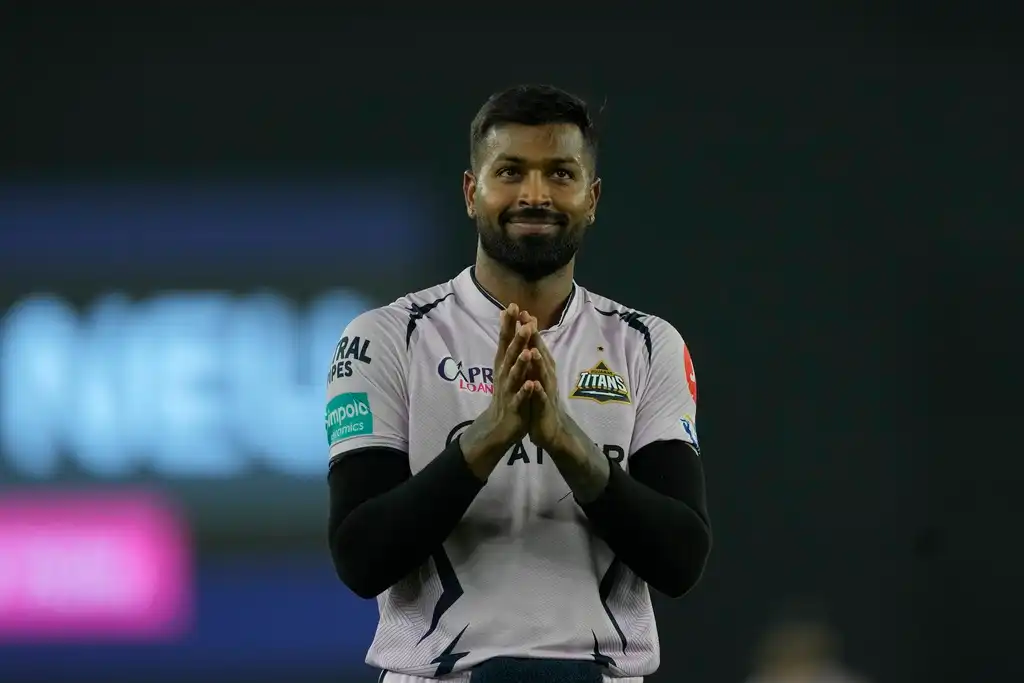 On Monday, Hardik Pandya's Gujarat Titans became the first team to qualify for playoffs in the Indian Premier League 2023. Despite that, skipper Pandya has recently come under fire for his lacklustre show with the bat. Former Indian pacer Irfan Pathan, came down hard at him and did not mince his words whilst expressing his disappointment on his woeful batting form.
However, on the flip side, his leadership skills have been exceptional this season. Pandya has led the defending champions to nine victories in 13 games and have now become the first team to make it to the playoffs following their thumping win against the Sunrisers Hyderbad on Monday night.
The GT skipper's ongoing struggle with the bat has become very magnified this season. The 29-year-old has managed only 289 runs in 12 innings whilst his strike rate has usually been on the lower side hovering at 130.
Besides, he has also been dismissed for a single digit score on several occasions in this tournament. These numbers do not call for a good reading especially for someone like Hardik who has been a true match winner for his franchise and his national side for quite sometime.
Pathan stated that Hardik Pandya has not lived up to the expectations and the team management have to figure out an alternative soon if he continues to falter at number three position.
"Gujarat Titans are facing a batting conundrum at number 3. Hardik hasn't been able to live up to the expectations with the bat this year. But if he isn't firing at number three, it will be tough for the team management to figure out whom to send on this position," cited the former Indian all-rounder.
Although GT have qualified for this year's playoffs, they do have to address potential flaws in their batting line-up as they approach the fag end of the tournament. They will next face Royal Challengers Bangalore on Sunday at Bengaluru.