"Things Will Change in The Next 90 Days": Aakash Chopra on The Future of Indian Superstars
---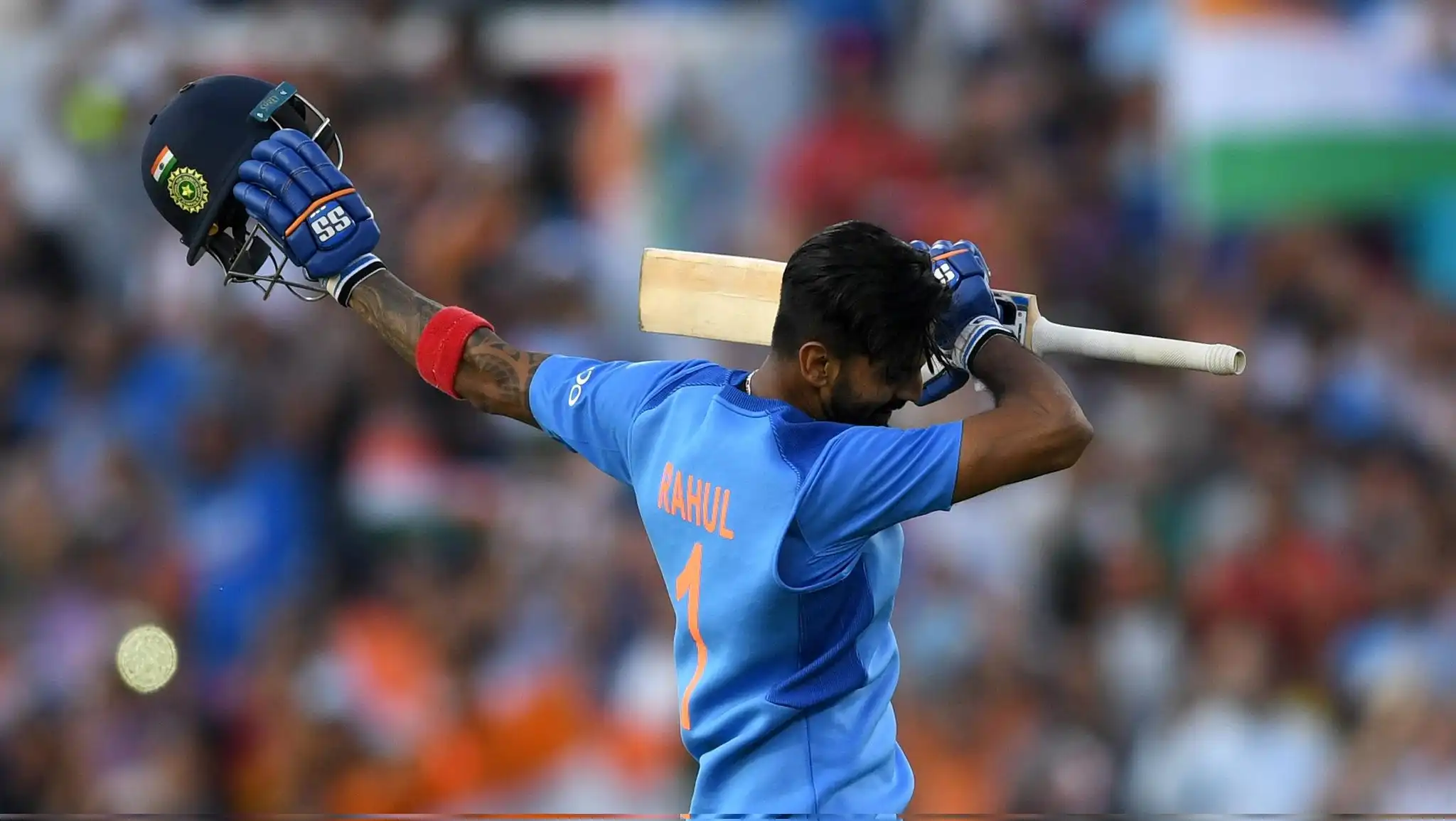 KL Rahul opened for India in T20 WC 2022 [Source: Twitter]
Several Indian youngsters have done well in the ongoing Indian Premier League (IPL) 2023, with many former cricketers backing the national selector to rope in them for India's T20 side, keeping in mind the upcoming ICC T20 World Cup 2024. The Board of Control for Cricket in India (BCCI) has already shown its inclination toward a more younger T20I side, since the ICC T20 World Cup 2022, where under Rohit Sharma, Team India were knocked out of the semi-finals.
The place for the likes of seniors like Sharma, Virat Kohli, and KL Rahul have been raised, and the talk about experience vs youth has once again reignited.
Former India opener Aakash Chopra has now backed former India coach Ravi Shastri's view, which suggests that the time for Sharma and Kohli in T20Is is up, and also included Rahul in the list.
Speaking on Jio Cinema, the former Kolkata Knight Riders opener, elaborated on Rahul's place in the T20I side, given the rise of Shubman Gill and Yashasvi Jaiswal, and said that things will change drastically in the next 90 days.
Here's what Chopra said
"I won't see his (KL Rahul's) case to be in isolation in any way, to begin with. I feel the next generation of cricketers for this format is almost getting ready and the previous generation of players will find it increasingly difficult to be a part of the new template. If India, as they said in the last T20 World Cup that they are looking for a new template to play T20 cricket in, continue to play in the same fashion, you will see a lot of the previous generation players not being part of the T20 scheme of things."
"This is an ODI World Cup year so anyway India will be playing fewer T20I games in the remaining year, but whatever matches they play, I don't think you will see Kohli, Rohit or Rahul play. You don't even know when Rahul will actually be available. That is why I'm saying, things will change in the next 90 days."
Chopra further expects both Jaiswal and Rinku Singh to feature for India in T20Is very soon.