WTC Final | ICC To End The Usage Of Soft Signal
---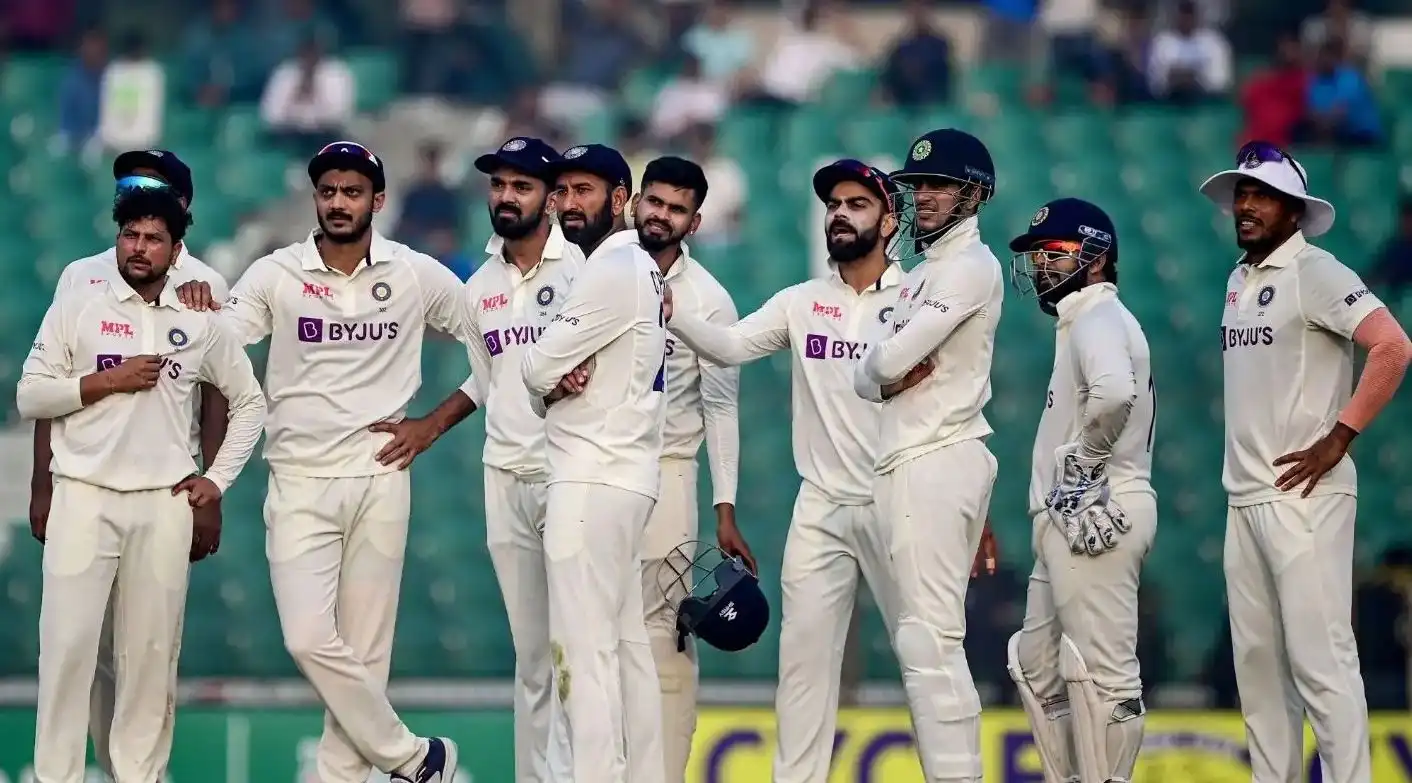 ICC to end Soft signal rule from WTC finals [Twitter]

In an unprecedented move, the International Cricket Council (ICC) has decided to abolish the controversial soft signal rule from all international matches. The new rule will immediately come into effect following the commencement of the World Test Championship Final match between India and Australia on June 7. The rule was approved by the Sourav Ganguly-headed committee and has been conveyed to the WTC finalists.
The soft signal rule has caused quite a lot of stir in recent times. Its removal from the scenes of international cricket will significantly reduce the friction between players and match officials.
Soft signal acts as a guideline for the TV umpire to come to a decision taking into account the perception of the on-field umpires who are physically present on the field at the time of the appeal. It was a mandatory protocol that was to be followed by the on-field umpires and their initial reaction had to be conveyed to the TV umpire even if they were not sure.
This resulted in a flurry of dubious decisions being made by the third umpires for which they would often receive a lot of flak from the fans and the cricketing pundits. So for instance, if the on-field umpire communicates an erroneous "out signal" as a soft signal, the TV umpire needs a significant amount of evidence to overturn that decision failing which the on-field decision will remain and the unfortunate batter would be hard done by a possible umpiring error.
There have been numerous instances of soft signal controversies that have triggered some very heated discussions amongst the cricketing giants. One of which surfaced during England's tour of Pakistan last year. Saud Shakeel was 'soft signalled' out by the on-field umpire Aleem Dar before referring to the third umpire.
England keeper Ollie Pope had completed a low diving catch and the third umpire stuck with the on-field call citing a lack of conclusive evidence to overturn the decision.
However, the fans were visibly upset with the decision as they clearly saw what happened on the big screen. Moreover, in the post match presentation, captain Babar Azam admitted that the umpiring blunder became the turning point in the game as it cost his side the match.