Asia Cup 2023 | Any Team Will Be Worried Of Coming: Md Asif Backs BCCI's Stance
---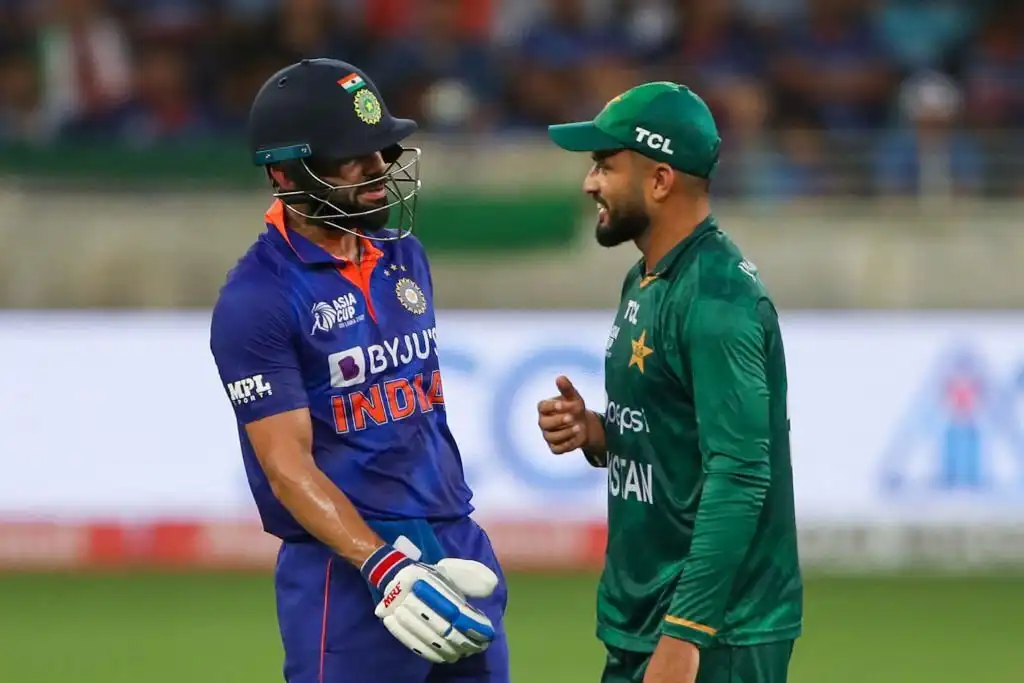 Asia Cup 2023 is scheduled to be played in September | Twitter
Former Pakistan cricketer, Mohammad Asif, has cast doubts upon the practicality of the hybrid model proposed by the Pakistan Cricket Board (PCB) for the highly anticipated Asia Cup 2023.
Asif, in a candid expression of his reservations, highlighted the prevailing political situation in Pakistan as a potential deterrent for teams contemplating a visit to the country.
Asia Cup 2023 venue hangs in limbo
Rather, he posited that alternative venues such as Sri Lanka or Dubai ought to be seriously considered as hosts for this prestigious tournament. The erstwhile pacer made these remarks during a conversation on the Tahir 'The 12th Man' YouTube channel.
"I don't think it will happen. Because the political situation is not great. Any team will be a little apprehensive of coming. So, I think the Asia Cup will be shifted to Sri Lanka or Dubai," said Asif.
Amidst the swirling uncertainty, the participation of Pakistan itself in the Asia Cup hangs in the balance as Jay Shah, the Secretary of the Board of Control for Cricket in India (BCCI) and Chairman of the Asian Cricket Council (ACC), unequivocally conveyed the Indian cricketing body's stance.
Shah, in his capacity as ACC Chairman, engaged in discussions with heads of member nations, firmly articulating the BCCI's refusal to endorse the proposed "hybrid model" put forth by the PCB. Instead, he advocated for a singular venue, namely Sri Lanka, to play host to the tournament.
The PCB had propounded a hybrid model, encompassing a preliminary phase wherein the first four matches of the group stage were slated to be played in Pakistan. Furthermore, the subsequent stage, encompassing matches involving India and culminating in the finals, was designated to take place at a neutral venue.
Will Pakistan play Asia Cup 2023?
However, a report emanating from 'Telegraph India' has alluded to a forthcoming executive board meeting of the ACC, where Pakistan is expected to be informed of the unanimous consensus reached by the remaining participating nations, wherein they have expressed their readiness to compete in Sri Lanka.
The report further delineated that the PCB, as the appointed hosts of the tournament, will have to conform to this decision and participate in Sri Lanka, failing which they would have no option but to withdraw.
If that happens, the Asia Cup would proceed with the involvement of India, Sri Lanka, Bangladesh, and Afghanistan, with deliberations still ongoing concerning the potential inclusion of a fifth team.