MS Dhoni Talks About His Retirement After Emotional IPL Final
---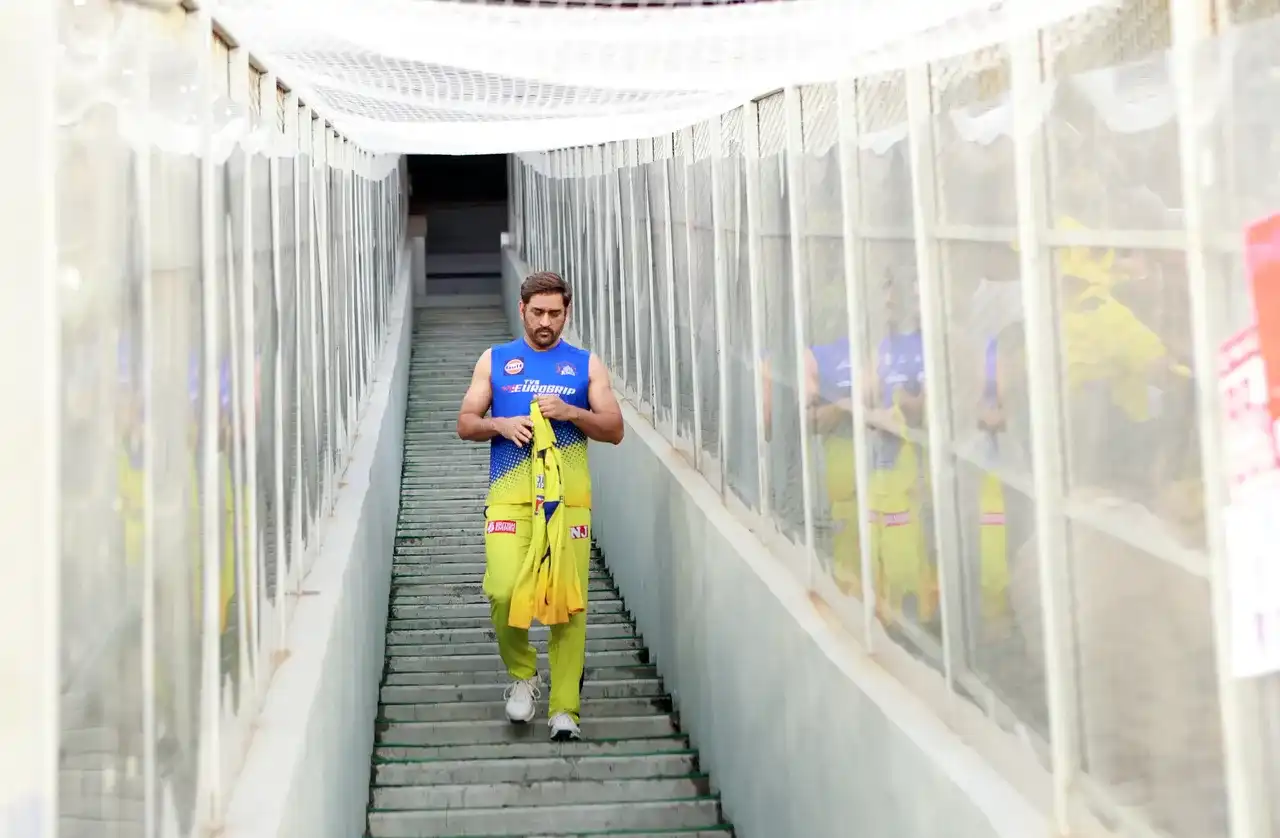 MS Dhoni (Source: BCCI/IPL)
With the world's biggest cricketing league coming to an end after a roller-coaster two months, Chennai Super Kings (CSK) lifted their fifth Indian Premier League (IPL) title with what looked an improbable victory, thanks to Ravindra Jadeja's finishing classic. Skipper MS Dhoni was over the moon and it looked quite a spectacle when he lifted Jadeja in joy.
Emotional Dhoni reflected on the journey and spoke on his future as retirement looms large for the World Cup winning skipper and IPL champion.
MS made it clear that it would have been the perfect time to call it goodbye but for the fans, he want to make a comeback next year if his body permits. Adding, he still has eight-nine months to decide about his future.
"It is better you ask first and I answer later. So you are looking for the answer. To be honest, it is a better time to announce retirement. It is an easier thing to walk away from here but the harder part is to come back again. But the love I got wherever I went, they (fans) showed me a lot of love and affection, I have to do a lot of hard work and keep my body good over the next nine months and come back to play another IPL. It would be a gift from me if I can keep my body in a good position,"
Thala also revealed that he was quite emotional to the extent that he had teary eyes and to take care of the moment, he took some time to get back to normal.
"You do get emotional, they stood there and chanting my name since the first game. My eyes were full of water. I went back and sit aside in the dugout so that I come back to normal. I thought there is a need to enjoy this. I think they love me more for what I am, they like me for what I am, it is special and this is why I think I am surrounded much. They love me for who I am. Also, the fact that the kind of cricket I can play is the reason why everyone else in the Stadium can play such cricket."
MS Dhoni has been cheered and celebrated by the fans everywhere he went and it would be interesting to see if he makes a comeback next year as hinted.