One Sun, One Moon, One King | Virat Kohli Through The Lenses Of One And A Half Billion
---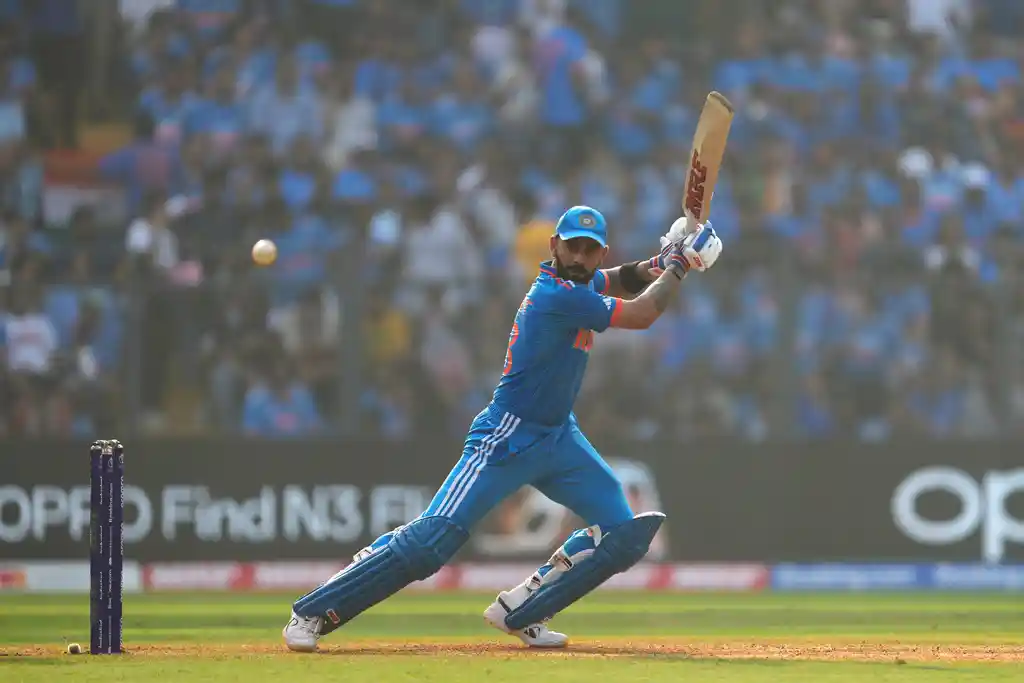 Virat Kohli in 2023 WC [AP]
February 28, Bellerive Oval, 2012.
After a triumphant World Cup campaign on home soil, India experienced an exponential downfall when they toured Down Under to feature in four Tests and a Tri-series involving Australia and Sri Lanka.
While the mighty Indian batting lineup collapsed time and again in Tests, the situation worsened in the ODI leg as they lost four of the first seven fixtures without giving a fight. So, when they entered the Bellerive Oval in Hobart, the then-world champions had to play for not only their survival but also their pride.
However, with the Indian bowlers having another off day, the onus eventually fell upon the batting unit, comprising several legends the game has ever seen. But to stay alive in the competition, India had to chase a whopping 321 runs inside 40 overs, an eyebrow-raising equation even in the modern-day.
To make matters worse, India lost the legendary duo of Tendulkar and Sehwag, with a certain Lasith Malinga pumped up after dismissing the former.
But as they say, 'It's during the hard times when the 'hero' within us is revealed.'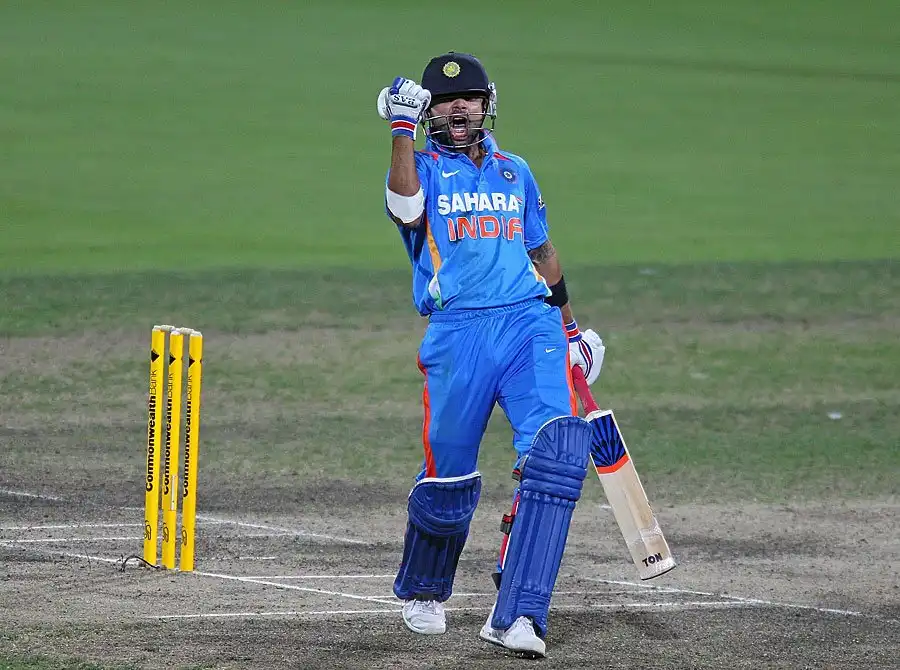 Kohli's sensational hundred helped India chase the total in Hobart [X.com]
India were searching for a messiah who could help them cross the finish line, and that day, it was a chubby-faced Virat Kohli who rose to the occasion. The way he tore apart Malinga, one of the finest exponents of white-ball bowling, made the world remember his name for once and all.
Drives, pulls, cuts and the signature flick shot, oh boy, the chase-master lit up the Bellerive Oval with his fireworks.
That glorious 86-ball 133 officially announced his arrival on the biggest stage, making India believe they had someone to take care of their batting in the post-Tendulkar era. And ever since the Hobart heroics, Kohli has been the linchpin of Indian batting, saving them countless times from inevitable defeats.
More importantly, how he continues to be the biggest hope for one and a half billion Indians, even after eleven years of the Hobart heist, is commendable.
Keeping aside his batting, Kohli's contribution as a Test captain is massive, as he made India a brute force through his astute leadership.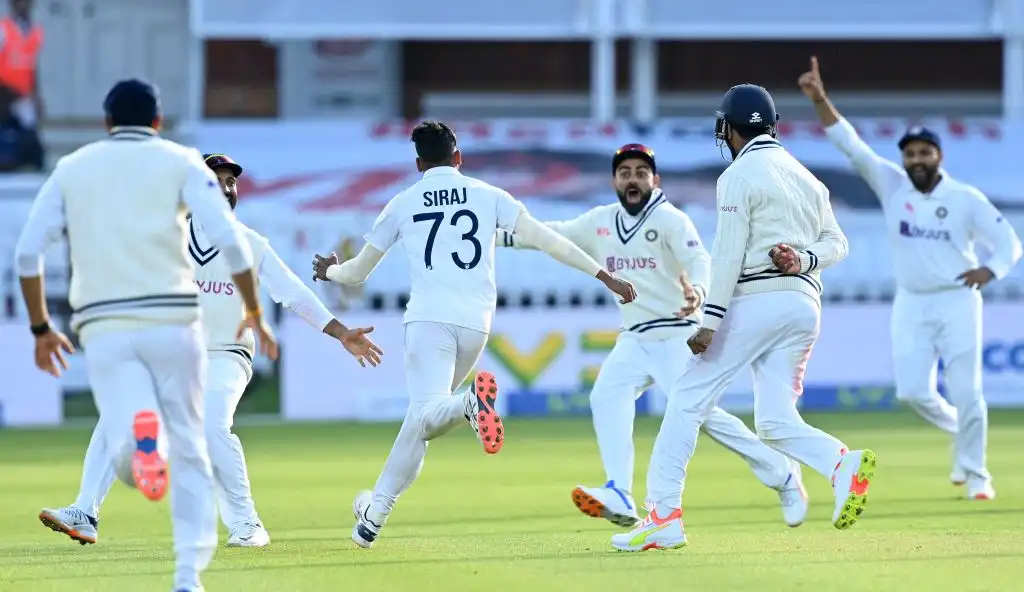 Virat Kohli was pivotal in India's exponential rise in Test cricket [X.com]
Unapologetic and ruthlessness- the two facets of Kohlism reflected in India's performance, leading them to numerous memorable victories at home as well as overseas. Considering what he has achieved, it will be a daunting task for his successors to overhaul the benchmark he has set as a Test captain.
A batter who refuses to give up, a captain who stands by the thicks and thins of his troops, a trendsetter who takes the challenge upon himself and a sporting icon who comes forward to save his rivals from the crowd's wrath; I don't think we will see someone recreating all of these once Kohli hangs up his boots.
I am not sure if Kohli is bigger than Tendulkar, and I will leave it for you lot to decide. However, one thing I can say with absolute certainty is a massive void will be created once he bids adieu to the game we adore. So, enjoy the show until it lasts and wish the King with a bright smile on his birthday.
Have a happy 35th, Virat!