Scared he will be ruled out of the T20 WC 2022: Mohammad Hafeez on Shaheen Afridi
---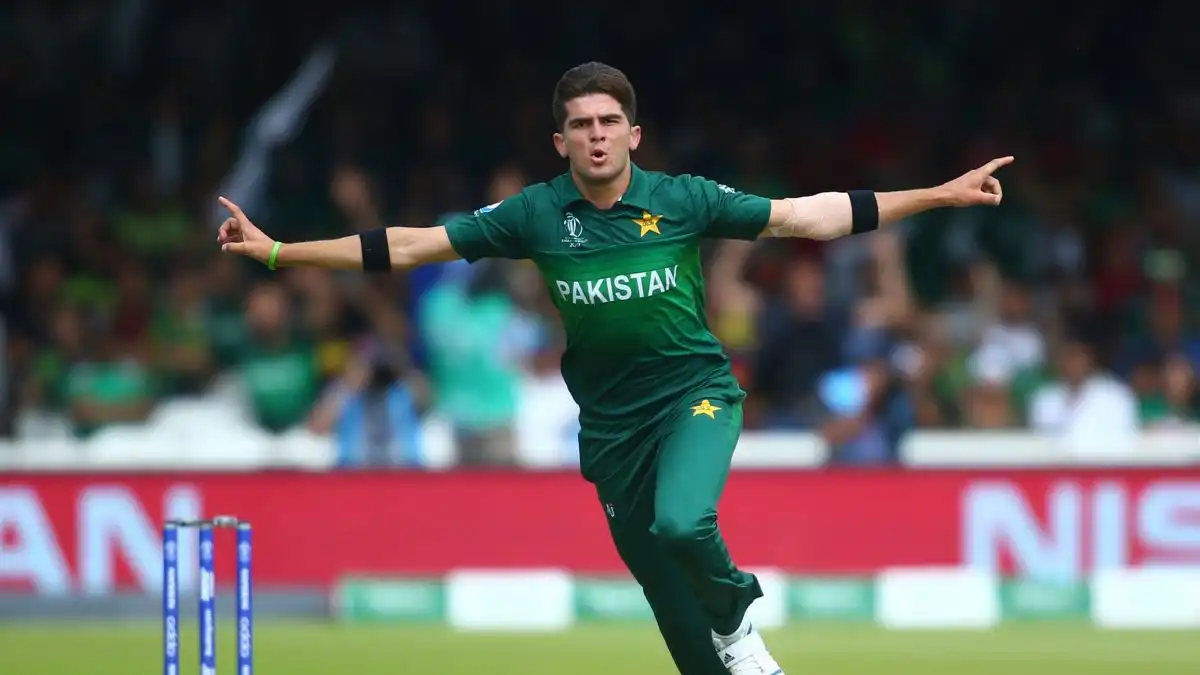 Shaheen Shah Afridi | Source: Twitter
The Pakistan Cricket Board (PCB) have been at the centre of stern criticism for mishandling their star pacer Shaheen Shah Afridi's knee injury.
For the unversed, Pakistan fast bowling sensation Shaheen Afridi sustained the right knee ligament injury during the first Test against Sri Lanka in Galle in July and since then, the star pacer has been ruled out of all cricketing action, including the ongoing Asia Cup 2022 in the UAE.
Mohammad Hafeez, while firing shots at Pakistan Cricket Board for the way they have addressed the injury issue of Shaheen Afridi, expressed concern over the pacer's availability in the forthcoming T20 World Cup 2022.
"After this injury in the case of Shaheen Shah Afridi, he wasn't looked after well. I have a strong concern. When you have an injury, you have a process of recovering from this. And it takes time and if you are late in the rehab then it takes even more time."
"So for me, my concern is not only Shaheen's comeback because I am scared he will be ruled out of the T20 World Cup 2022."
"Because when your injury worsens and your rehab is not on time then it frustrates you even more. In the next 5 to 6 weeks, if Shaheen is available then okay, else."
Shaheen Afridi to miss home series against England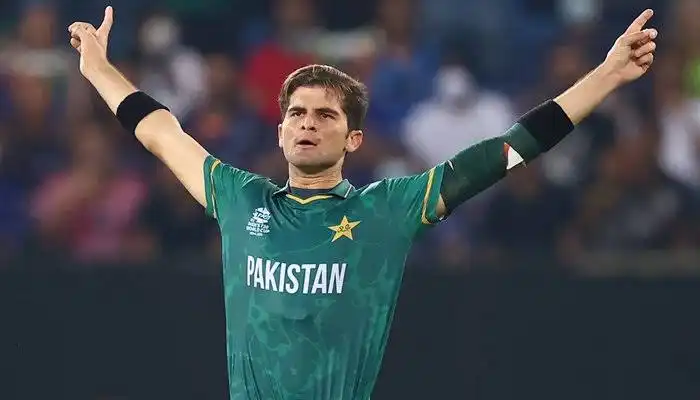 Shaheen is one of the best bowlers in world cricket

Meanwhile, Pakistan Cricket Board looked confident of having Shaheen Shah Afridi fit before the commencement of the T20 World Cup 2022.
According to the recent statement released by the PCB board, the 22-year-old has been advised to take 4-6 weeks rest by the PCB Medical Advisory Committee.
---
ALSO READ: Virat Kohli lauds Babar Azam's off-field attitude