'I Won't Be Getting Involved...,' Warner On Sledging in Ashes
---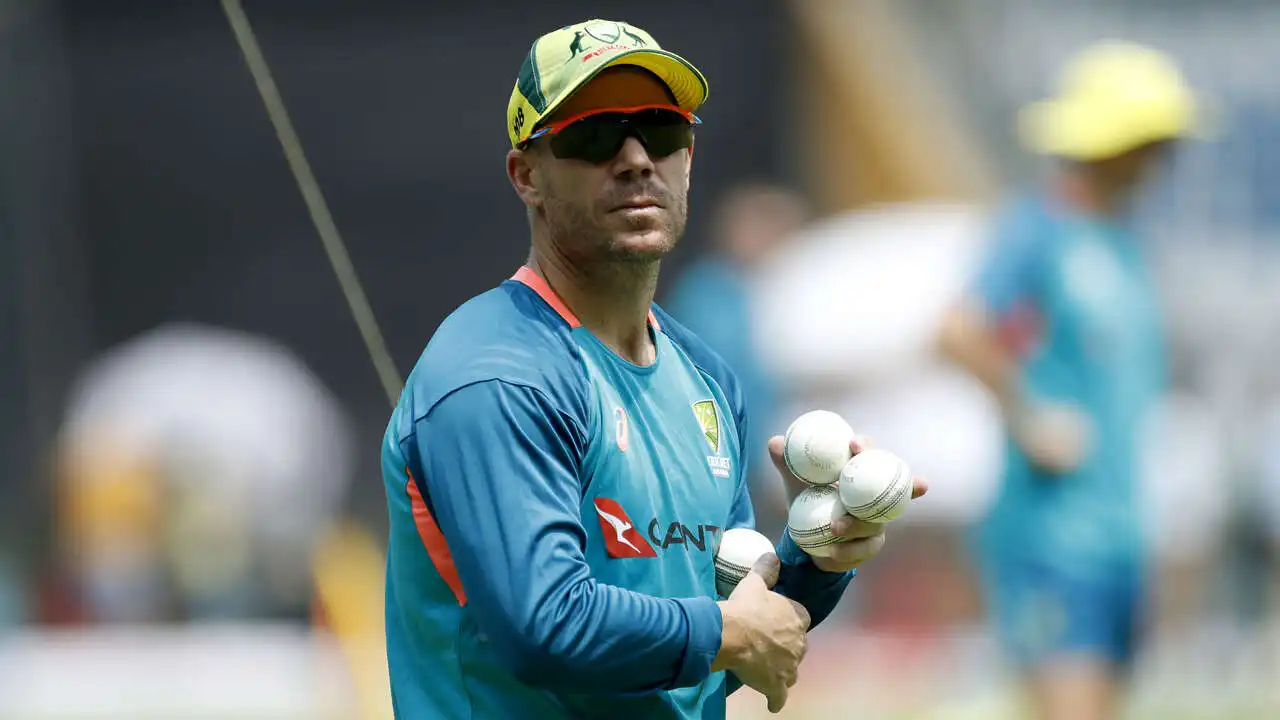 Warner has often found himself involved in banter (Twitter)
Australian batsman David Warner has vowed to steer clear of any verbal sparring with his English counterparts leading up to the highly anticipated Ashes series.
Having forged a tumultuous relationship with the English cricket team, Warner's struggles during the 2019 Ashes series had intensified the animosity between the two sides. Following his return to international cricket after serving a one-year ban for his involvement in the infamous Sandpapergate scandal, the Australian opener faced a hostile reception in England. His performance was also lacklustre, managing a mere 95 runs in 10 innings
However, Warner is hopeful that the upcoming Ashes contest will be marked by a congenial atmosphere. Refraining from engaging in inflammatory exchanges, Warner emphasized that media hype and clickbait headlines are the primary drivers behind such controversies. He expressed his intention to distance himself from such discussions, leaving them to the English players themselves.
"It just sells papers and clickbait, so I won't be getting involved in any of that stuff. I will leave it to themselves," Warner told ICC.
The southpaw further acknowledged the transformation of on-field dynamics in recent times, highlighting the diminished presence of banter among players. Instead, the focus has shifted towards playing high-quality cricket and gaining a competitive edge. He embraced the increased interconnectedness in the game, considering it a positive development for the sport as a whole.
"Today there is no real banter in the field. It is just about playing quality cricket and trying to get the upper edge on each other. It is a lot more connected these days than before which I think is great for the game," added the dynamic batter.
Meanwhile, surprisingly, Warner secured his spot in the Test squad ahead of the in-form Cameron Bancroft. The veteran opener has struggled to replicate his limited-overs success in red-ball cricket in recent times. Apart from a brilliant double century during his 100th Test against South Africa in Sydney earlier this year, the opener has endured a relatively lean patch with the bat.
With the Ashes series looming on the horizon, Warner's decision to avoid verbal altercations signifies a departure from his past confrontational approach. As both teams gear up for the ultimate battle, fans can anticipate a keenly contested series rooted in skill and sportsmanship, rather than heated exchanges and controversies.