Worn-out English players picking formats jolting cricket, cites Sam Billings
---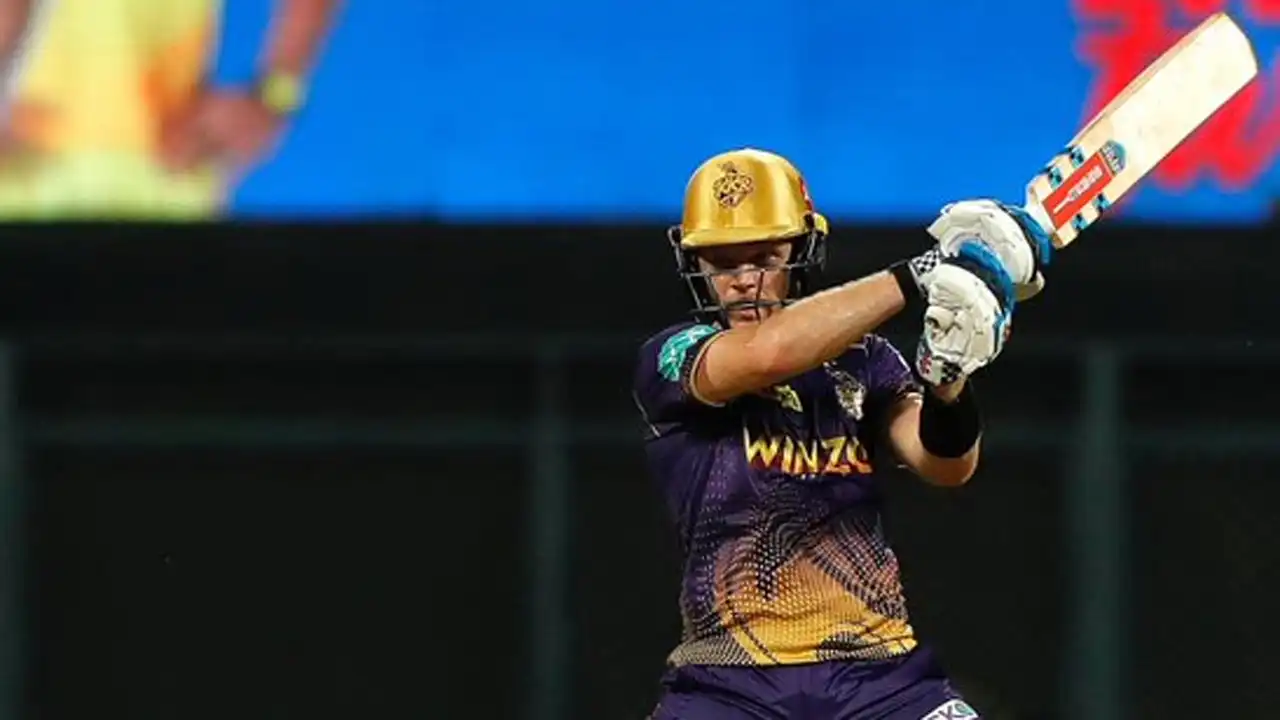 Billings opted out of IPL 2023 to focus on red-ball cricket (Source: Twitter)
England wicket-keeper Sam Billings remarked at an eye-opener amidst the modern-day cricket scenario as players now find themselves in a fix to pick and choose formats due to a jam-packed calendar.
Citing the examples of Ben Stokes and Will Smeed, Billings opined the increasing number of matches resulting from a chock-a-block schedule has made it challenging for players to be available in all formats.
While Stokes retired from the ODI format recently, Smeed inked an exclusive white-ball agreement with Somerset.
Here's what Billings said
"Unless something drastically changes, I think it becomes more and more common. More so internationally. The schedule doesn't allow all-format players moving forward.
"Ben Stokes is the prime example. If that's not a wake-up call to whoever runs the schedule it should be really because your biggest players need to prioritise playing for England and get a bit more order.
"Will Smeed has made a very smart decision. His game is all around white-ball cricket."
Just after winning the 2022 T20 World Cup, Moeen Ali had also complained about England's schedule as they face Australia on November 17 in an ODI game, having lifted the trophy on Sunday.
Notably, Billings had to let go of a possible IPL contract as he aims to prepare for the longer format while captaining Kent in the upcoming English summer.
---
Also Read: Moeen Ali: I think it's trying to always get better and not relax