Sehwag Lashes Out At Umran Malik For His Dismal Performance With The Ball This Season
---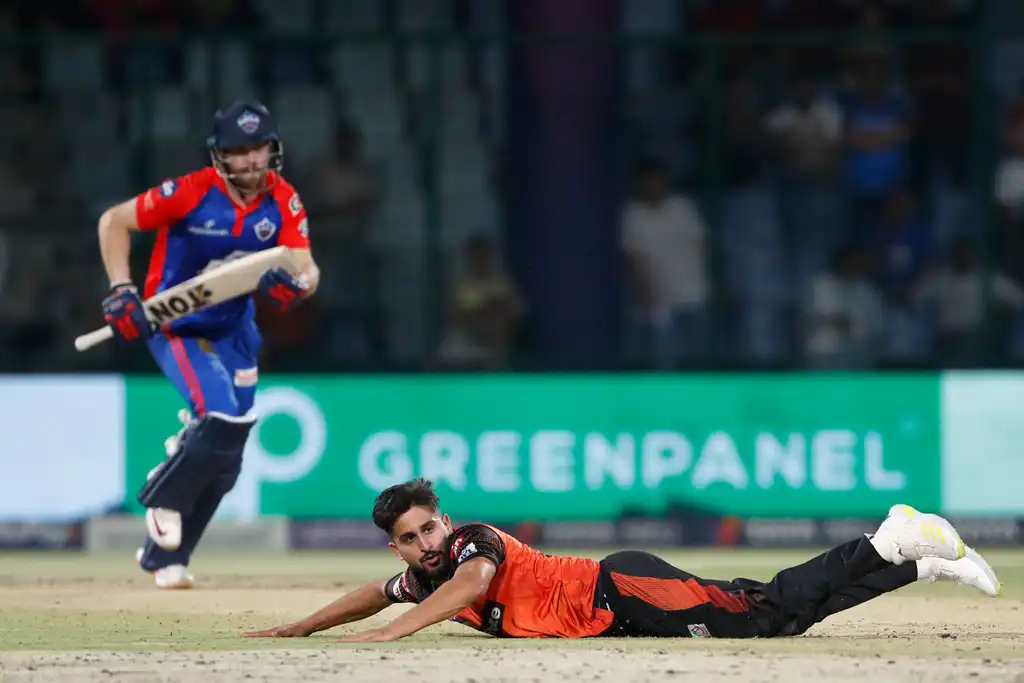 Umran has only picked up 5 wickets this season [AP Photos]

The Jammu Kashmir speedster Umran Malik had a forgettable season in this year's IPL edition. Umran came into this tournament with a lot of promise, but much to the despair of the SRH team management, the 23-year-old youngster failed to live upto the expectations.
Furthermore, his franchise endured a horrid IPL season finishing at the bottom of the points table. Contrary to his previous seasons, Umran ended his IPL campaign with very shabby figures as he could only manage to scavenge 5 wickets in 7 games whilst going well over 10 runs per over.
Following the conclusion of SRH's last game of the season, Sehwag reflected on Sunrisers' bowling woes and spoke about Umran Malik at length.
"If it were a South African pacer, I could've understood that he wouldn't want to bowl too full. But Umran Malik... the problem is that he keeps shuffling his length. He doesn't have the experience yet. He might have worked a lot with Dale Steyn, but he hasn't really got the idea of his length. Despite working with Steyn for so long and learning under him, he's doing the same mistakes that he did last year,"
Sehwag was also not impressed with other SRH bowlers either and pointed out several flaws in their strategy as they miserably failed to defend a mammoth total.
"You can only win by dismissing those batters. (Markram had kept) Fine leg, square leg, and deep midwicket, and asked the bowler to bowl a back-of-the-length delivery. But the batters didn't make a mistake. SRH took the chance, but the batters smashed them all around the park,"
Umran was all over the place in his last game against Mumbai Indians (MI). He leaked a lot of runs conceding 41 in his three overs spell. He bowled an inconsistent line, kept mixing up his length erratically and paid the price for his wayward bowling.