'His Leadership is Second...': Tom Moody Says This For CSK Skipper After IPL 2023 Win
---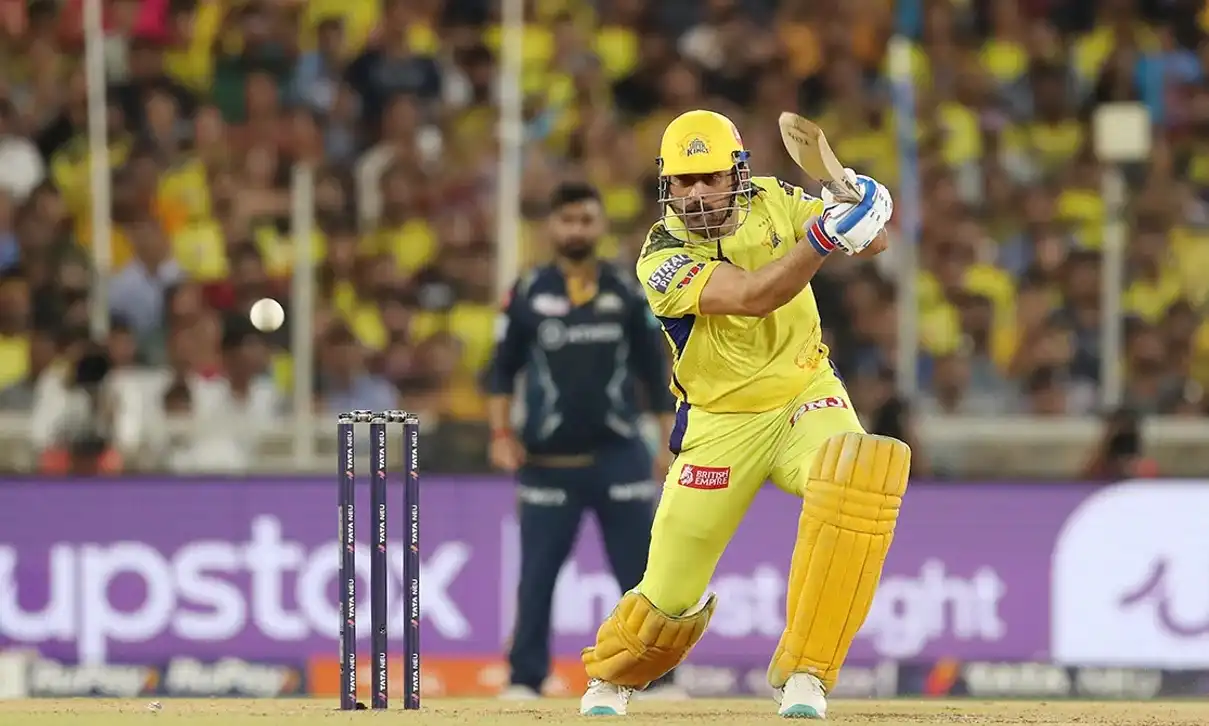 MS Dhoni (Twitter)

CSK captain MS Dhoni received high praise from Tom Moody after guiding his team to their fifth IPL championship victory on Monday, defeating GT in Ahmedabad with a five-wicket win. Dhoni's captaincy decisions and ability to bring out the best in the team he was given have been commended by many.
Under the leadership of CSK skipper MS Dhoni, players like Ajinkya Rahane and Shivam Dube successfully transformed themselves. At the same time, Matheesha Pathirana emerged as a significant discovery for the team this season. Their contributions were crucial in CSK's triumph in securing their fifth IPL title on Monday. However, Tom Moody believes that the franchise's success can be attributed mainly to the culture established within the team.
In an interview with Cricinfo, Tom Moody, the former coach of SRH, expressed his views on the CSK team culture. He mentioned that the culture in CSK is spearheaded by MS Dhoni, coach Stephen Fleming, and the ownership, and he attributed this culture as a significant factor behind their success. Moody highly praised Dhoni's leadership on the field, stating that it is unparalleled.
"As we have discussed many times before, I think a lot of this has to do with the culture that has been developed over years there, that is led by MS Dhoni, Stephen Fleming as coach and the ownership. I think that is a significant piece of their success," he said.
He acknowledged Dhoni's remarkable ability to extract the best from every player and described the process as a delight to observe. Moody also commended Dhoni for his efforts in nurturing young talent and simultaneously revitalizing the experienced players within the team.
"There is a lot of consistency in what they do there and it allows players to express themselves and to be free. MS Dhoni's leadership on the field is second to none. How he has got this wonderful knack to get the very best out of every player is just great to watch."
"Because he is developing the young and reinventing the old. And I just love how he does this so cleverly, and that's the reason why they have played the final today and also won it," he further added.