Ganguly Eyes IPL's rising stars: Shaw, Pant, And Gaikwad Make The Cut
---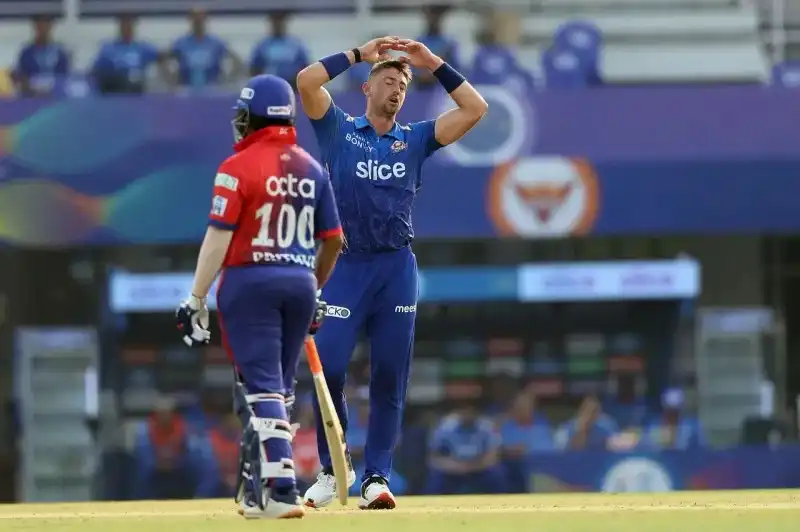 Shaw is a key player for Delhi Capitals [Source - iplt20.com]
In a recent interaction with Star Sports, Sourav Ganguly, the erstwhile captain of the Indian cricket team, opined on the potential game-changers in the Indian Premier League (IPL) in the foreseeable future. Having closely monitored the growth trajectory of Indian cricketers during his tenure, Ganguly is expected to take up the position of Director of Cricketer for Delhi Capitals, post his resignation from the BCCI presidency in 2020.
When asked to nominate the players who could carve a niche for themselves in the IPL, the veteran cricketer bestowed accolades on Suryakumar Yadav, hailing him as the best in the business. However, Ganguly was quick to clarify that Yadav could no longer be classified as a youngster. The Kolkata-born cricketer then cited the names of Prithvi Shaw and Rishabh Pant, both batsmen for Delhi Capitals, as his top picks among the young talent.
The former BCCI President stated that Shaw has the aptitude for T20 cricket, while Pant, who is only 23 (25) years old, has the capability to attain eminence. He added that Chennai Super Kings opener Ruturaj Gaikwad's performance is worth observing, and he thinks these three batsmen possess the potential to excel in the league.
When it came to the bowlers, Ganguly selected Umran Malik, whose genuine pace could attract fans if he maintains his fitness levels. According to the southpaw, the Sunrisers Hyderabad pacer has the potential to captivate the spectators with his speed, provided he maintains his physical fitness.
During the conversation, former Indian spinner Harbhajan Singh, who was also a part of the conversation, reminded Ganguly of the prodigious talent that Shubman Gill possessed. The legendary batsman acknowledged the off spinner's point and added Gill to his list of young cricketers to watch out for in the coming years.