Cameron Green makes a 'late push' for inclusion in Nagpur Test
---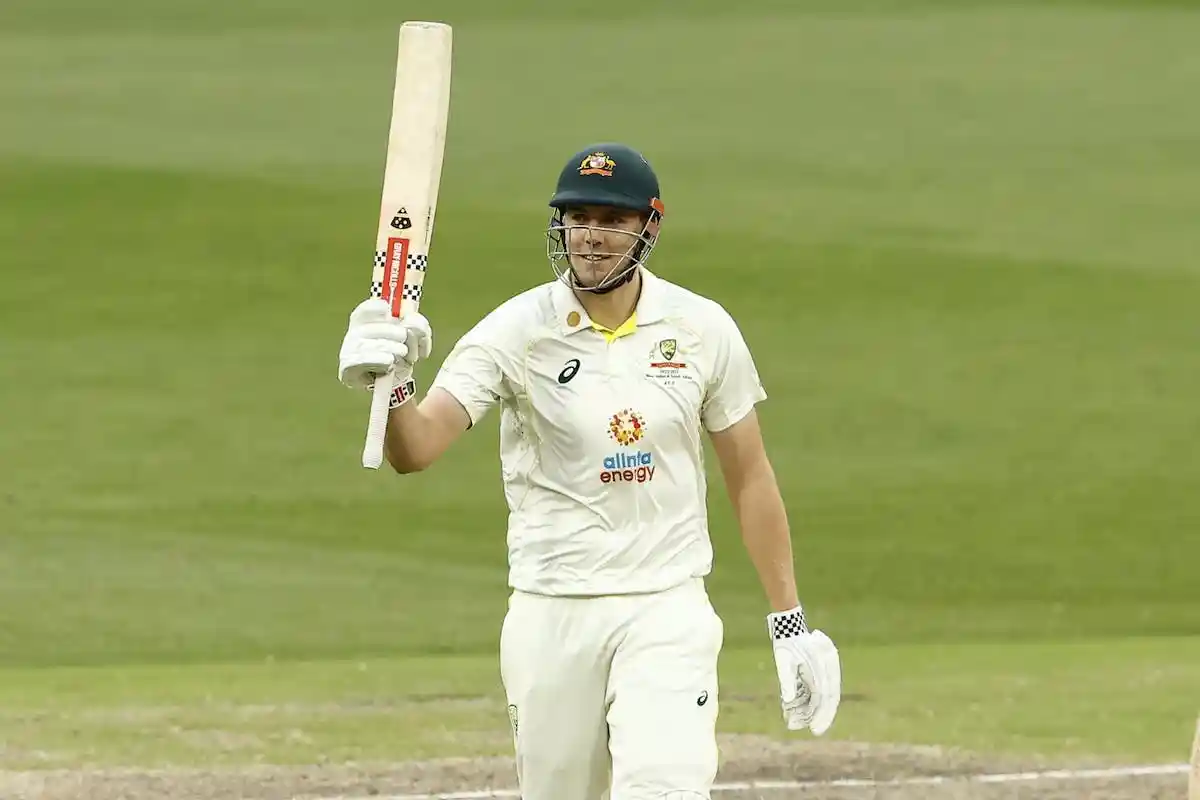 Green is likely to play as a pure batter [Twitter]

Australian all-rounder, Cameron Green is making a strong case for his inclusion in the playing XI for the Nagpur Test. His recovery from a broken finger has surprised the Aussie team management and he is in the reckoning to play the first Test as a pure batter.
He is unlikely to bowl in the first Test against India, but coach Andrew McDonald is surprised by the speed of his recovery after last month's surgery.
It was on Monday that he got a green light from his doctors to resume his training. Although he still can't bend his fingers fully, the 23-year-old can be considered 85 percent fit.
It was during the Boxing Day Test against South Africa that Green broke his finger when he failed to judge a Anrich Nortje bouncer. It is believed that he would be at a high-risk of breaking down if the bowling workload is given to him in the first Test.
Having been cleared by the medical team, Green bowled with soft balls in Sydney before the team flew to India. There was no discomfort, and it is a good sign for Green and the Aussie side.
What McDonald said on Green's recovery
"We've got a fair bit to work through him before the first Test match. We haven't put a clear line through him or put him on the team-sheet yet," McDonald told reporters in Bangalore on Saturday.
"I wouldn't say he was in discomfort when he was bowling. One of the deliveries jarred the bottom of the bat and that can create discomfort for anyone."
"There's a bit of awareness around that finger. He's made some significant steps forward in the last couple of days, probably to my surprise. There's still an outside chance that, everything going well, he might be on the team sheet."
The first between India and Australia in Nagpur begins on February 9.
---
Also Read: ECB's tackling of Yorkshire racism hearings have failed everyone: Matthew Hoggard