ECB's tackling of Yorkshire racism hearings have failed everyone: Matthew Hoggard
---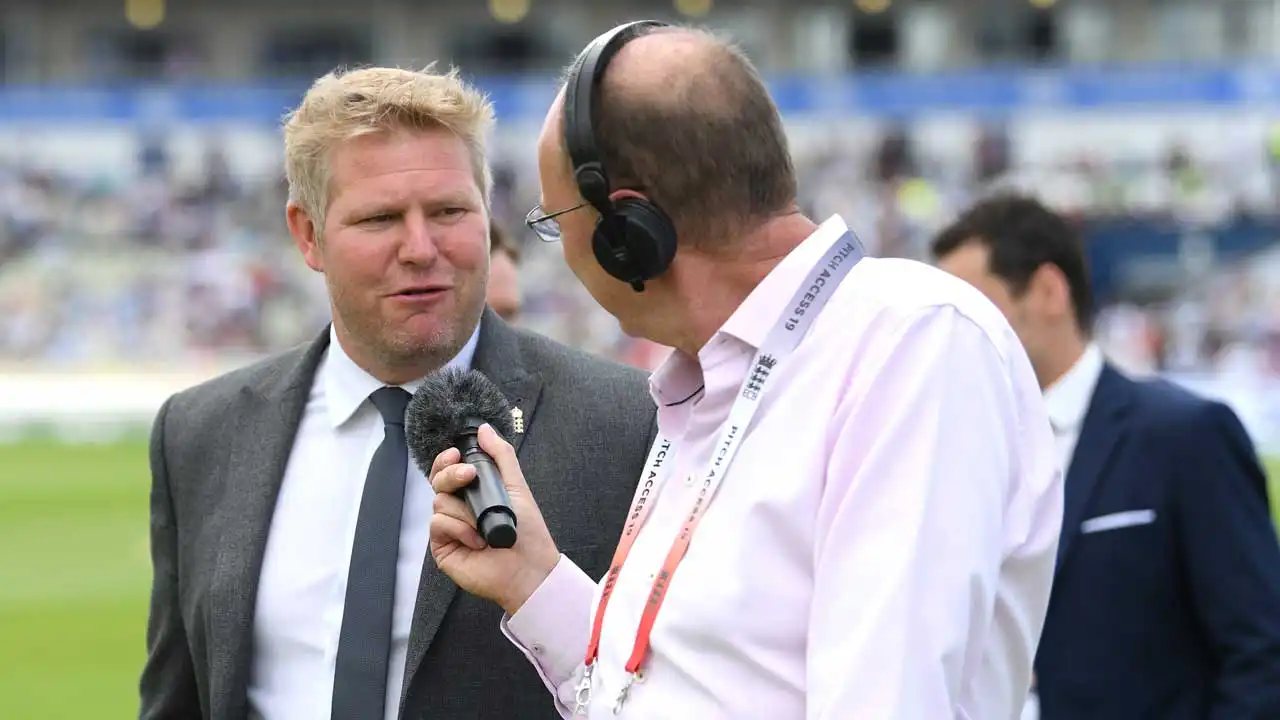 Hoggard has withdrawn from process [Twitter]

Former England pacer, Matthew Hoggard, who was allegedly involved in the Azeem Rafiq racism scandal, has stated that Yorkshire's racism investigation and disciplinary process has failed everyone, including Rafiq.
Hoggard, who was facing four charges from England and Wales Cricket Board (ECB), has withdrawn from the hearing process, which has obviously made the board very furious.
Rafiq, a former Yorkshire cricketer, first made claims of racism at the club in 2020, and the Yorkshire based club received widespread criticism from across the globe.
Hoggard, who has previously played for Yorkshire, stated that he is in 'good terms' with Rafiq, but the way ECB has tackled the situation has failed everyone involved.
"The process has failed everybody. Every party involved has a problem with the way this process has been dealt with."
"Azeem [Rafiq] has a problem with it, all the respondents have, [former Yorkshire chairman] Lord Patel has, Yorkshire have. There has got to be a better way."
In his first interview since the allegations were made, Hoggard said that he is stepping away from the process, as he reckons the process is not fair.
"There are no winners in this. It is not an admission of guilt. The people who know the truth, know the truth. That is all that matters to me. "At the moment, whatever Raffa wants Raffa is getting," claimed Hoggard. "It is getting weighted towards one side. I, as a respondent, have not been spoken to by the ECB once."
Hoggard, 46, was charged with disrupting the game, and allegedly making racism comments.
---