From 2003 To 2023: The Wounds Of A World Cup Lost To A Mega Win That's Just Around The Corner
---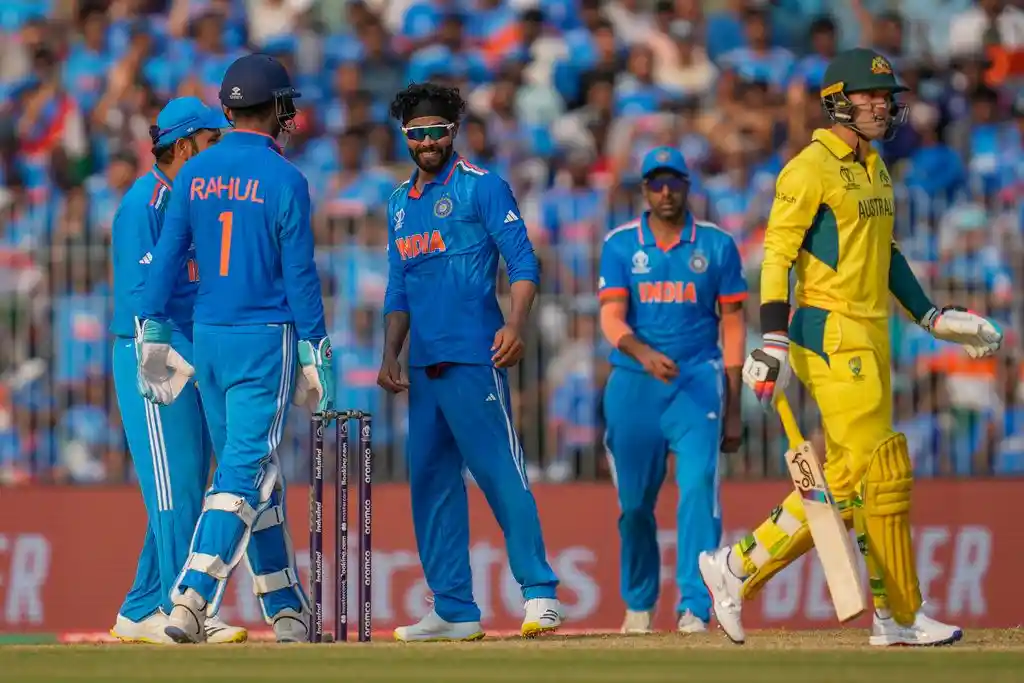 India will take on Australia in 2023 WC final [AP]
It's one thing to quite simply move on in life in the event of a disaster or, if not, something uneventful. Who wants to remember something bitter? But what's also true is each to their own, right?
There'll always be dates we'd want to stay with us forever, such as India's last ODI World Cup win in 2011. Lest it is forgotten, twelve years back in the day.
And likewise, there'll be some dates where, irrespective of how much one necessitates the need to move on, for they're impossible to bear, one simply can't. They stick on. They ravage our minds and are impossible to bear.
Picture India's defeat at the hands of the mighty Australians two decades back in the day. The very two teams about to enter a World Cup final that promises to be mega share a huge date belonging to the past.
It's a past that, truth be told, doesn't hold great memories for Team India, even as it's now way back in the day.
It was a Sunday. That part of the world that understands Cricket to be a global spectacle is watching a spectacle in itself on March 23, 2003.
Not that the Australians weren't having any of it; why wouldn't they when a team composed of legends called Sachin Tendulkar, Sourav Ganguly and Rahul Dravid fell flat on its face in pursuit of a Ponting-driven 360?
In the end, the end came in early as there wasn't much of a fight left anyway, and a harrowing defeat ensued. The 2003 World Cup final loss to Australia wasn't just a defeat; it was a soul-shattering display of cricket that was bellied by a loss of hope.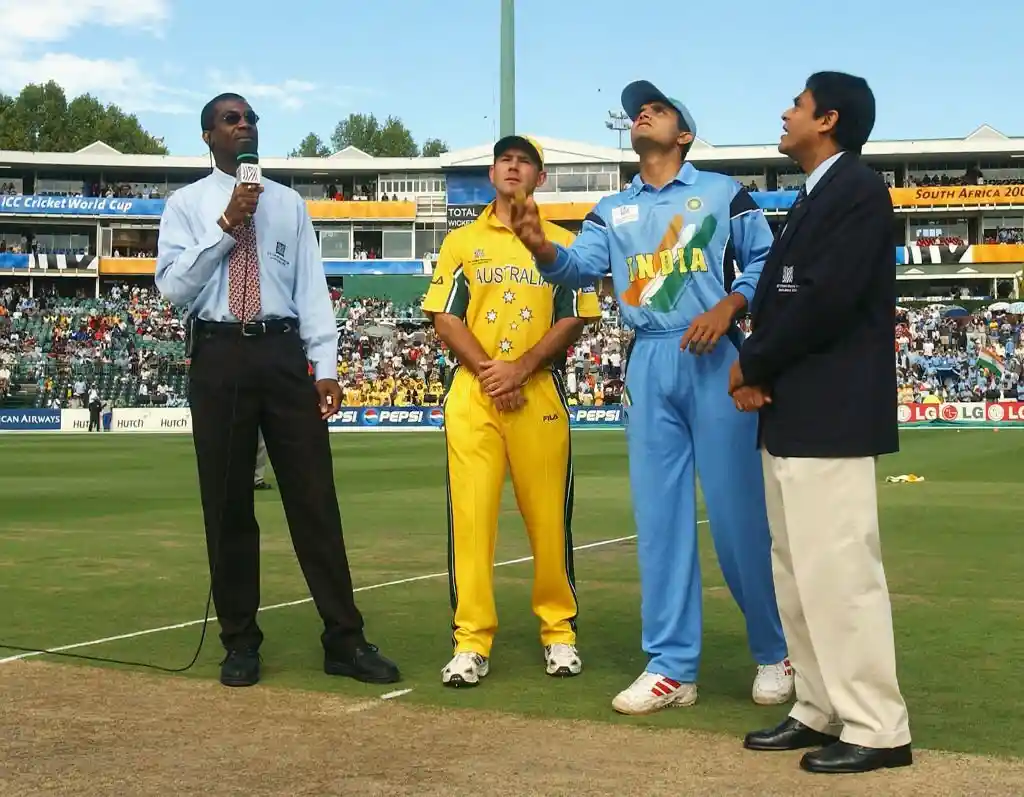 India lost to Australia in 2003 WC final [X.com]
Call it a crushing sense of defeat. The Pontings, Lehmanns, Waughs and Warnes ruled the roost; India, conversely, was roasted.
A cricketing embarrassment of sizeable magnitude. One could call it the kind of scenes that one wouldn't expect of the present-day Team India that resembles anything but that unit that was found clueless versus two decades ago.
A period of time when the likes of Kohli, Rohit, Shami and Jadeja, to quote a few, had just left their adolescence years.
But as they say, every new generation authors its own share of history and India, on this occasion, would like to make Australia's dominance in the premier one-day competition a thing of the past.
You can call it a thing of history. But on November 19, is it going to be easy?
Even as the Australian side has a cluster of world-beating talents and names like Starc, Warner, Smith and Cummins, none of whom can be doubted nor negated for the quality they bring, the November 19 duo could just about unfurl anything. Don't you think?
And while we all have our side of the story backed by wild hunches against which we seduce ourselves about events like the World Cup final, who knows what's to happen?
Indeed, going purely by form and the huge margin of victories India's bagged this far, such as crushing South Africa by 243 runs, India stands a solid chance in the pinnacle of one-day cricket.
That's not only down to the fact that the Hitman's arsenal of attackers are the hosts. Rather, one would argue that there's this big score to settle with a familiar opponent, one India knows about, as well as its urgency to sip its tenth cup of tea.
And while revenge doesn't motivate one to do wonders, having faith in one's capabilities does. It's precisely the factor that will ever push India and make the Australians guard against complacency.
However, it doesn't mean that the Aussies, giant killers on the big stage, can't Travis things on their Head. They can. They might. They'll go for it. Having said that, should that happen- it would only mean deepening the wounds further.
And can Team India, who have more match winners in their unit than there ever were in the past decades, ill afford such a travesty?