Gary Kirsten quits jobs with Welsh Fire at The Hundred
---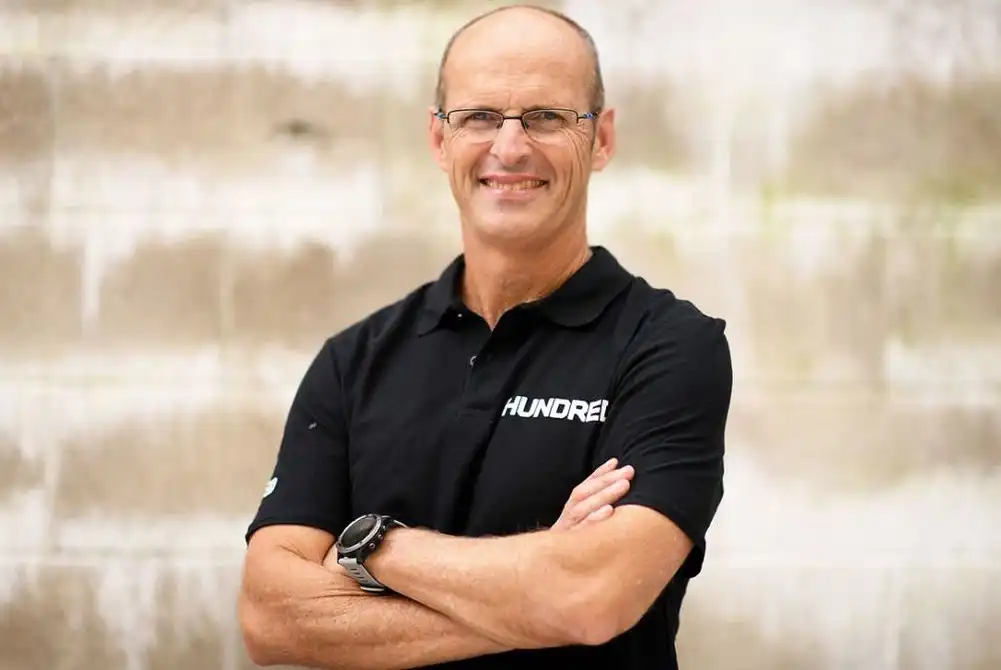 Gary Kirsten - The former Welsh Fire coach

Legendary coach and former South Africa cricketer Gary Kirsten has left his position with the Welsh Fire after his side had another failed campaign at The Hundred. The much-celebrated coach was with the franchise for both the seasons, however; under him, they could never look as threatening as they were on paper.
Kirsten, who was India's Head Coach during the 2011 World Cup and Gujarat Titans' Mentor during their maiden-victory season, came into The Hundred to build the team around their skipper, Jonny Bairstow. But the skipper's unavailability - due to his national duty - ruined the coach's blueprint.
As per a report published by The Telegraph, the coaching roles for teams in the Hundred are decided by each club's board, which in Fire's case is led by Glamorgan's director of cricket Mark Wallace.
The 54-year-old was reportedly in contention for England Men's Test team - among Brendon McCullum and Justin Langer. Although if the reports were trusted, Kirsten declined ECB's offer to continue working in the Indian Premier League.
The former Proteas batter, who played 101 Tests and 185 ODIs for his nation, retired from the international sport back in 2004; before he turned up wearing coach's coach in 2006 in domestic cricket and became India's head coach a year later.
---