Chamika Karunaratne receives one-year suspended ban for disciplinary issue
---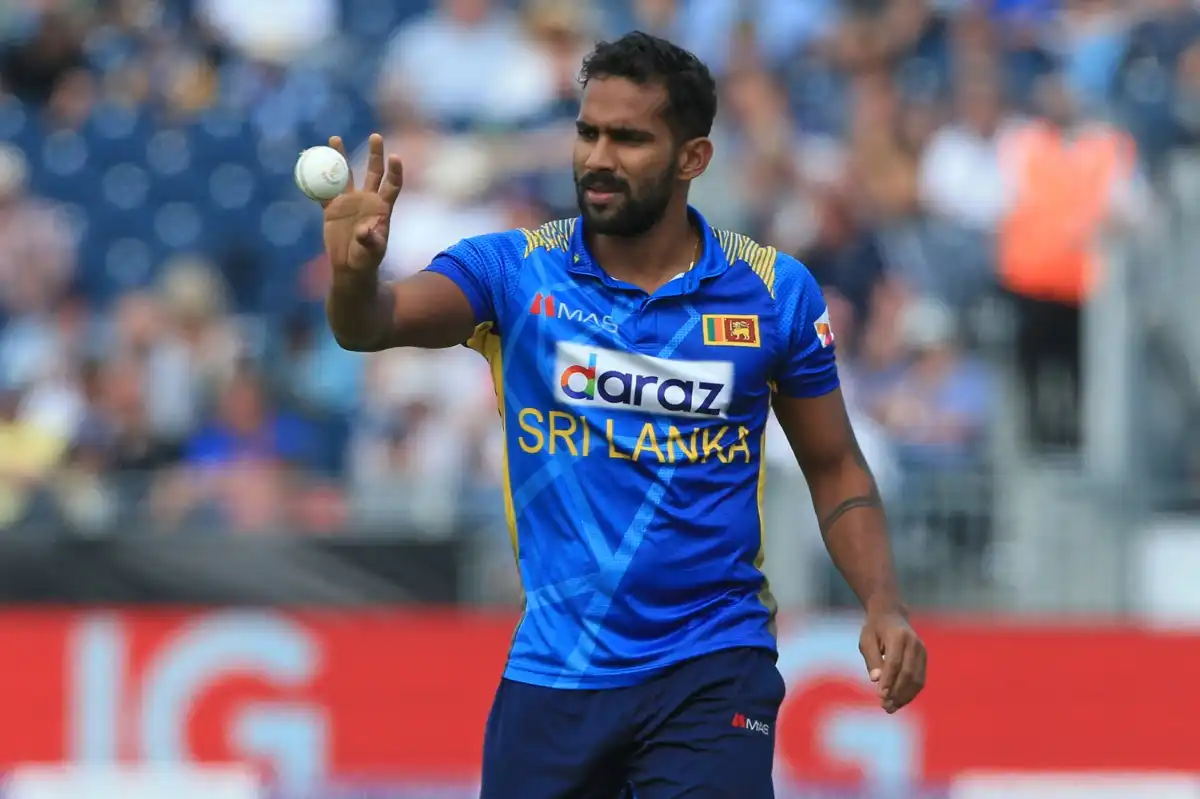 Chamika Karunaratne

Sri Lanka's ace all-rounder Chamika Karunaratne has been 'suspended' banned for one year after reported for disciplinary issues during the recently held T20 World Cup 2022 in Australia. The right-hander has been asked to pay a fine of US $5000 which was levied by a three-member committee.
The ban will cause him to miss entirety of cricket to be played until the end of next year which includes domestic as well as franchise cricket. The 26-year-old pleaded guilty to the offence and accepted the sanctions.
Further, the player has been warned to adhere to the guidelines or otherwise face further sanctions which could leave an impact on his career.
Sri Lanka Cricket in its statement said
"Sri Lanka Cricket wishes to inform that at the disciplinary inquiry carried out by the three-member inquiry panel into the alleged violations by the nationally contracted player, Chamika Karunaratne, for breaching several clauses in the Player Agreement during the recently concluded ICC T20 World Cup held in Australia, Mr. Karunaratne had pledged guilty for all charges levelled against him.
Considering the seriousness of the violations committed by Mr. Karunaratne, the Inquiry Panel by its report has recommended to the Executive Committee of the SLC to strongly warn the player to refrain from further violations and to impose a punishment that will not have an impact on his cricketing career.
Subsequent to the said findings and recommendations of the inquiry panel the Executive Committee of SLC has handed a one-year ban from taking part in all forms of Cricket, and the said ban will be suspended for a period of one year.
And further to the said suspended sentence a fine of USD 5,000/- was also imposed against Mr. Karunaratne."
The Colombo-born was a part of the successful Asia Cup campaign in UAE along with Super 12 exit in the T20 World Cup.
---
Also Read: Ravindra Jadeja ruled out of Bangladesh tour: Reports