Cricketers with Most Double Centuries in ODIs
---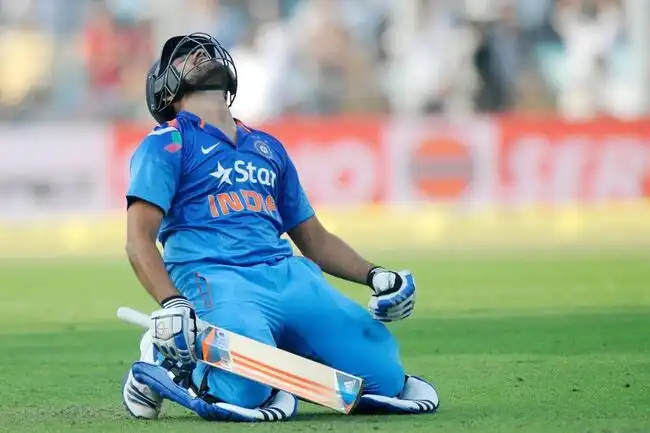 Rohit Sharma scaled the 200-run barrier for the 1st time in 2013 [Source: Twitter]
Scoring big daddy hundreds in Test cricket has been the norm since its inception, with batters scaling the 100, 200, 300, and 400 individual score mark at crucial junctures across several decades. While Brian Lara breached the 400-run mark in Test cricket back in 2003-04, his contemporary Sachin Tendulkar breached the 200-run barrier in the One-Day Internationals (ODI) as late as 2010.
However, this was not the first time in an ODI that a double-hundred was scored; Australia women's captain Belinda Clarke slammed 229* against Denmark in 1997.
Overall, a total of 12 times (men's and women's included) scores of 200+ in ODIs have been achieved. Let's have a look into which player has how many double-centuries to his name.
Rohit Sharma (3) - 2013, 2014 and 2017
India skipper Rohit Sharma has as many as three ODI double-hundreds; most by any batter. Sharma's first 200 came against Australia back in 2013, which was the third for India, after Tendulkar and Sehwag.
However, his second ODI ton created history, as it to date stands as the highest-individual score in the format (264), which came against Sri Lanka. The 35-year-old's last 200 came against West Indies in 2017.
Overall, in 243 ODIs, Sharma has amassed 9,825 runs with 30 hundred, 48 half-centuries, and three double-tons.
All other players apart from Sharma, have managed to register only one double-hundred. Let's explore into some of the most landmark double-ton in ODIs.
Sachin Tendulkar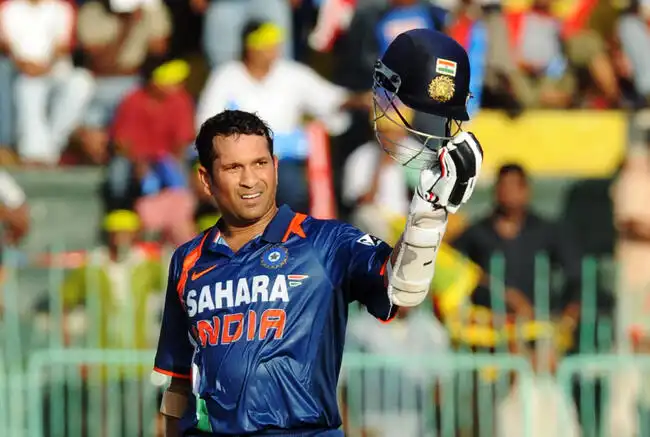 Sachin Tendulkar scored the first double-century in men's ODI [Source: Twitter]
After narrowly missing double centuries on multiple occasions, Tendulkar finally managed to attain the landmark target against South Africa in 2010, on the third ball of the last over. Tendulkar's innings of 200* from 147 balls, had 25 fours and three sixes.
India won by a mammoth 153 runs margin.
Chris Gayle
As anticipated, West Indies Chris Gayle, became the first non-Indian batter to score a double-ton. Gayle's explosive 215 came against Zimbabwe during the ICC Cricket World Cup 2015, ladened with 10 fours and 16 sixes.
West Indies beat Zimbabwe by 73 runs via DLS method.
Shubman Gill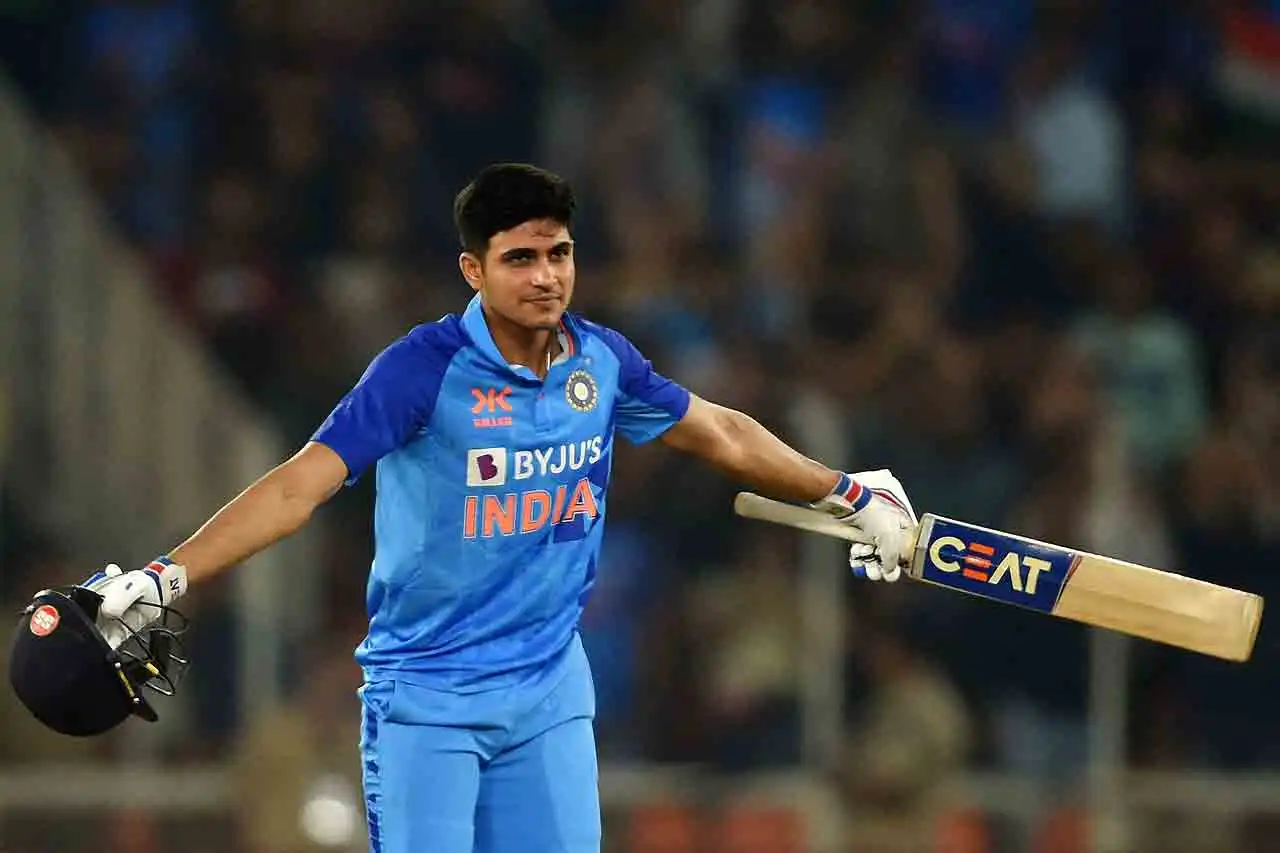 Shubman Gill is the youngest-ever to score 200+ in ODI [Source: Twitter]
India's new sensation Shubman Gill became the latest entrant in the double-hundred elite group when the opener struck 208 against Sri Lanka earlier this year. This was also the youngest-ever batter to slam 200 in ODIs aged 23 years and 132 days.
India ended up winning the match by just 12 runs.
Amelia Kerr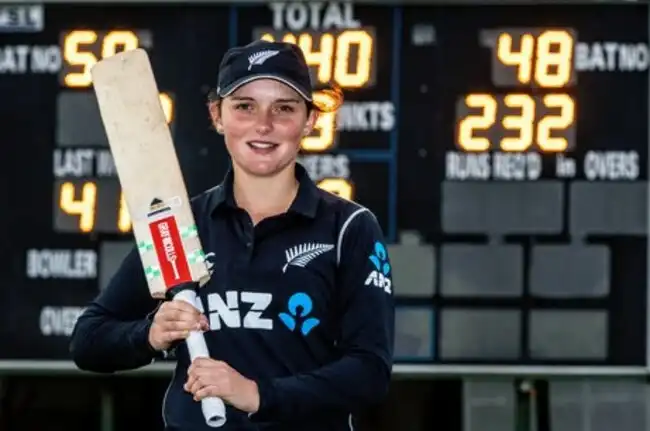 Amelia Kerr is the only cricketer to score 200 and pick 5 wickets in an ODI [Source: Twitter]
After a gap of 21 long years, New Zealand's Amelia Kerr became the second women's player to go past the 200-run milestone. Kerr reached the landmark against Ireland in 2018, in the third ODI of the series.
Kerr's unbeaten 232, remains the third-highest individual score in ODI cricket after Sharma's 264 and fellow countryman Martin Guptill's 237*. She also picked five-wickets in the match, to become the only cricket to score 200 and claim five wickets in an ODI.
New Zealand Women won by 305 runs.
Pakistan's Fakhar Zaman became the first non-Indian Asian batter to reach the landmark. Zaman scored 210 against Zimbabwe in 2018. Others on the list of double-centurions include India's Virender Sehwag, Ishan Kishan, and New Zealand's Martin Guptill.
List of cricketers with 200+ scores in ODIs
Men's - Sachin Tendulkar, Virender Sehwag, Rohit Sharma, Chris Gayle, Martin Guptill, Fakhar Zaman, Ishan Kishan, and Shubman Gill.
Women's - Belinda Clarke and Amelia Kerr.