Shikhar Dhawan 'Reveals' Dressing Room Dynamic After MS Dhoni's Angry Outburst
---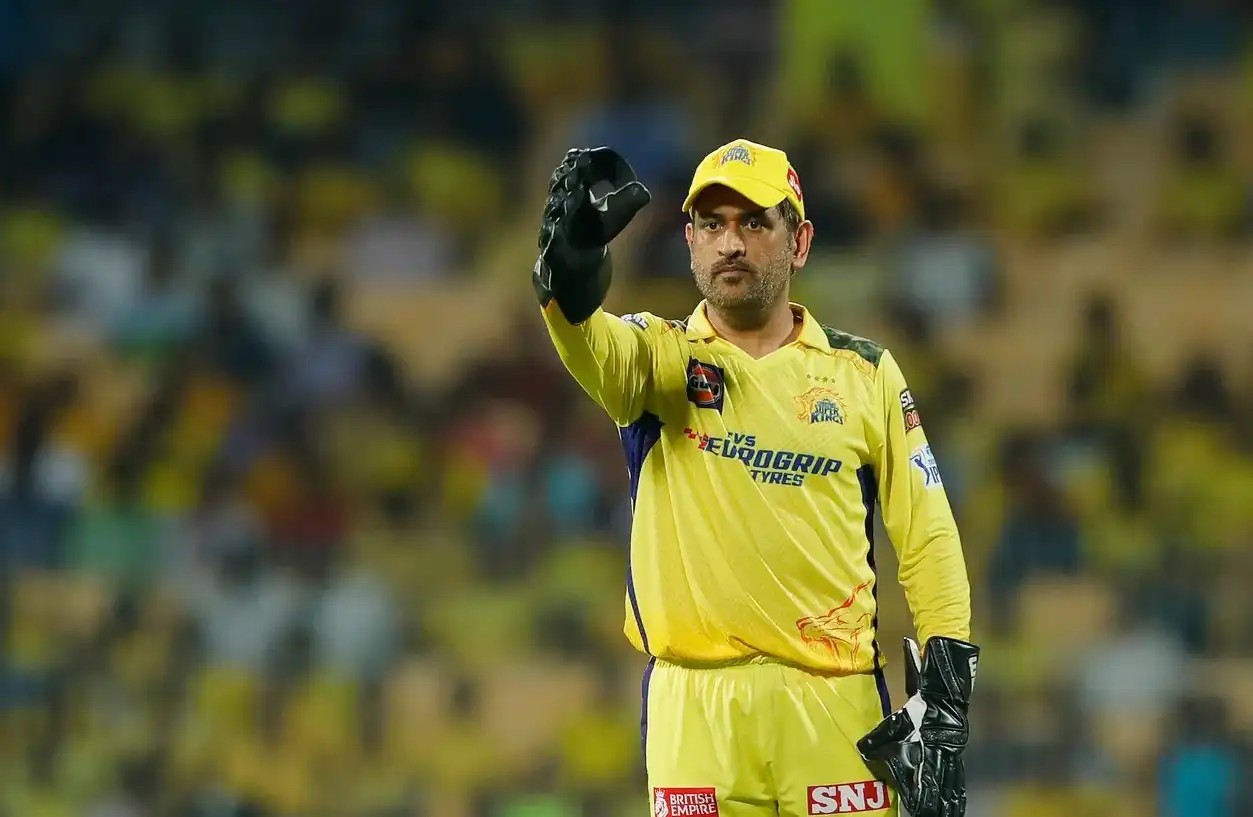 MSD in action [iplt20.com]

Former Indian cricket team captain, MS Dhoni, is known for his calm and composed demeanor on the field, but there was one instance where he showed his fiery side during the second T20I of India's tour of South Africa in 2018. The veteran cricketer got angry with his batting partner, Manish Pandey, for failing to acknowledge his call for a second run after completing a quick single during their partnership.
In the 19th over of the match, Pandey took a single off Dane Paterson's delivery, but Dhoni believed that there was another run to be had. However, Pandey was not attentive to the former captain's call, which led to the stumper lashing out at him angrily. A video of the incident went viral soon after, and it became a topic of discussion among cricket enthusiasts.
Recently, Indian opener Shikhar Dhawan shed light on the atmosphere in the dressing room after such incidents during a podcast with YouTuber Ranveer Allahbadia.
The southpaw emphasized that the team was under pressure on the field, and it was essential for the captain to take charge and lead the team efficiently. He further stated that after such incidents, the team might face fines, and the captain may be penalized, so it was crucial to keep a tight leash on the team.
"Nothing happens, there is immense pressure on the field. We have to complete the overs on time, we have to run the bowlers. If our leader will not hold the reins, then how will things go, then the boys will walk at their own pace. After such things, a fine will be imposed on us and our captain will be out, so on such occasions, we should also pull the reins," said Dhawan.
The match in question saw India post a respectable total of 188/4 in their innings, with Dhoni and Pandey scoring fifties during their partnership. However, the Indian bowlers failed to defend the target, and South Africa won the match by six wickets.