Ravi Shastri Suggests Replacements For Jaydev Unadkat in WTC Final Squad
---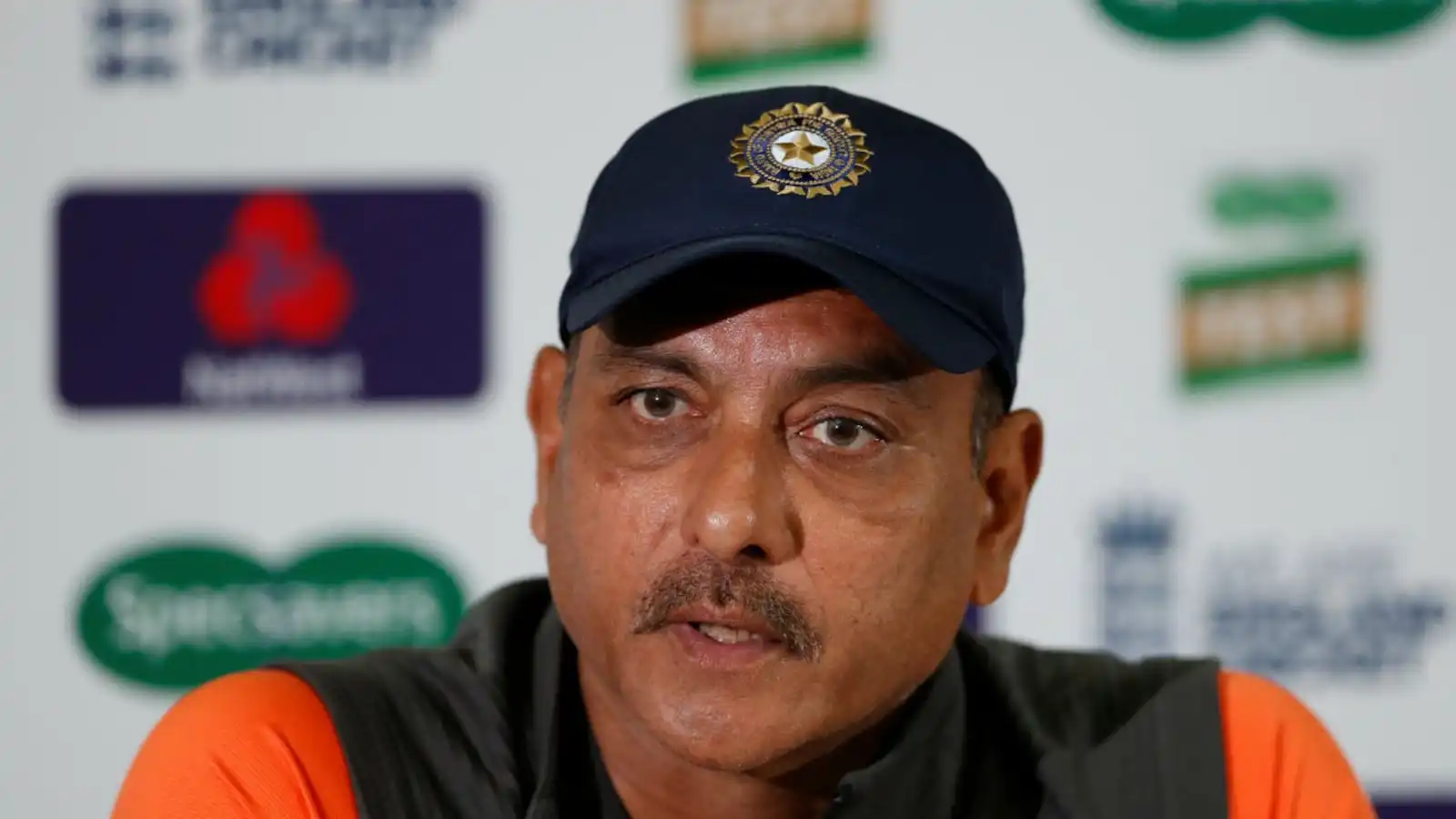 Former India coach Ravi Shastri | Source: Twitter
Team India's preparations for the WTC final have been dented as KL Rahul, their designated wicket-keeper batter, has been forced to pull out of the marquee event due to a thigh injury sustained in a IPL match between Lucknow Super Giants and Royal Challengers Bangalore.
While the Board of Control for Cricket in India (BCCI) naming Ishan Kishan as replacement for KL Rahul, former Indian coach Ravi Shastri has endorsed KS Bharat as the ideal choice to take over wicket keeping duties in the WTC final.
In addition, Sarfaraz Khan may be included in the squad as a backup wicket-keeper batter. Speaking to ESPNCricinfo, here's what Shastri said:
"Bharat has to play now, especially if you play with two spinners in England. Conditions will matter a lot but you have to play your best keeper,"
"After that, they need to have a batter who can keep wickets just in case there's a concussion emergency. Sarfaraz walks into that team on the sheer runs that he has scored. If he can keep wickets, then why not?"
Arshdeep Singh is a good choice: Ravi Shastri
In another setback, Jaydev Unadkat, the left-arm pacer, has suffered a shoulder injury in the nets while playing for Lucknow Super Giants. While he hasn't been ruled out of the WTC final, there are reports suggesting that he may not be fit to play in the upcoming event.
In case he misses out, Ravi Shastri has recommended considering Arshdeep Singh, another left-arm pacer, as his replacement. Backing up his claim, Shastri emphasised Arshdeep's ability to swing the ball both ways, a quality that could come in handy in England.
"I think Arshdeep is a good choice (as Unadkat's potential replacement) because he can swing the ball and has a good red ball record as well. So for variety, that would make sense."
While Arshdeep Singh has been somewhat inconsistent in the last few matches he played for the Punjab Kings in the Indian Premier League 2023, his ability in swinging the ball both ways could really be a valuable asset in the English conditions at The Oval, where the final of WTC is scheduled to be played.