Pitch 'controversy overshadows' India's lead in Border-Gavaskar Trophy
---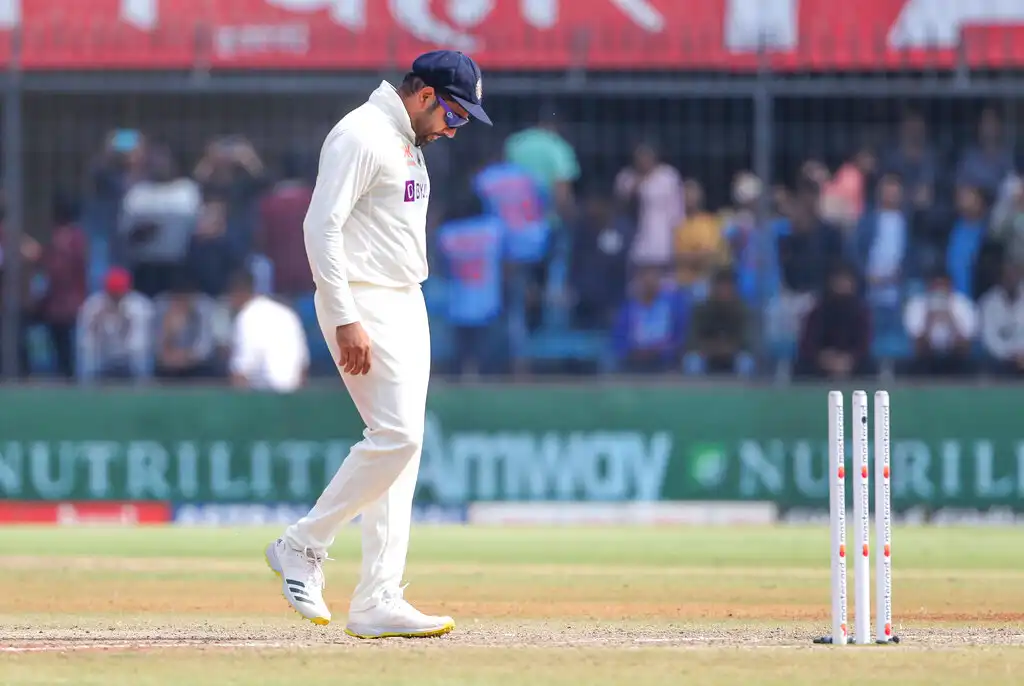 India lost the third Test by 9-wickets [AP Photos]

The cricket pitches in India have become a topic of intense discussion, overshadowing India's commanding 2-1 lead in the Border-Gavaskar Trophy series against Australia. Even after Australia's stunning 9-wicket win in the third test in Indore, the focus remains on the pitch. Indian captain, Rohit Sharma, has acknowledged the hullabaloo, stating that "it's getting too much".
The spotlight is currently on the Holkar Stadium in Indore, where a raging turner of a track was laid. The pitch was rated "poor" by the International Cricket Council (ICC), which also handed it three demerit points.
The ICC's match referee, Chris Broad, submitted his assessment of the pitch after the match, stating that it did not provide a balance between bat and ball, favouring spinners from the start.
In response to a query about the ICC's rating, Australia's head coach, Andrew McDonald, refrained from commenting on the apex-board's verdict, instead making an "extreme" remark about the pitches provided in the ongoing series.
The former cricketer displayed a lack of interest and stated that their primary job is to play the match. He added that while the ICC assesses the pitches after each game, it is up to them to navigate through the situation.
The Australian veteran also took a subtle jab at India, stating that they only talk when a pitch is rated good. He also described the conditions as extreme for all three test matches, emphasizing the difficulty of the task at hand.
The 41-year-old went on to shed some light on Australia's win in the Indore Test, which helped them pull one back in the contest, and they now aim to draw the series when they head to Ahmedabad for the final tie. He described the win as mentally draining on everyone involved, including the fans, and commended the players for their achievement.
The erstwhile batsman emphasized that the players' validation lies in the fact that their plans and methods can work, as proven by their recent victory. He praised the team's achievement and commended the excellent performance of Travis Head and Marnus Labuschagne, who scored crucial runs to secure the victory in Indore.