Need to Tinker ODIs, T20 is Cash Cow: Ex-Indian Cricketer Exclaims
---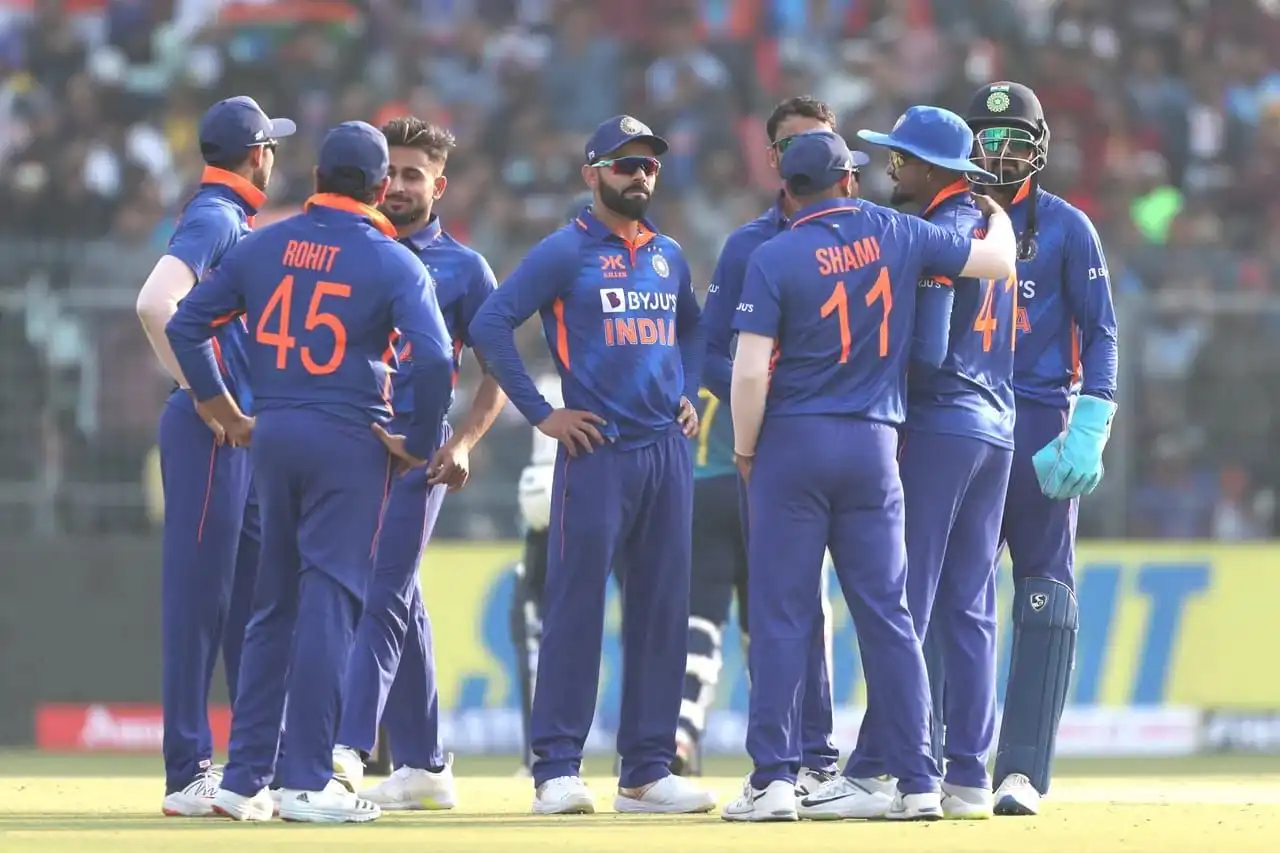 ICC Cricket World Cup 2023 will be held in India (Twitter)
Former Indian cricketer and coach Ravi Shastri recommended One Day International to be revamped to a 40-over contest as the format is in survival mode for the past few years.
India are set to host the forthcoming ICC Cricket World Cup later this year. There has been a huge conundrum on the recent lack of interest in the 50-over format among the spectators. While the viability of three different formats has always been there in the discussion, the main debate is now on the sustainability of ODI cricket.
People have found some interest back to some extent in Test cricket after the introduction of the World Test Championship in the recent past. The T20 format has always been at the rise since its birth, followed by all the franchise leagues around the world and the money involved ensures that the shortest format is here to stay.
So where does ODI cricket stand?
While commentating during the third session of Day four on Sunday in the ongoing fourth Test between India and Australia in Ahmedabad, Ravi Shastri suggested ODIs to be reduced to 40-over contests in the near future.
"For One-day cricket to survive, I think it should be reduced to a 40-over contest in future," Shastri said.
T20 Cricket is the cash cow
The 60-year-old further added that T20 Cricket is here to stay and it will continue to bring the monetary accolades it brings into the game, while also shedding light on his lack of interest in bilateral T20I series.
"T20 format I think is the key. It is the injection the game needs to evolve. It's the cash cow for the sport. But I think there also the bilaterals series should be reduced. There are enough domestic leagues around the world that promote the T20 game," Shastri added.