Mitchell Marsh To Play As A Pure Batter In The ODI Series Against India
---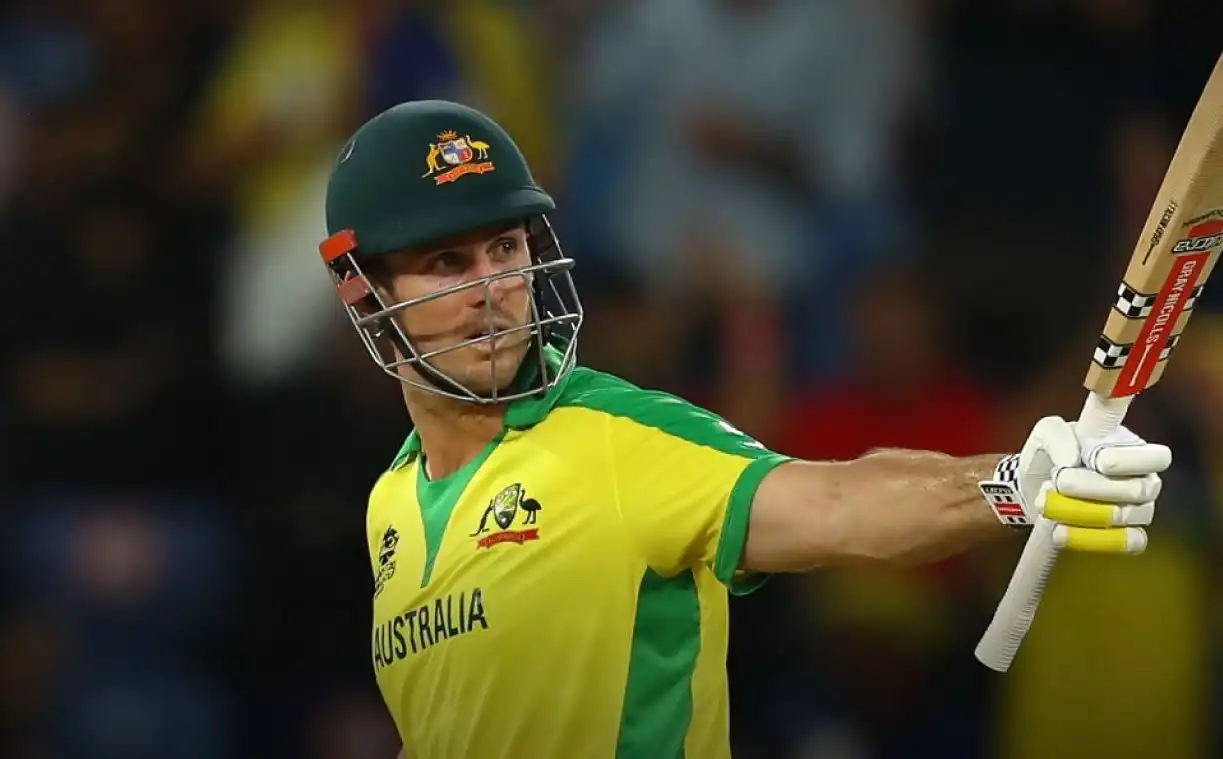 Mitchell Marsh (Source: Twitter)
Coming into the international setup after a gap of almost four months, Australia's all-rounder Mitchell Marsh is primed to return but purely as the batter. The right-hander who was influential during their successful campaigns in the T20 World Cup 2021, is not looking to exert himself out straightway.
Marsh confirmed that he will be batting in the series against India which will be a three-match ODI affair and will be led by skipper Pat Cummins.
Moreover, he expressed his feelings and said that he loves playing as an all-rounder which gives him a chance to stay in the game for a major part. Further, he remarked that he will continue to serve as the all-rounder for as long as possible.
"I'm confident in myself to play as a batsman but I've always loved playing as an all-rounder, bowling allows me to be in the game at all times and we know how important it is to have all-rounders in your squad. I'll continue to play as an all-rounder for as long as I possibly can, but it's nice to have the luxury to play as a batsman,"
Moreover, the 31-year-old mentioned that he hasn't picked up the ball as yet but will slowly look forward to make a progress in the upcoming months.
"I haven't started bowling yet, I will progress that over the next few weeks, looking over the next 12 months to sort of play as an all-rounder but for now, it's a bit of a luxury being able to come in and play as a batsman and we'll just see how the bowling goes."
India's ODI series against Australia will begin on 17th March in Indore.