Justin Langer lambasts 'cowards' for costing him his coaching job
---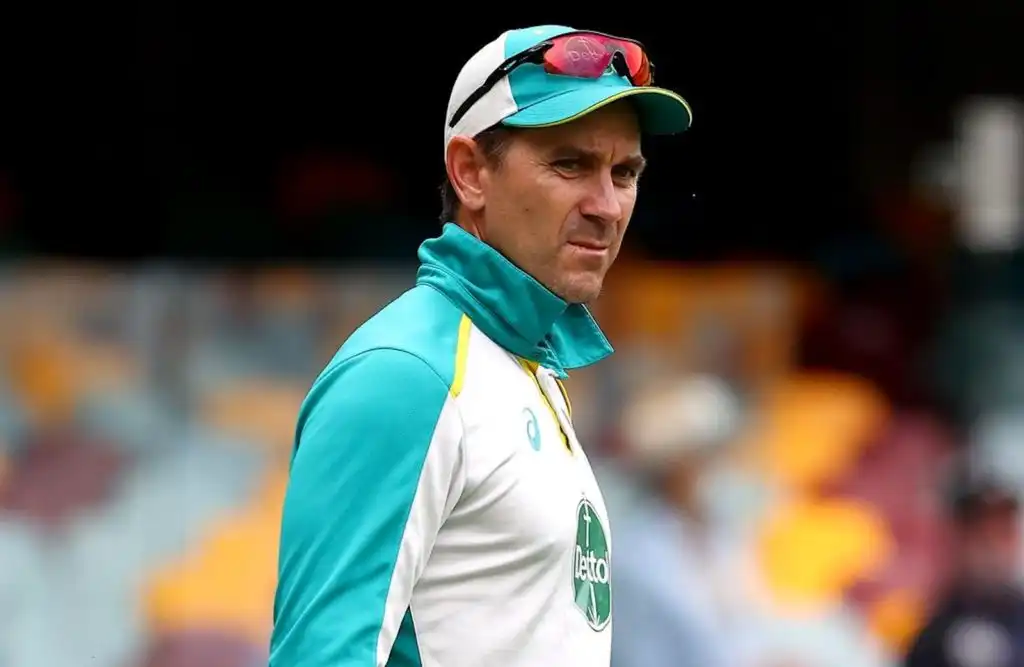 Justin Langer [Source: Twitter]
When Australia were in dire need of a visionary coach to erase the painful memories of the sandpaper saga through on-field success, Justin Langer appeared as a messiah and helped them regain their lost stature in the international circuit.
His tenure truly revived Australian cricket, leading the team to triumphant campaigns in the 2021 T20 World Cup and the Ashes, where they tormented England to the core on home soil.
However, despite his astounding success as the head coach, the legendary ex-cricketer dramatically stepped down from his role upon being offered a mere six-month contract extension.
And now, after almost nine months of his resignation, Langer has lashed out at the people who backstabbed him, leaking misinformation regarding his coaching style to the media.
The 52-year-old also rued his lack of communication with Cricket Australia and realised things would've been different had he kept himself in touch with the apex body during his tenure.
Here's what Langer told Code Sports
"Everyone was being nice to my face but I was reading about this stuff, and half of it. I could not believe that is what was making the papers. A lot of journalists use the word 'source'. I would say, change that word to 'coward'. A coward says, not a source,
"The hardest thing for me of all of it was I got the feedback and I did something about it. We won the T20 World Cup, we won the Ashes. We were No 1 in the world. I've never enjoyed coaching more and I've still got sacked. I talked to the Cricket Australia board three times in four years. That's craziness. And that's the only thing I'd do differently."
---
Also Read: Hardik Pandya explains the selection calls after triumphant T20I campaign in New Zealand