BCCI President Roger Binny Distances Himself from 1983 WC Team on Wrestlers Protest
---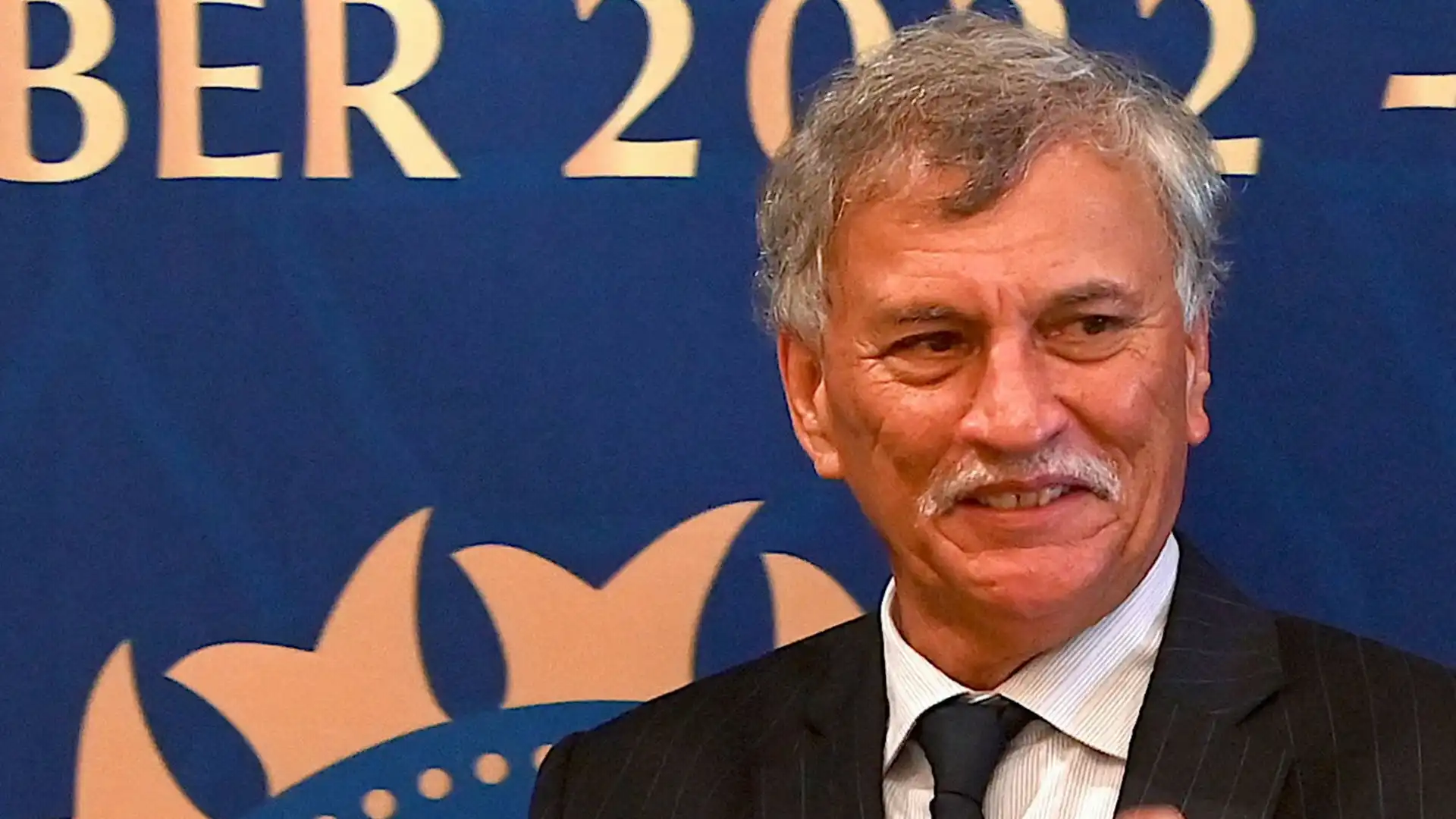 BCCI president Roger Binny | Source: Twitter
In the latest turn of events, the president of the Board of Control for Cricket in India (BCCI), Roger Binny, has distanced himself from the joint statement issued by the 1983 World Cup-winning team regarding the protests of Indian wrestlers.
For the uninitiated, a group of renowned Indian wrestlers, including Sakshi Malik, Bajrang Punia, and Vinesh Phogat, who have achieved accolades at the Olympics and World Championships, are currently protesting against the former president of the Wrestling Federation of India (WFI), Brij Bhushan Sharan Singh.
Regarding the same matter, the 1983 World Cup-winning team, which had the likes of Roger Binny, and Kapil Dev issued a joint statement on Friday, June 2, expressing their support for the wrestlers and appealing to them not to discard their well-deserved medals.
The statement read:
"We are distressed and disturbed at the unseemly visuals of our champion wrestlers being manhandled. We are also most concerned that they are thinking of dumping their hard-earned medals into river Ganga."
"Those medals have involved years of effort, sacrifice, determination, and grit and are not only their own but the nation's pride and joy. We urge them not to take any hasty decision in this matter and also fervently hope that their grievances are heard and resolved quickly. Let the law of the land prevail."
However, the BCCI president, Roger Binny has decided to stay out of this matter. He issued the statement regarding the same, which states:
"Contrary to some media reports, I would like to clarify that I have not issued any statement regarding the current situation of the wrestlers' protest. I believe that the competent authorities are working to resolve the issue. As a former cricketer, I believe that sports should not be mixed with politics."
On 28 May, the wrestlers were prevented from moving towards the new Parliament site. They were forcefully detained under allegations of disrupting law and order as they sought to stage a protest in front of the new Parliament building. The police later cleared the protest site at Jantar Mantar on the same day.
Two days later, on 30 May, the wrestlers said they will immerse their Olympic and Asian Games medals into the Ganga. However, they were convinced otherwise by khap and farmer leaders. Later, the wrestlers and their supporters agreed to give the government a five-day notice before taking any further steps.