"We Kept it Simple and Tried To...": MS Dhoni on CSK's Plan Against RCB
---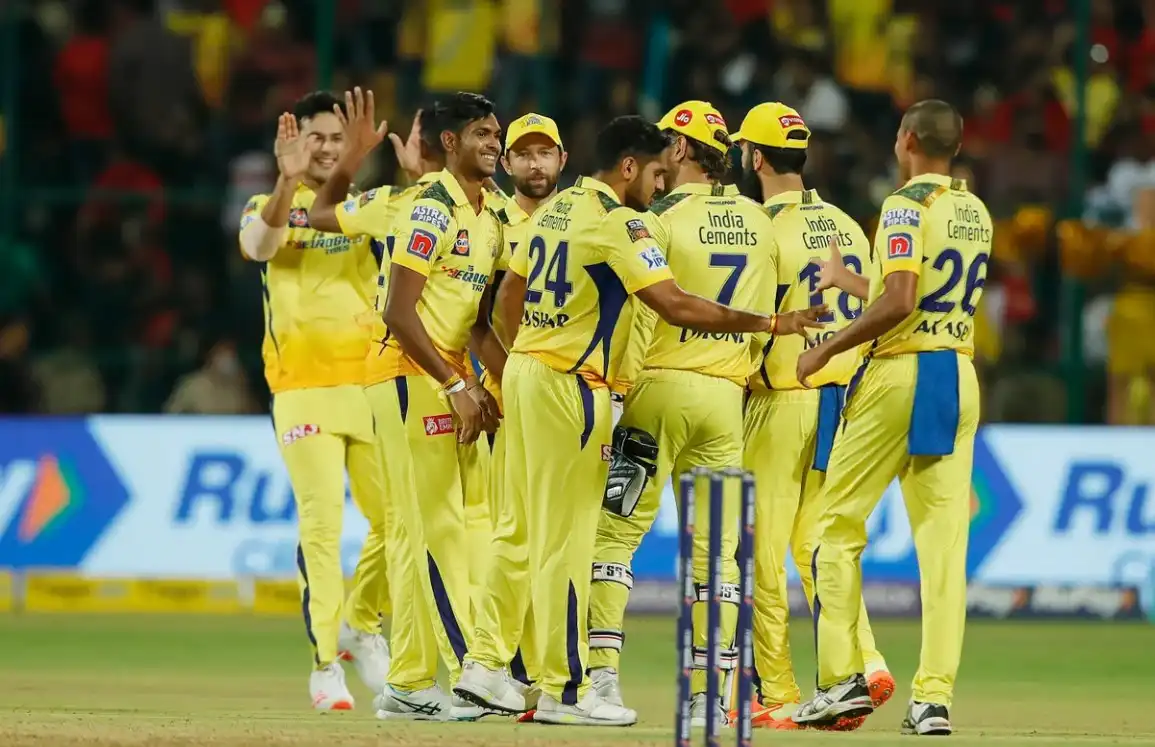 CSK secured their third win in IPL 2023 (IPLT20.com)
In an exhilarating contest, Chennai Super Kings (CSK) vanquished the Royal Challengers Bangalore by eight runs on Monday at the M.Chinnaswamy Stadium in Bengaluru, in what can only be described as a breathtaking high-scoring affair.
With this win, CSK has catapulted to the third position in the points table, with an impressive three victories and two losses from five matches.
In the post-match presentation, CSK's skipper, MS Dhoni highlighted the propensity of the wicket in Bangalore to favor batsmen, but tempered that with a recognition that dew can also pose a challenge early on in the IPL season.
"When you come to Bangalore, it's a good wicket. Early part of IPL you get a lot of dew. You want to start well and then alter whatever is there in your mind," said Dhoni.
In Dhoni's view, the early stages of the match saw the wicket exhibit a slightly tacky character, a factor that played into the game plan that the team had formulated. He noted that keeping things simple in the first half of the innings was a priority, with the aim of then increasing the run-rate as the match progressed.
"It was slightly tacky at the start. It's important to go through that and then look to accelerate. We kept it simple and tried to score as much as possible in the second half of the innings," added the legendary batter.
Rather than becoming fixated on the eventual outcome, Dhoni revealed that his approach was to constantly assess the situation from his position behind the wicket, while focusing on what the team needed to do to achieve a favorable result.
"I keep assessing from behind the wicket, I am always involved in what needs to be done rather than thinking about the result," stated the Indian veteran.
The stumper also commented on the difficulties of bowling in the death overs, noting that this is a particularly challenging period for young bowlers, especially given the heavy dew that can impact the ball. However, he emphasized his confidence in the younger members of the team, suggesting that CSK bowling coach, Dwayne Bravo, who is a specialist in this area, can help to instill greater self-belief.
"(Death overs) It is a difficult one for the youngsters, specially at this time of the year with the dew around. But they are working hard. Bravo is one of the specialists. Under him, the bowlers will gain confidence," concluded Dhoni.