Simon Doull calls Babar Azam a 'stat padder'
---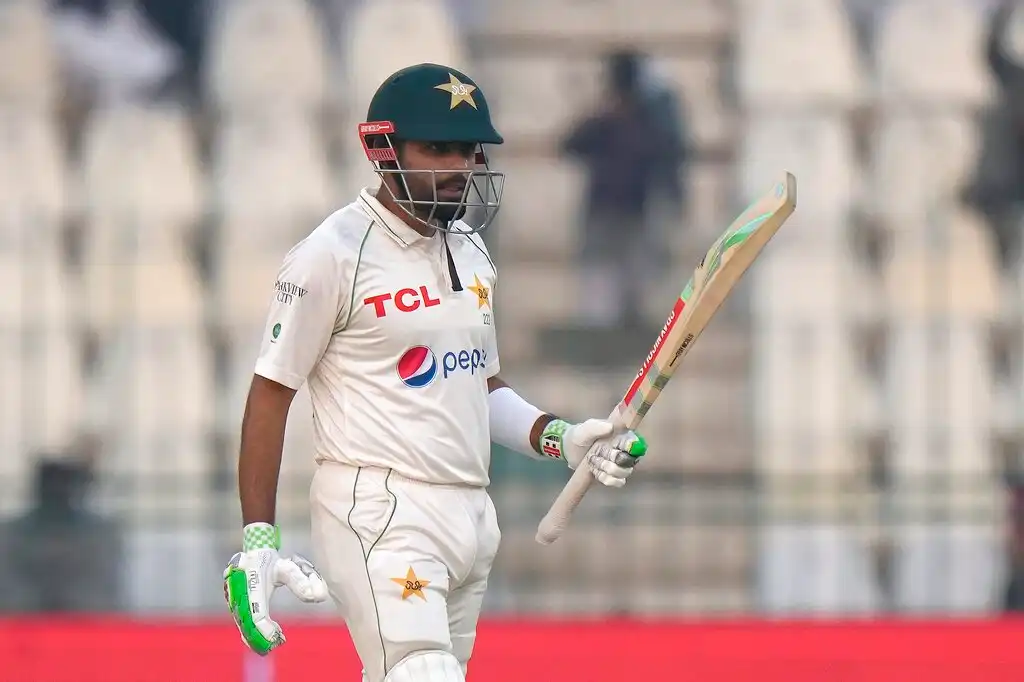 Doull has criticised Babar [Source: Associated Press]

Pakistan have been a below-par team in Tests as of late. They have not won a single Test match in their last two home series, where flat tracks were on offer for most of the games.
They lost back-to-back home series against Australia and England and the ongoing series against New Zealand is heading towards a stalemate as well.
The pitch issue has been the focus of interest in the New Zealand series as well, where the batters have enjoyed a great run of success and the the track has hardly anything for the bowlers.
During the ongoing 2nd Test match, commentator Simon Doull sound frustrated and asked live on air if the pitches have been specifically demanded by Babar Azam to improve his Test numbers.
"Where does that directive come from? Does that come from Babar who wants to bat on a road and improve his own stats?" Doull asked.
"Does the directive come from above him?" the co-commentator questioned.
As things stand, both New Zealand and Pakistan have scored in excess of 400 in their first innings, and the quality of the pitch has been questioned once again by the pundits.
---
Also Read: Delhi Capitals approach David Warner for captaincy: Reports