Won't Come to India for World Cup: Najam Sethi Fires Back at BCCI
---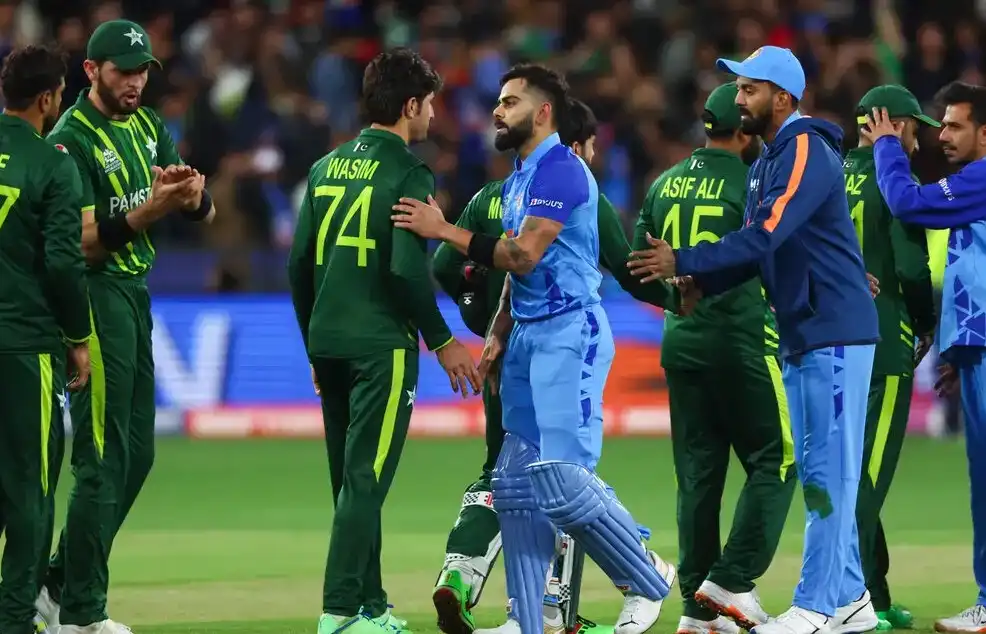 Asia Cup in jeopardy [Twitter]
The ongoing tussle between the BCCI and the PCB has reached a new boiling point. The Asia Cup is scheduled to take place in Pakistan in September 2023; but it seems the tournament is in jeopardy due to the political tensions between India and Pakistan.
Recently, PCB chairman, Najam Sethi presented the hybrid model for Asia Cup 2023, which was instantly rejected by the BCCI.
As per the hybrid model, all the teams will play their matches in Pakistan, except India, who would play their games at a neutral venue. But India has rejected this proposal as well and want the entire tournament shifted away from Pakistan.
In an exclusive conversation with Sports Tak, Najam Sethi explained the details of his hybrid model and clearly stated that if India doesn't abide to the proposed model, and the tournament gets shifted, then Pakistan won't come to India for the upcoming 50-over World Cup.
"Pakistan will not travel to India for the World Cup, we want our World Cup matches to be played at a neutral venue only," Najam Sethi tells Sports Tak.
He further added: "Pakistan Government won't allow Pakistan team to travel to India for ODI World Cup 2023. The only way Pakistan will participate in World Cup is if Pakistan games are held in a neutral country".
According to the proposed model, presented by PCB to the Asian Cricket Council, four matches will take place in Pakistan, while the remaining matches, including the final will be held at a neutral venue.
All the teams, excluding India will come to Pakistan for the first leg, to play their matches, and will eventually travel to Dubai for the remaining matches of the tournament, with India waiting for them.