Winston Benjamin urges Sachin Tendulkar to help his cause
---

Former West Indies fast bowler Winston Benjamin has called out for support from Sachin Tendulkar and other legends of Indian cricket.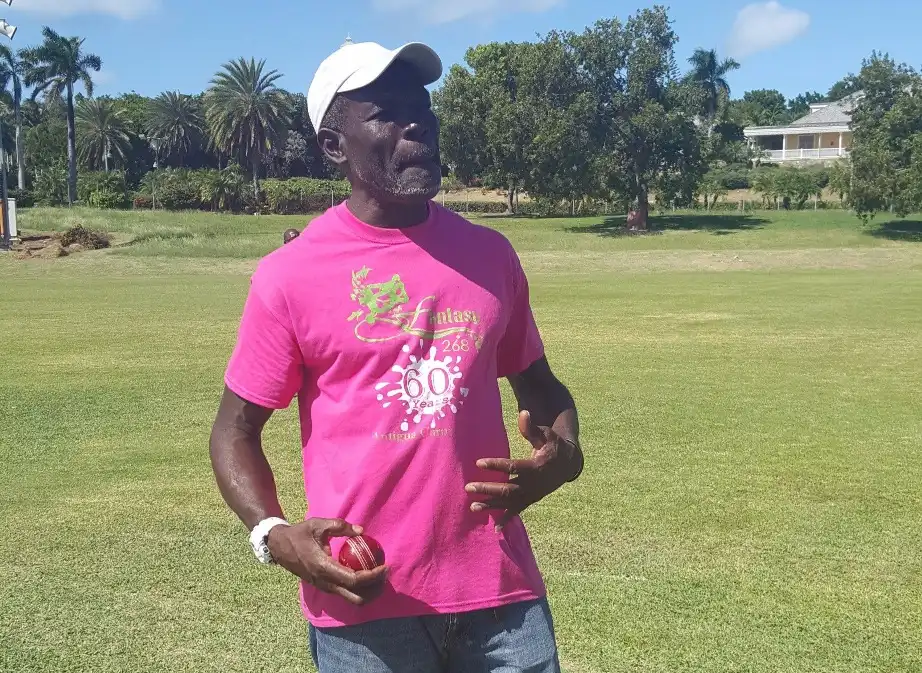 The world is aware of the instability of Cricket West Indies (CWI) and its inability to provide financial security and infrastructure to the players.
There have been instances when players were locked in a pay dispute with the CWI. The players have threatened to go on strike in those instances as well but have ultimately come around after hectic negotiations.
Understanding the current situation of the cricketers playing at the grassroot level, Benjamin wants to help the budding players to prepare well by giving them the required facilities.
For this purpose, he sent a message to Sachin Tendulkar, asking for his assistance in an attempt to provide facilities to the promising young players of the Caribbean.
"Previously, we used to have a tournament in Sharjah where it used to be like a benefit game for players from different countries. I don't want benefit," Benjamin said in a video by veteran sports journalist and OneCricket's correspondent Vimal Kumar.
"All I want is for somebody to say 'here is some equipment' – 10-15 bats, that is good enough for me. I don't want 20000 US dollars. I just want some equipment so that I can give back to youngsters. That's all I am asking."