Why Robin Uthappa's international career didn't take off?
---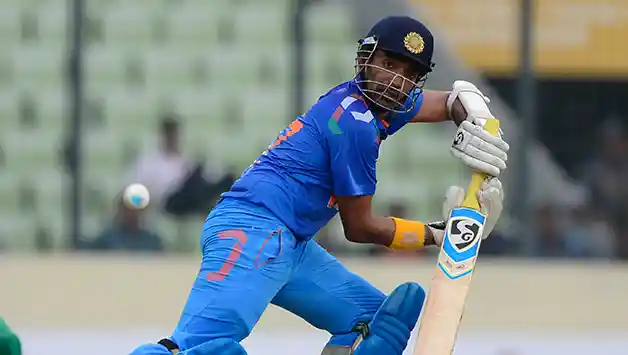 Robin Uthappa in action [PC: Twitter]
India is a country where cricket is celebrated like religion, and cricketers are given the status of Demi-Gods. In this cricket-crazy nation, thousands of youngsters aspire to pursue their careers as professional players. However, only a few of them get to don the prestigious Indian jersey, and even fewer go on to script their names alongside the legends of the game.
Robin Uthappa is one of those thousand lucky individuals who received his maiden national call-up at the tender age of 20. But unfortunately, the swashbuckling right-hander finished his international career as one of the biggest underachievers in the history of Indian cricket.
Besides being agile with his footwork, Uthappa had all the shots in his armour to end up as a great in limited-overs cricket.
Then, what led to his exponential downfall?
Dropped from the ODI team despite cracking a tough role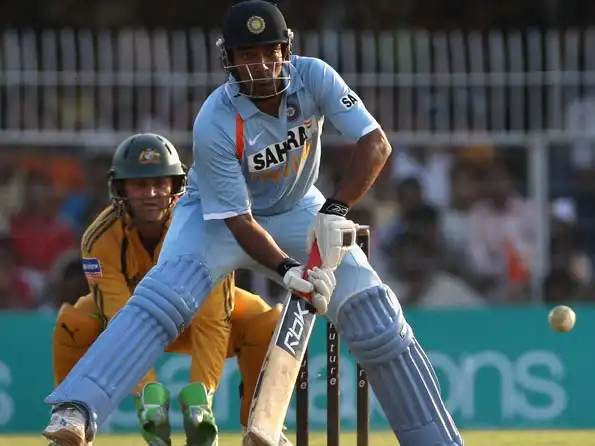 Uthappa was a brilliant finisher in ODIs [PC: Twitter]
Uthappa was drafted into the Indian ODI team as an opener at the start of his career. But as India had the likes of Virender Sehwag, Sachin Tendulkar and Gautam Gambhir in the setup, he was asked to do the finisher's job.
Notably, Uthappa batted at number six and seven on 14 occasions in his ODI career, amassing 298 runs at an average of 37.25 and a magnificent strike rate of 99.33. Considering the era in which he played, these numbers are nothing but staggering.
Despite cracking a more challenging role, he was mysteriously sidelined after a few poor outings in the CB series and Asia Cup 2008.


The rise of Suresh Raina and Yusuf Pathan made the matter worse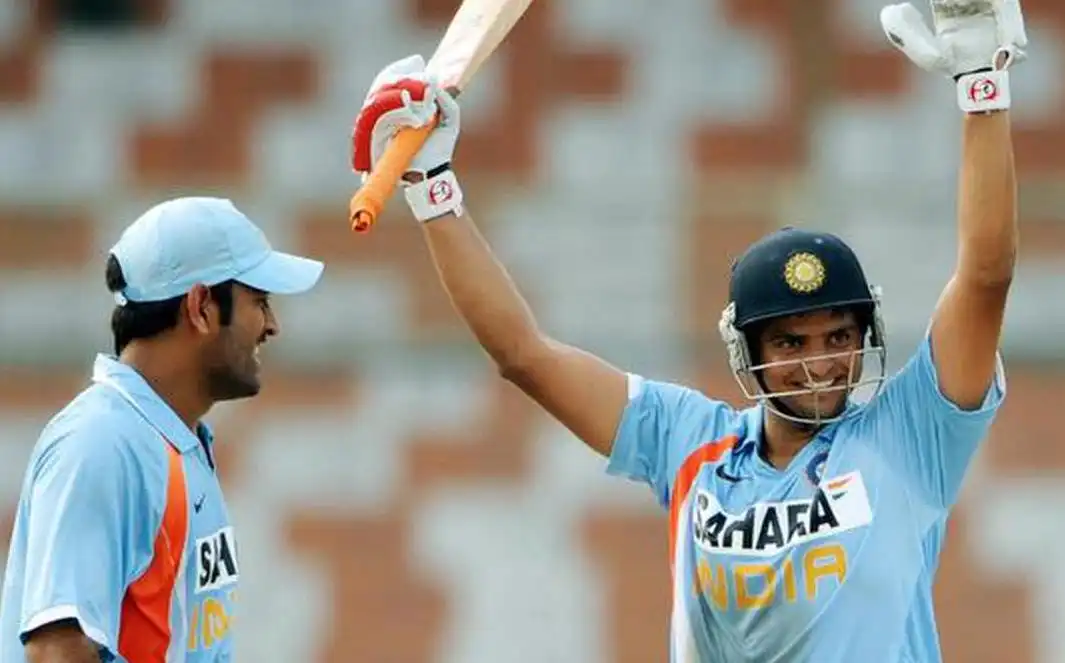 Raina was magnificent in the Asia Cup 2008 [PC: Twitter]
To add to Uthappa's misfortune, his slump in form collided with the resurgence of Suresh Raina and the emergence of Yusuf Pathan.
Raina made an ODI comeback for the ages after his stellar performance in the IPL 2008. Also, India found Yusuf Pathan just at the right time, who remained a vital cog of the white-ball setup till 2011-12.
The rise of these two top-tier finishers meant Uthappa's disappearance from the national scene. In spite of his continuous impressive outings in the domestic one-day competitions, Uthappa never received an ODI recall until 2014.


India wasted Uthappa, the T20 batter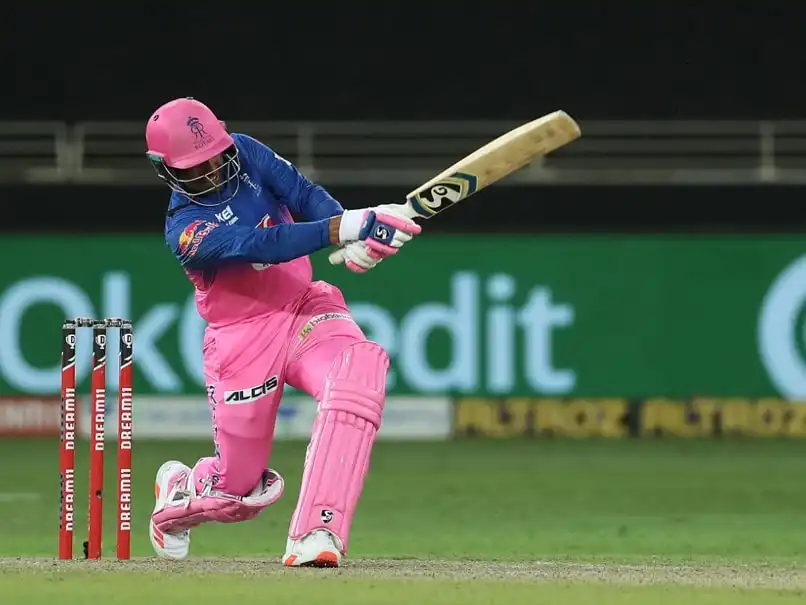 Robin Uthappa in the IPL [PC: Twitter]
Uthappa was an extraordinary pace-hitter who could easily nail any batting position in his prime. However, Indian selectors' tendency to mix the formats cut short his T20I career.
Playing for RCB, Uthappa delivered numerous standout performances in the IPL 2010, scoring 374 runs at an unbelievable strike rate of 171.56 in the tournament.
But to the shock of many, he was ignored for the subsequent World Cup in the Caribbean Islands to accommodate Dinesh Karthik, who averaged a mere 21.38 in the same IPL season.
If that wasn't enough, he was dropped and never recalled into India's T20 team right after averaging 81 and striking at 135 on the 2015 Zimbabwe tour.
All these facts derive a single conclusion. Robin Uthappa wasn't a failed cricketer. In fact, it's the Indian think tank that failed him.
---
Also Read: Josh Hazlewood wants a regular white-ball player to succeed Aaron Finch as captain