PCB won't compensate Pakistan players for missing UAE's ILT20: Reports
---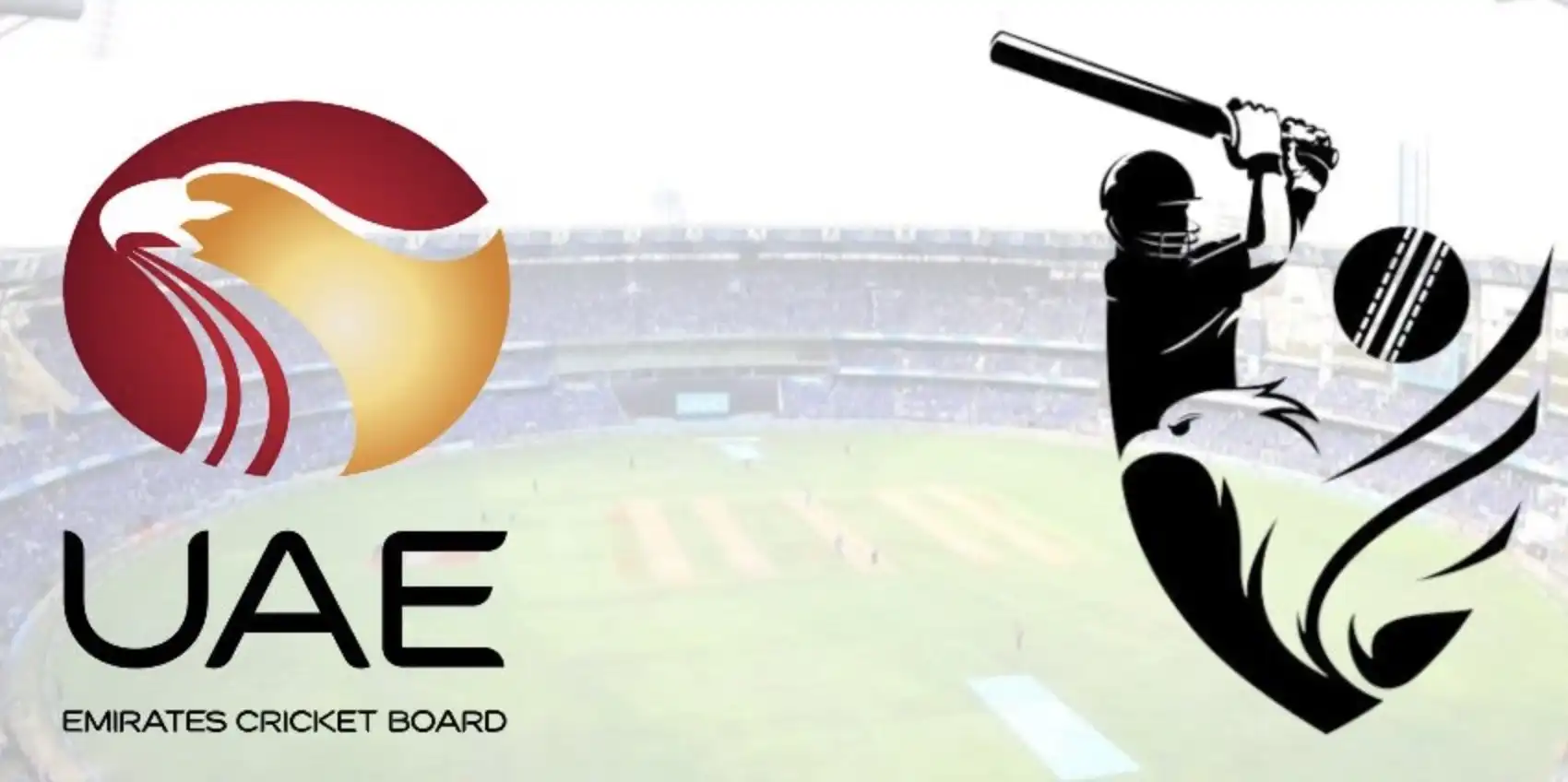 The ILT20 is expected to be another money-spinner

The Pakistan Cricket Board (PCB) has reportedly refused to provide any compensation to their players for skipping the inaugural edition of the UAE International League (ILT20).
According to the reports of Pakistan Cricket, the decision has been taken after considering the busy schedule of the Pakistan national team in January-February next year, the time when the T20 league is scheduled to take place.
The report further added that the players will only be provided compensation if they miss or cancel the contract with the foreign leagues during the off-season.
Notably, the two-star players recently knocked on the door of PCB for a No Objection Certificate (NOC) but their request was vetoed. Following their rejections, the rest of the players decided not to follow up with the PCB on the same matter.
---
Pakistan Players not happy with PCB's decision
The PCB Board of Governors (BoG) meeting, which was held last month, agreed to allot a special fund, which will cover 60 per cent of the players' expenses, under workload management for top cricketers in the country.
However, this will not apply to the ILT20 and other leagues because there will be plenty of cricket happening in Pakistan during those days.
Earlier, the UAE International League (ILT20) officials had reached out to several Pakistan players, including skipper Babar Azam, Shaheen Shah Afridi, Shadab Khan and Mohammad Rizwan and offered them a lucrative sums to feature in the inaugural edition of the league.
If reports are to be believed, few of them even received an offer of PKR 120 million to 140 million. It must be noted that the Pakistan players aren't happy with the decision of PCB due to the expected heavy financial loss and they are likely to meet Chairman Ramiz Raja soon to discuss the issues.
---