Najam Sethi 'Accuses' Ramiz Raja of Treating PSL Like an 'Orphan'
---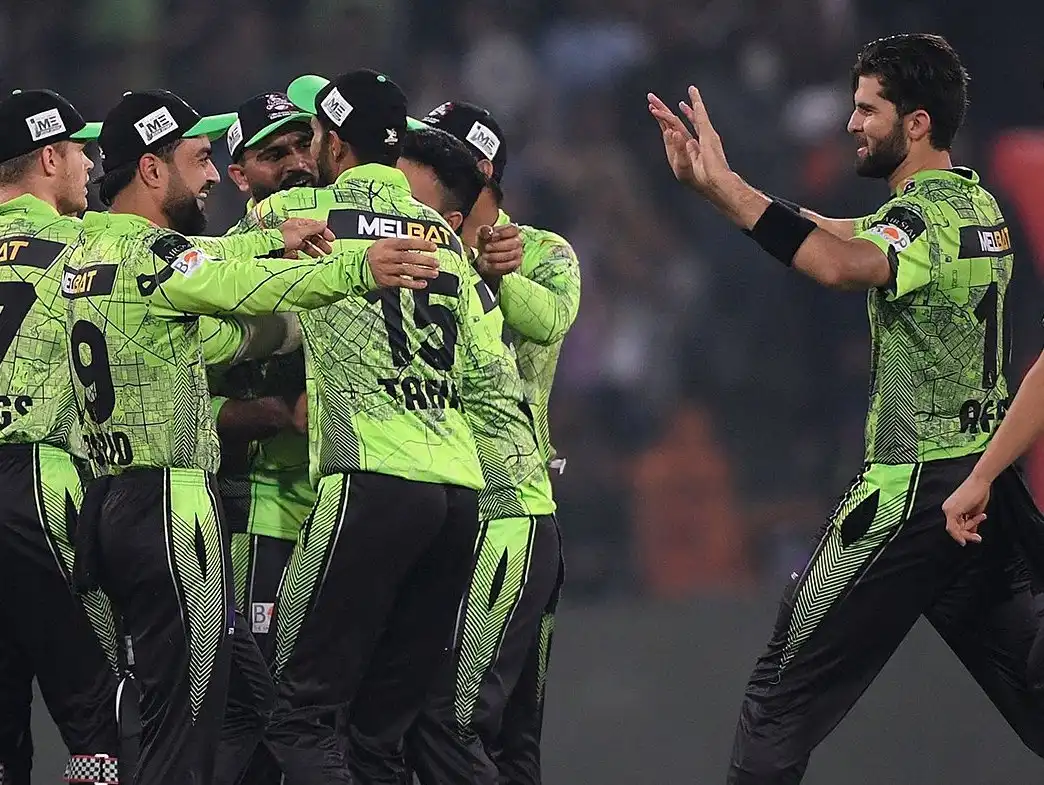 Qalandars won the 8th season of PSL [Twitter]

The Pakistan Cricket Board (PCB) management committee chairman, Najam Sethi, has taken a critical stance against the previous PCB administration, led by Ramiz Raja, for neglecting the opening ceremony of the Pakistan Super League (PSL).
In a press conference held prior to the PSL 8 final, the PCB premier congratulated the franchises, media partners, fans, and associated staff for making this season a resounding success both domestically and internationally.
Sethi, however, did not hold back in his criticisms of the previous administration, lambasting them for treating the PSL like an orphan and investing minimal resources in the league's branding and opening ceremony. He elaborated that when he assumed office on December 22nd, 2022, there were no plans or budget set aside for the opening ceremony.
When he inquired about this oversight, he was informed that the previous management was preoccupied with other endeavors such as the Pakistan Junior League (PJL), which was celebrated extensively.
"There were no plans for an opening ceremony when I took over the office on December 22nd. When asked why there hasn't been a strategy for the opening ceremony yet, and why there hasn't been a budget set aside for branding?
As a response, we were told that previous management were too busy doing other things, such as celebrating Junior League and so on. They only kept a small amount for branding. I was astounded at how a magnanimous brand like PSL was treated like an orphan," Sethi said.
The PCB chief expressed his shock and disbelief that a prestigious brand like the PSL was neglected in such a manner. He lauded this year's opening ceremony as exceptional, asserting that even the previous ceremonies he had overseen, including the one in Dubai, could not compete with the level of quality and grandeur that was achieved this season.
It is worth mentioning that the PJL was a professional 20-over cricket league that was contested by Under-19 teams representing various cities of Pakistan.