ICC CEO Geoff Allardice Weighs in on the Future of T20 Franchise Leagues
---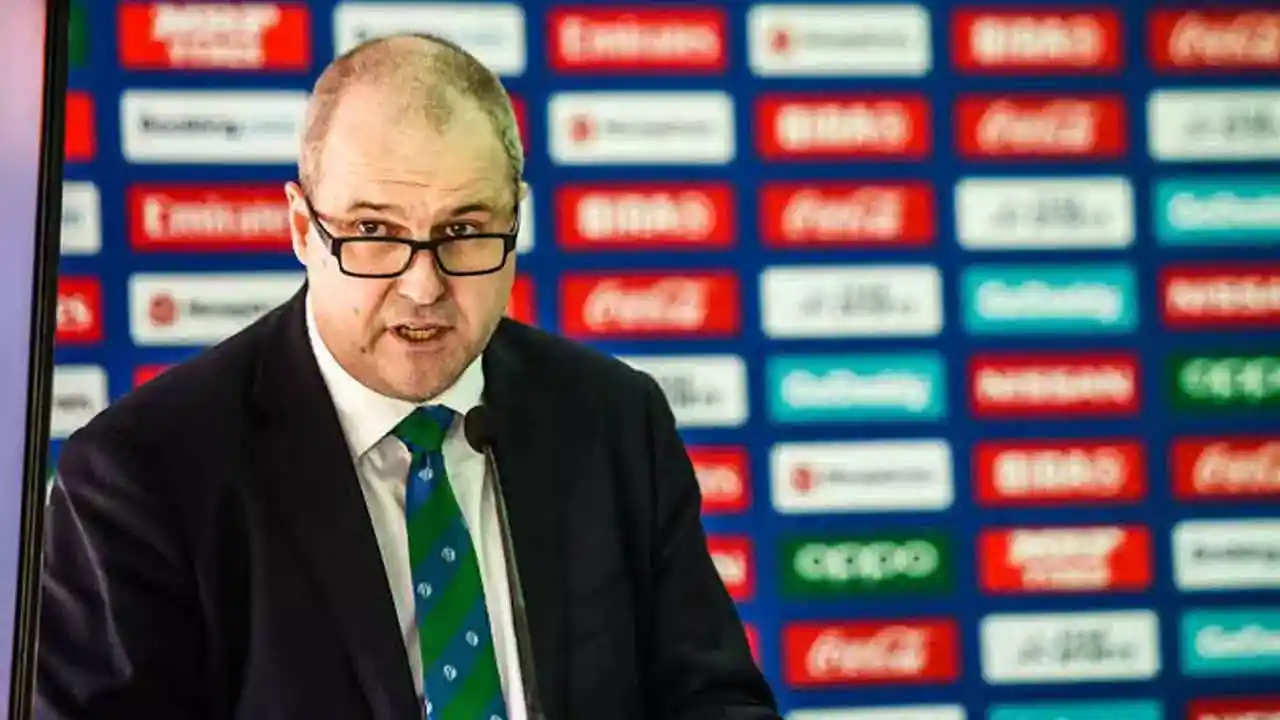 Geoff Allardice | PC: Twitter
The Chief Executive of ICC, Geoff Allardice, believes that the advent of T20 leagues have attracted a new set of viewers, but their long-term success will hinge on the market's demand.
The rise of franchise T20 leagues saw many high-profile players being enticed by the huge financial rewards on offer. However, there are few who feel that it could result in excessive cricket.
The franchise cricket has taken centre stage in the last month, with a series of tournaments taking place across the world: ILT20 in Dubai, SA20 in South Africa, BPL in Bangladesh, and the now recently commenced PSL in Pakistan.
Here's what Allardice said:
"Well, I feel T20 leagues are adding a new dimension to the game. The balance of the game is changing between traditional formats of the game and T20 leagues."
"Some of the leagues are very successful, the BCCI runs a very successful IPL in India and some other countries run some successful leagues as well."
"The market will determine whether all of them will be successful in time. But in most countries T20 leagues are successful in getting more fans to experience elite cricket."
Allardice further shed light on the players who have waived their national team's central contracts to take part in several T20 tournaments.
Trent Boult is the latest addition to this tally. He turned down the central contract offered by New Zealand Cricket last year and has been playing in multiple T20 leagues since then.
"That's been a trend for a while and players have had more options and players have had more options in the last 5-10 years than they have had previously.
"Traditionally, the best option for players was to have a central contract or state or provincial contract, to earn a living playing cricket. Now there are more options for you to play T20 leagues around the world."