Players have not played together enough: Gautam Gambhir slams workload management
---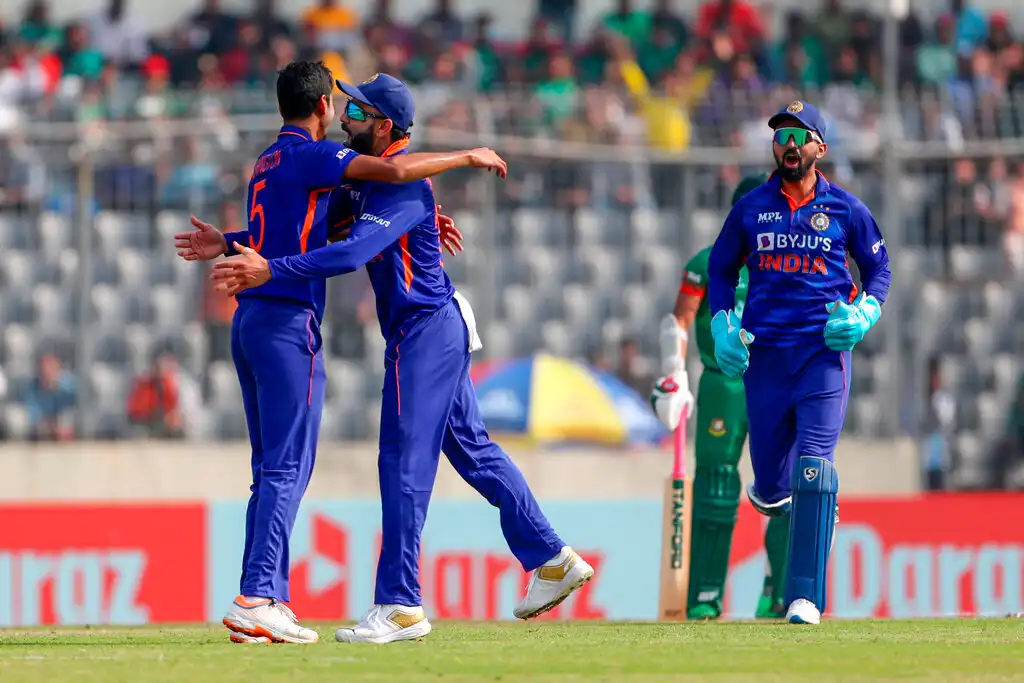 India's workload management is an issue [Source: Associated Press]

Team India's search for an elusive ICC title continued in 2022, under new skipper Rohit Sharma, where his team bowed out of the T20 World Cup in the semi-finals. India has managed to come within touching distance of the cup but haven't managed to cross the finish line, their last attempt being the ICC Champions Trophy 2017, where they lost the final to Pakistan.
Former India opener and two-time World Cup winner Gautam Gambhir has elaborated on the reasons that have hampered India's chances in the last two T20 World Cup's.
According to Gambhir, frequent breaks taken by key players like Sharma, Virat Kohli, Ravindra Jadeja, and Jasprit Bumrah is one of the reasons behind India's poor outings.
Speaking to Star Sports, the two-time IPL title winner with Kolkata Knight Riders said management needs to field a consistent XI going forward.
"They got to play together. I think the biggest mistake that Indian cricket has made in the last two World Cups has been that these guys have not played enough cricket together. Tell me how many times have we got the best playing 11 on the park? We haven't, only during the World Cup we decided to have the best playing 11, but unfortunately, that was never the best playing 11.
So these guys have to play enough of white ball cricket, especially for the 50 overs World Cup together irrespective of whether they want to take a break from the T20 or from the IPL,"
The 41-year-old advocated for senior players and fast bowlers to miss T20 cricket internationally or domestically to remain fit for the ICC World Cup 2023 due in India.
---