'They Should Not Play...': Ravi Shastri's 'Bold' Take on Kohli, Rohit
---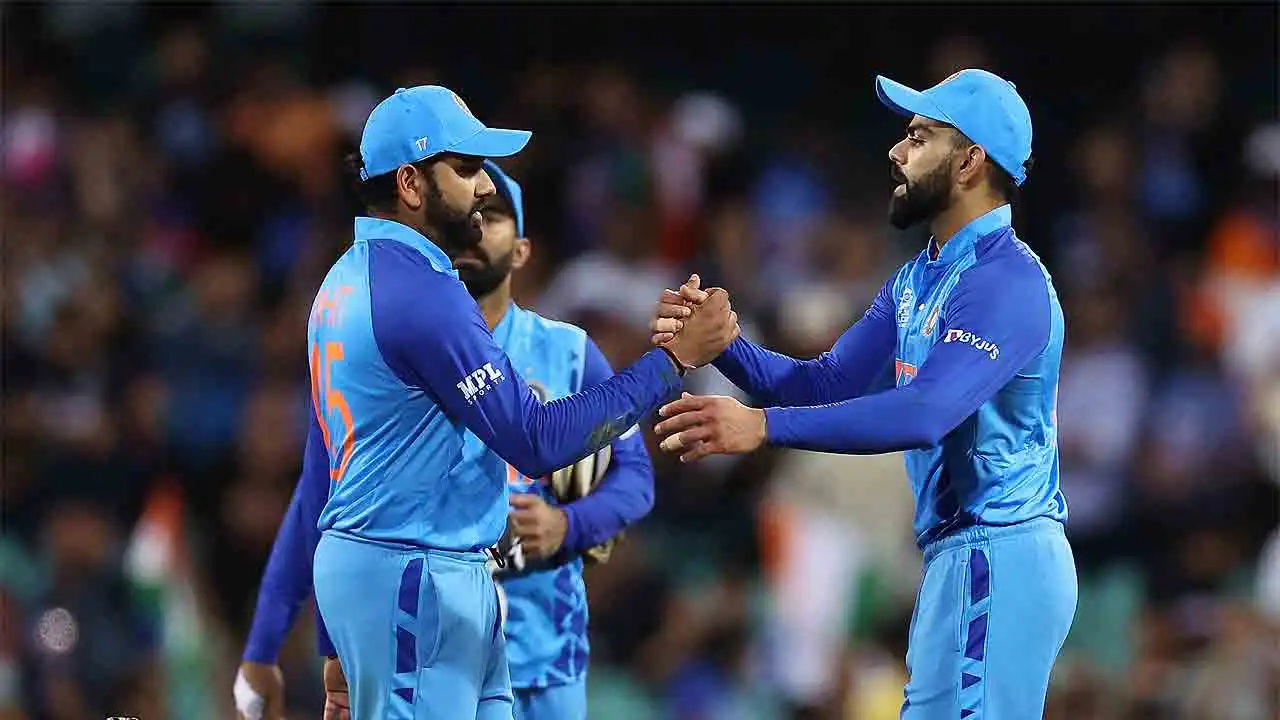 Shastri reckons Kohli, Rohit shouldn't play T20I [Twitter]

Former India coach, Ravi Shastri, has stated that India should move on from Virat Kohli and Rohit Sharma, and reckons that the T20 team should be selected on the basis of merit.
Shastri stated that despite Kohli and Rohit being a great servant for the national side, the management should look beyond them in the upcoming international series.
"Players like Rohit, Virat Kohli, they are proven, you know what they are all about. I would go in that [good performers in the IPL] direction so that they get the opportunities, they get the exposure, whilst you keep the Virats and the Rohits fresh for one-day cricket and Test cricket," Shastri stated.
"First T20 series that comes up, play these guys [the youngsters], expose these guys. They [the selectors] should start blooding them right now," Shastri said when talked about youngsters like Tilak Varma, Yashasvi Jaiswal.
The former coach reckons that the criteria to select the T20 team should solely be on the current form, so that the likes of Kohli and Rohit can focus on the big tournaments like the WTC final, and major ICC events.
Shastri also praised Hardik's captaincy and believes that the Gujarat Titans skipper will bring in the right people if he becomes the India T20 captain.
"He will get the right people in. He will play six bowlers, including himself and players for the right numbers. You can see from his Gujarat Titans captaincy that there is a player for a number and there is a role he will take forward."