BCCI appoints Troy Cooley as India Women's bowling coach ahead of WT20 World Cup 2023
---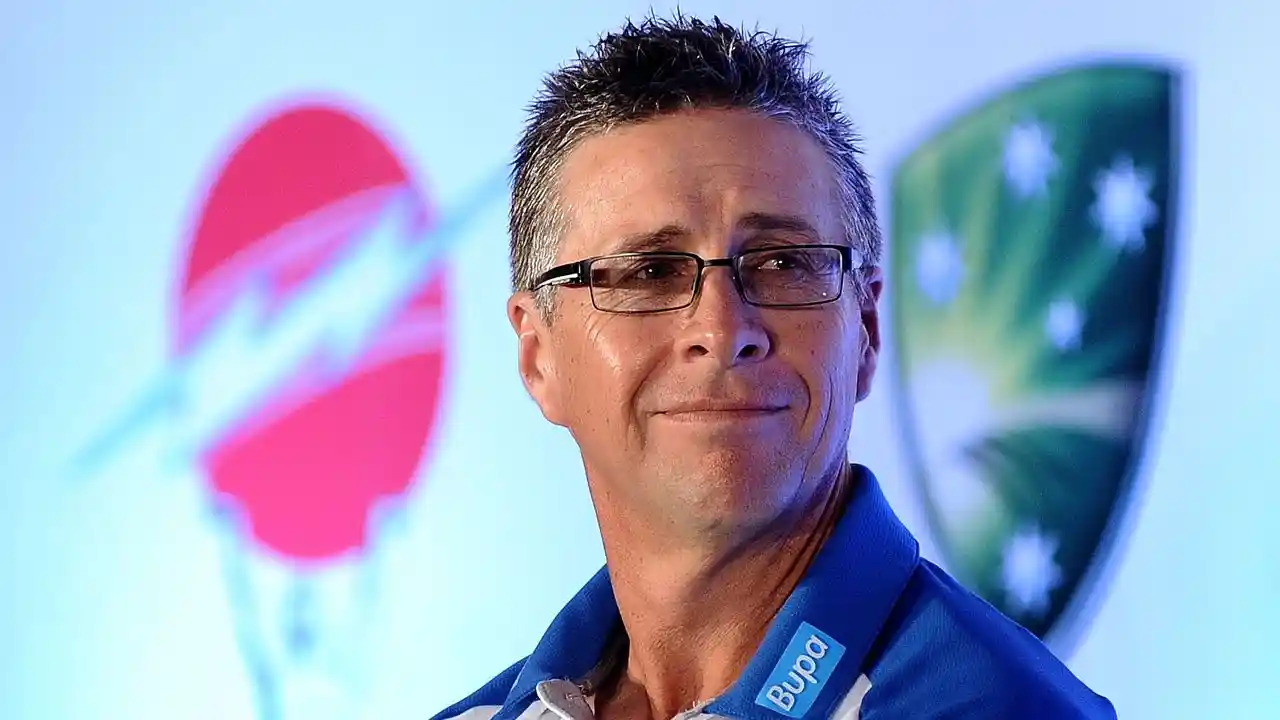 Cooley has previously worked with Australia and England [Source: Twitter]
The Board of Control for Cricket in India (BCCI) have appointed Australia's Troy Cooley as India's Women's bowling coach for the upcoming T20I Tri-Nation series and the ICC Women's T20 World Cup 2023 in South Africa. The former Tasmanian has worked as a bowling coach at the National Cricket Academy (NCA) in Bangalore since 2021 and recently traveled with India 'A' during their Bangladesh tour.
Indian skipper Harmanpreet Kaur confirmed the same during a press conference ahead of the Tri-Nation series involving South Africa and West Indies as well.
Here's what Kaur said
"Yes, he's (Cooley) with us. We've already worked with him at the NCA and almost every bowler knows him well. He's already with the team and we are working with him.
He's been very excited and sharing his experiences with the bowlers. Everyone loves to work with him. It's working really well, hopefully, we will see the results also."
Cooley, 57, has worked with England and Australia's men's cricket teams with success before joining the BCCI.
The Indian team struggled in their bowling department as seen in their home series against Australia, where they failed to defend targets.
India meets South Africa in the first match of the Tri-Nation series today in East London.
---
Also Read: Pakistan Women's Super League postponed to September 2023