Sourav Ganguly Back With Delhi Capitals; Gets New Position with the Franchise
---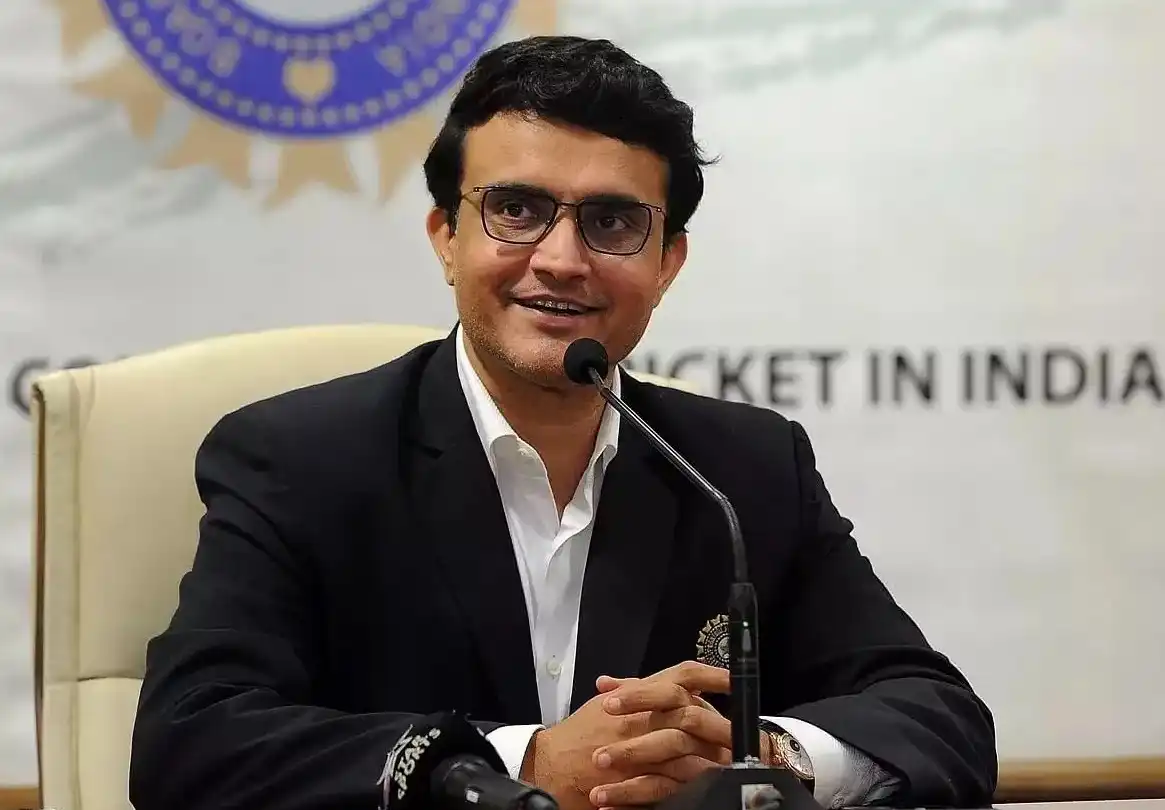 Ganguly back with DC [Twitter]

Former BCCI President, Sourav Ganguly has joined the Delhi Capitals franchise, but this time in a different role.
On March 16, Delhi Capitals confirmed that Ganguly will join in as the director of cricket, taking care of all the verticals of the franchise, which includes the Women's team, Pretoria Capitals in SA20, and Dubai Capitals in ILT20.
Ganguly has already worked with Delhi Capitals as their mentor during the 2019 season, and worked closely with coach Ricky Ponting. The former India captain already started his work during the SA20 competition, and will bring in his knowledge and wisdom into play when the season kicks off.
🚨 ANNOUNCEMENT 🚨 Sourav Ganguly returns to Delhi Capitals as our Director of Cricket for #TATAIPL2023 🤝🏻 Welcome Back, Dada 💙❤️ @SGanguly99
Notably, David Warner has been appointed the new captain of the franchise. Rishabh Pant was supposed to lead the side, but his unfortunate accident derailed DC's plan as they had to search for a new skipper.
On his appointment, Ganguly looked ecstatic to be back with the franchise, and stated that he has already started the feel of his work during his time with Pretoria Capitals.
"I'm excited to be back with the Delhi Capitals. My association with the women's team, and the Pretoria Capitals over the last few months has been fantastic, and I'm looking forward to the upcoming season of the IPL. Delhi Capitals had done well as a team during my last stint with them.
"I've already been involved with the players this time around, and I'm keen to see them as a group. Hopefully, we will all have a great time over the next couple of months," he added.
Ganguly's stint as BCCI President came to an end after the 2022 T20 World Cup. He was eventually replaced by Roger Binny.
The Capitals co-owner and chairman, Parth Jindal was elated with Ganguly's home-coming, and believes that the combination of Ponting, Ganguly, and Warner will do wonders for the side.