Smriti Mandhana announced as RCB skipper for WPL
---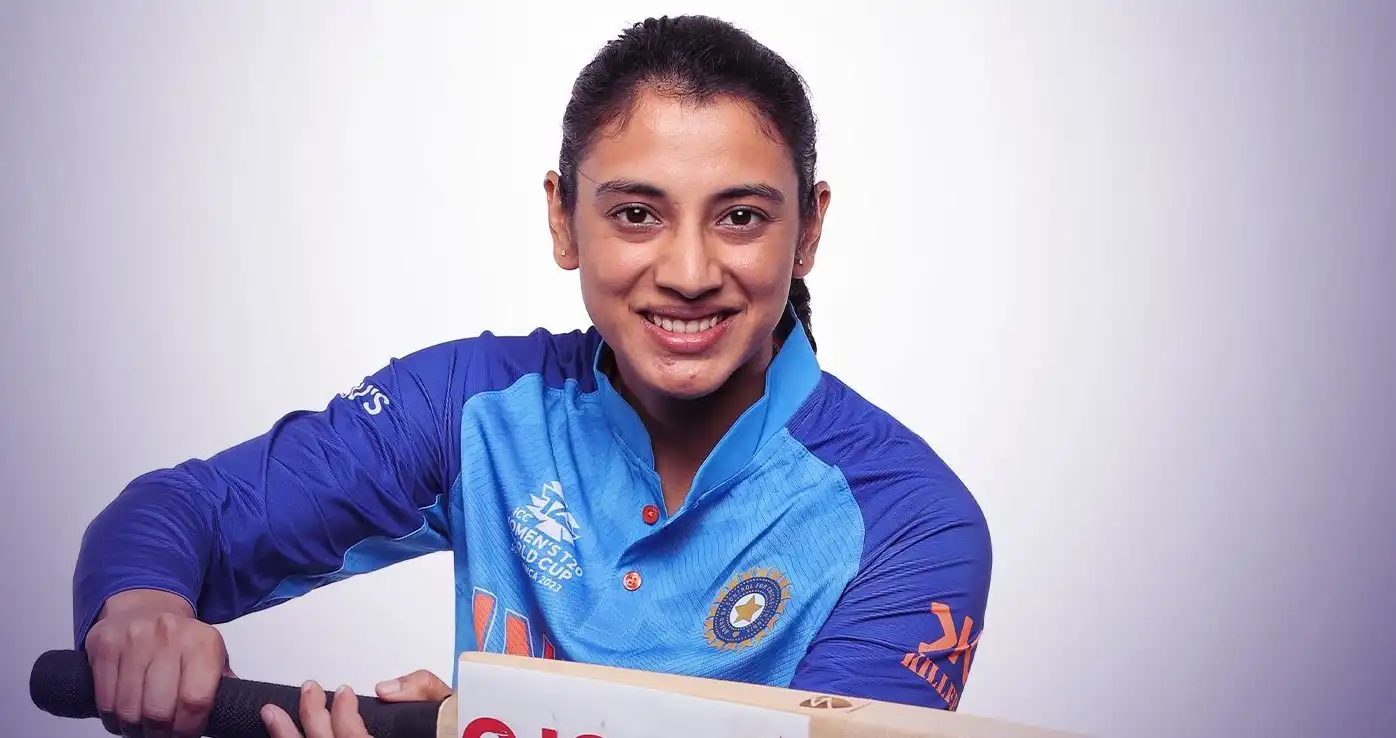 Smriti Mandhana (Source: Twitter)
After being bought by the Royal Challengers Bangalore franchise for a huge sum of ₹3.4 Crore and thus, becoming the most expensive player in the inaugural season of the Women's Premier League, Smriti Mandhana has been named as the skipper of the side.
The news was revealed through the franchise's official social media handle where the former skipper Virat Kohli and current captain Faf du Plessis broke the information to the public.
RCB's Twitter handle posted
"From one No. 18 to another, from one skipper to another, Virat Kohli and Faf du Plessis announce RCB's captain for the Women's Premier League - Smriti Mandhana."
Further, Kohli spoke about Mandhana's appointment as skipper mentioning that it is going to be very special as the side boasts of the best support team and fans which would be extremely beneficial.
"Now it's time for another No.18 to lead very special RCB team in WPL. Yes, We are talking about Smriti Mandhana, Go well Smriti. You have the support best team and best fans in the world."
Moreover, Smriti herself came in the video and thanked the management for providing her with a massive chance as she leads one of the most prestigious side in world cricket.
"I would like to thank RCB management for giving me this amazing opportunity. I'm looking forward to receiving all the love and support from you fans, who I'm told are the best in the world. And I promise you to give my 100% to lead RCB to success in WPL."
More than all this, she is currently playing for India in the ICC Women's T20 World Cup as the vice-captain of the side where they defeated Pakistan and West Indies and now, will be playing against England on Saturday evening.